International Schools
At Dunholme St Chad's Church of England Primary School we recognise the importance of children building an understanding of the world and their place within it. We began our international journey a few years ago when we linked with the Bethel Primary School in Uganda. This was a very successful project where all classes were involved working with children from Uganda. Two of our teachers visited the school and brought back lots of stories of how life differs for children at Bethel School. They also brought back lovely gifts from them to us.
We are now linked with four schools. The two in the UK are William Farr Secondary School in Dunholme and Berrymede Junior School in London. Further afield, we have linked with the Yuxin School in Beijing and a school in France. Through our work with these schools, we aim to provide children with a window into different cultures and countries and to prepare them for a life in a global society. We were very lucky in 2015 to have two of the teachers from Yuxin visit our school. They brought beautiful gifts.
For the adults at school, our international work gives us the opportunity to learn from new colleagues around the world. It shows us different ways of working and widens our horizons. Children have a real purpose to find out about different countries and cultures as they are asking real children. They love to share their ideas and knowledge.
"The International School Award framework is designed to help you create a whole school approach to international teaching and learning. It is motivational, goal based and driven by network of people and projects that help you in your work. Attaining the International School Award will recognise your school's achievements and efforts, making it a more attractive proposition to pupils, parents and teachers alike."
British Council
Our international work 2015-2016
Reception
In Reception, activities were planned across all curriculum areas which related to China and Chinese New Year however the primary aim was to develop children's Knowledge and Understanding of the World through first-hand experience, discussion and asking questions.
Children learnt Chinese numbers, they used Chinese writing to develop their fine motor skills, they played Chinese music and constructed a dragon to help celebrate Chinese New Year. Our children wrote to the children at the Yuxin School and received replies sharing information all about the celebration.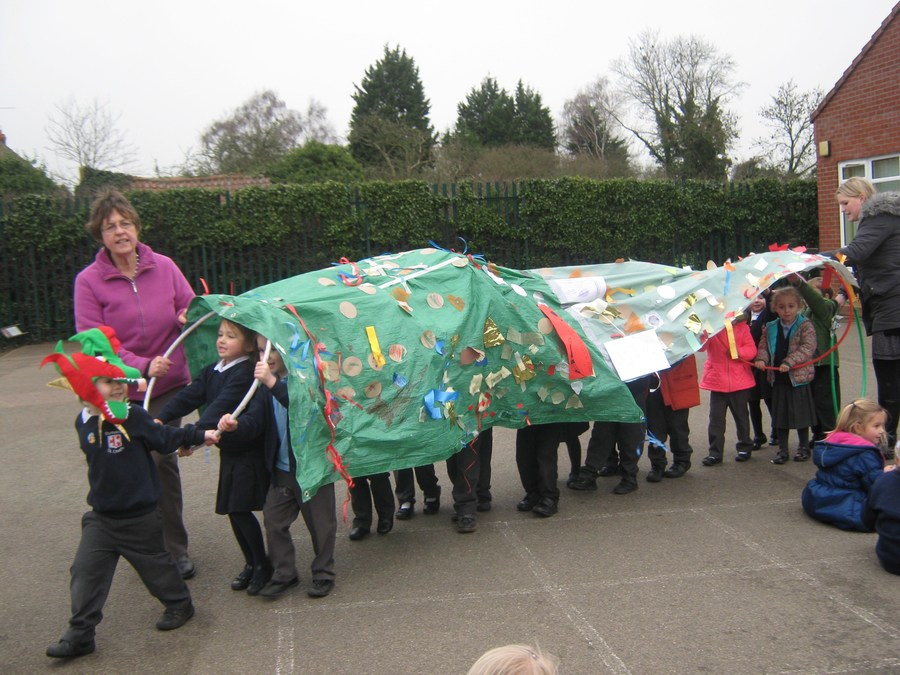 Year 1
As part of their Around the World theme, Year 1 have been looking at famous buildings from around the world. They have investigated African houses and have looked at stories about children living in different countries. Year 1's homework has been to share information about a place they have been to.
Year 2
Year 2 have also been investigating countries from around the world. They have written letters to our friends in China to tell them about themselves and to ask about their lives in China. Children have used maps to find where China is located and have been researching facts about the country.
Year 3
Year 3 began the year by taking photographs of their morning. We sent these to the Yuxin School who sent us pictures of their morning. We each wrote haiku poems using the photographs we had been sent.
We have also shared information about different celebrations that are important to us. We sent work on the Easter story and Yuxin sent us presentations about the spring festival. This has helped us to see how we celebrate.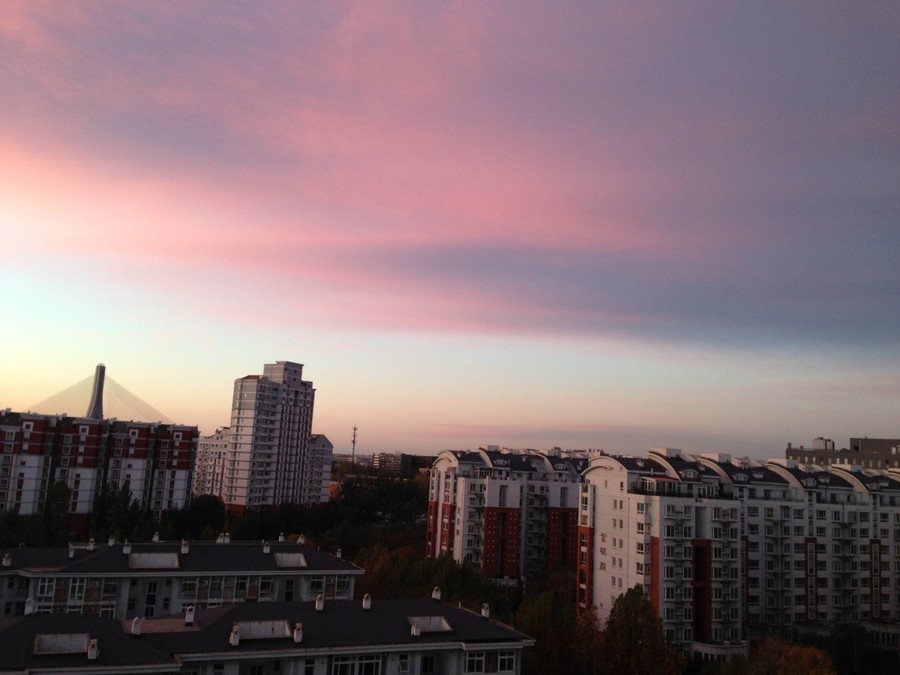 Year 4
Year 4 have shared some of their learning with Yuxin. Children created images based upon the Willow Tree Pattern story. They created pieces of music where the instruments represented the different characters in the story.
Year 5
Year 5 have linked with a French school this year. They have created presentations to describe their days. Both schools have exchanged these presentations to find out more about each other.
Year 6
Year 6 looked at images of refugees escaping from Syria and discussed how we felt the people in the pictures were feeling. We discussed what showed us this and why we thought they had to leave their homes. Then we shared how it made us feel to see these people being treated like this and what we could do to help them. We moved onto to looking at prejudice and discrimination and how modern day events linked to past event such as the Holocaust and the persecution of the Jewish people. It allowed us to really unpick the notion of differences and how it wrong to treat people differently.