The Year 3 Star of the Week is Immy.
The Year 3 Pride of the Week is Lucas.
Year 3
Miss Balasz, Mrs Mayer and Mrs Hubert welcome you to the Year 3 page.
We have been learning about Roman Lincoln and have really enjoyed investigating Roman artefacts.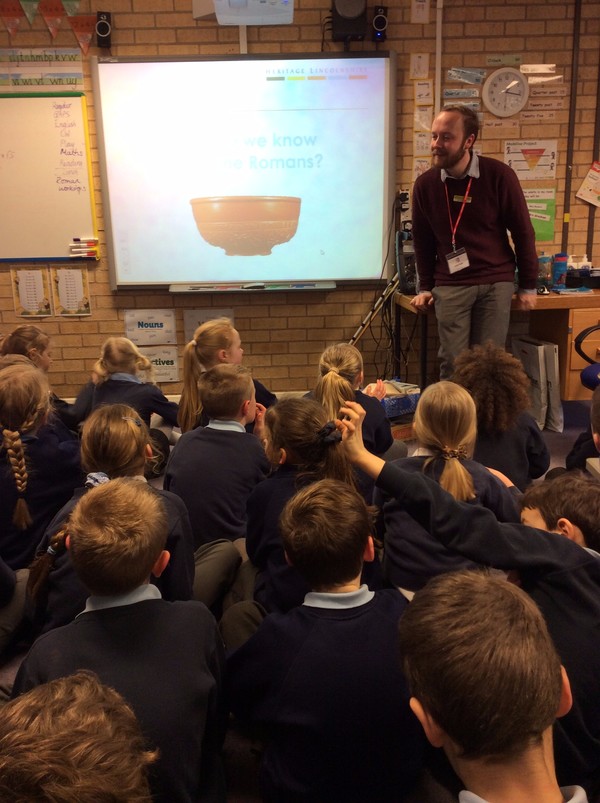 Year 3 had a fantastic time learning about what life was like in the Roman Times at The Collection Museum in Lincoln. The children took part in various activities: excavating an archaeological dig, touring the Roman exhibitions, gaining first hand experience of what it was like in the army and making shields. Being part of the Roman army was a particular favourite!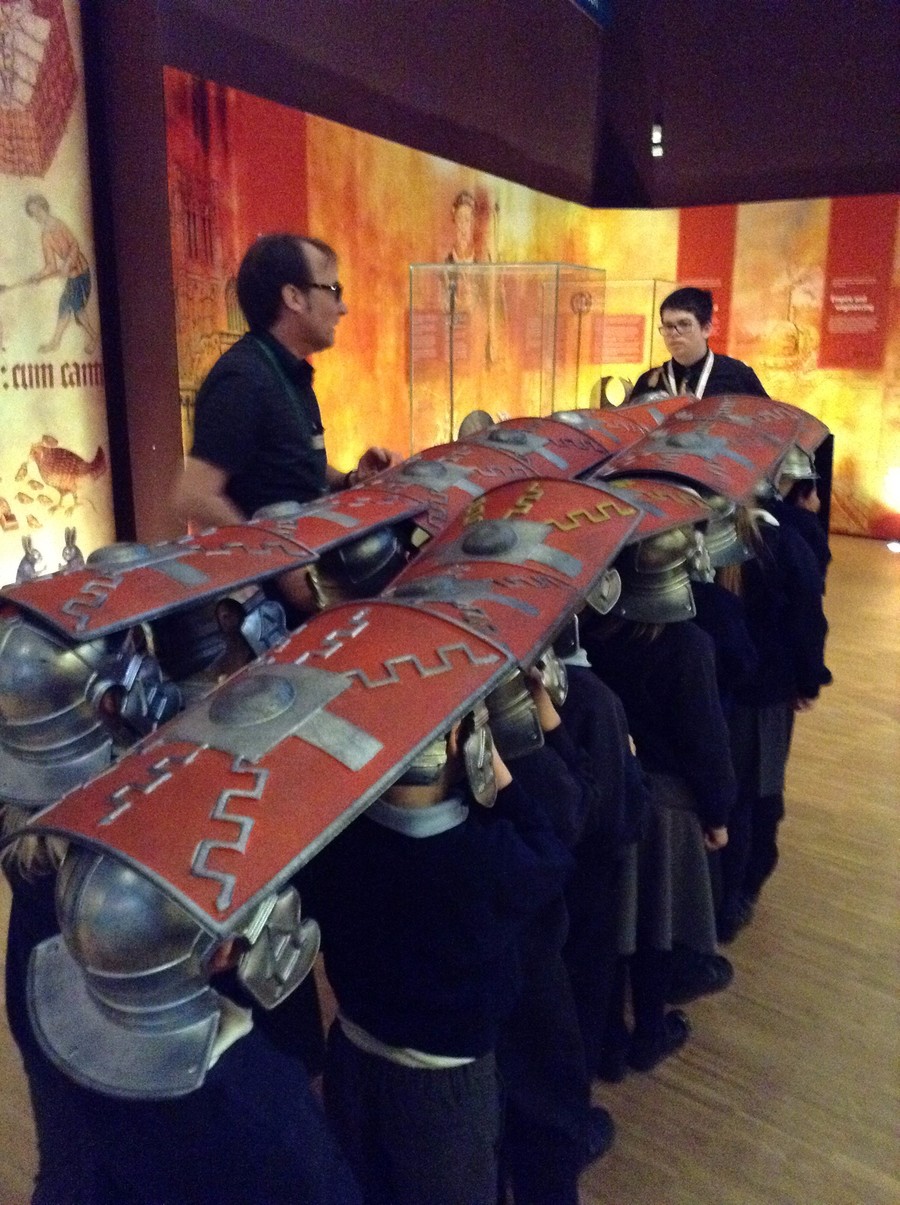 This term our theme is Legacy. We are looking at the legacy from the Roman Empire.
During our work on the journey of food, we visited a food store to see what happens to our food before we can buy it. We looked at their giant fridges and freezers. We even tasted lots of different foods.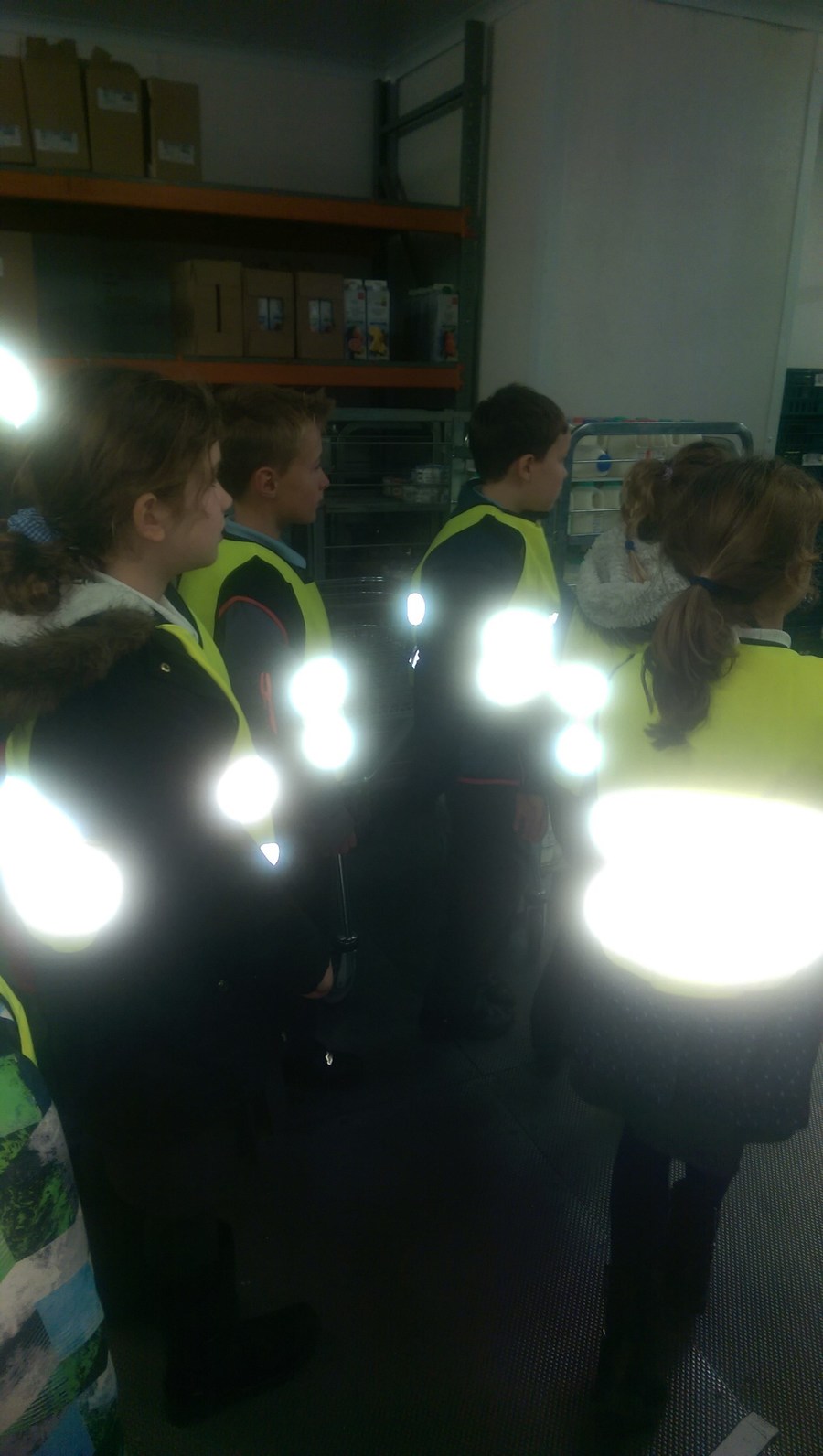 Last term our theme was Origins of Man. We have been looking at early man and how they lived. The focus was the Stone Age.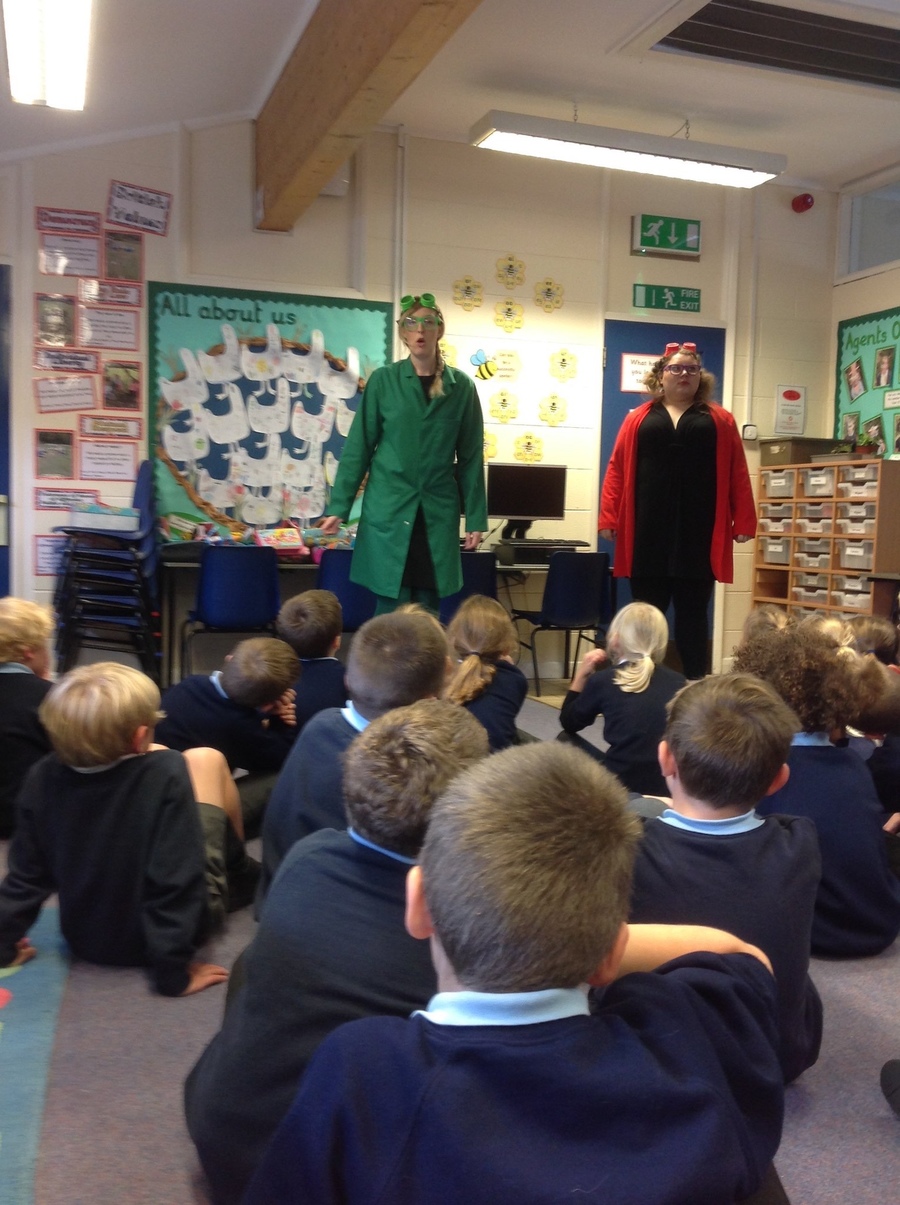 We have been thinking about where Stone Age people would want to live. Is it a good idea to live close to the river?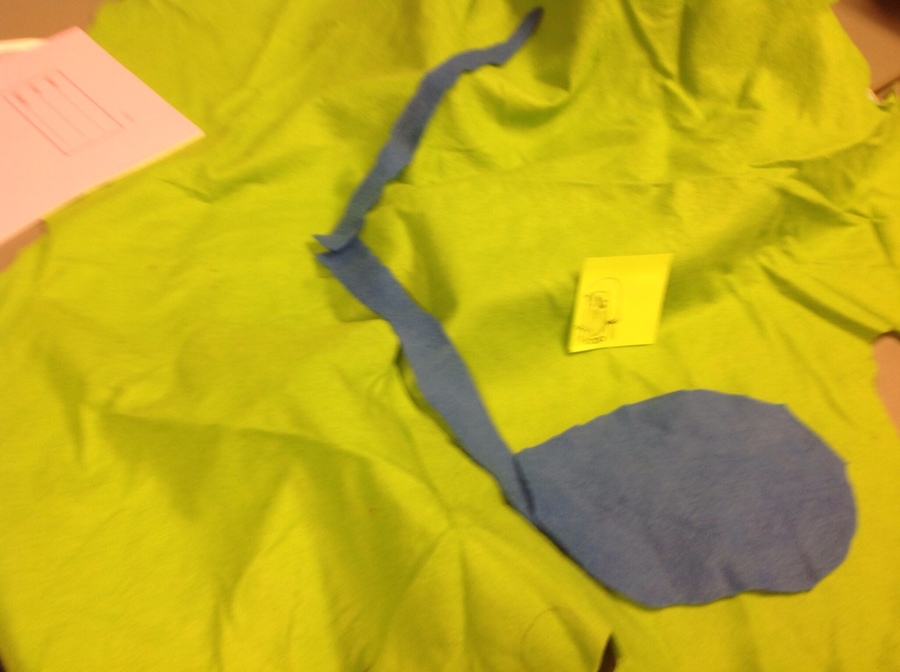 We have been learning about the British Values. We used resources from the outdoor area to create sculptures of what the values mean to us.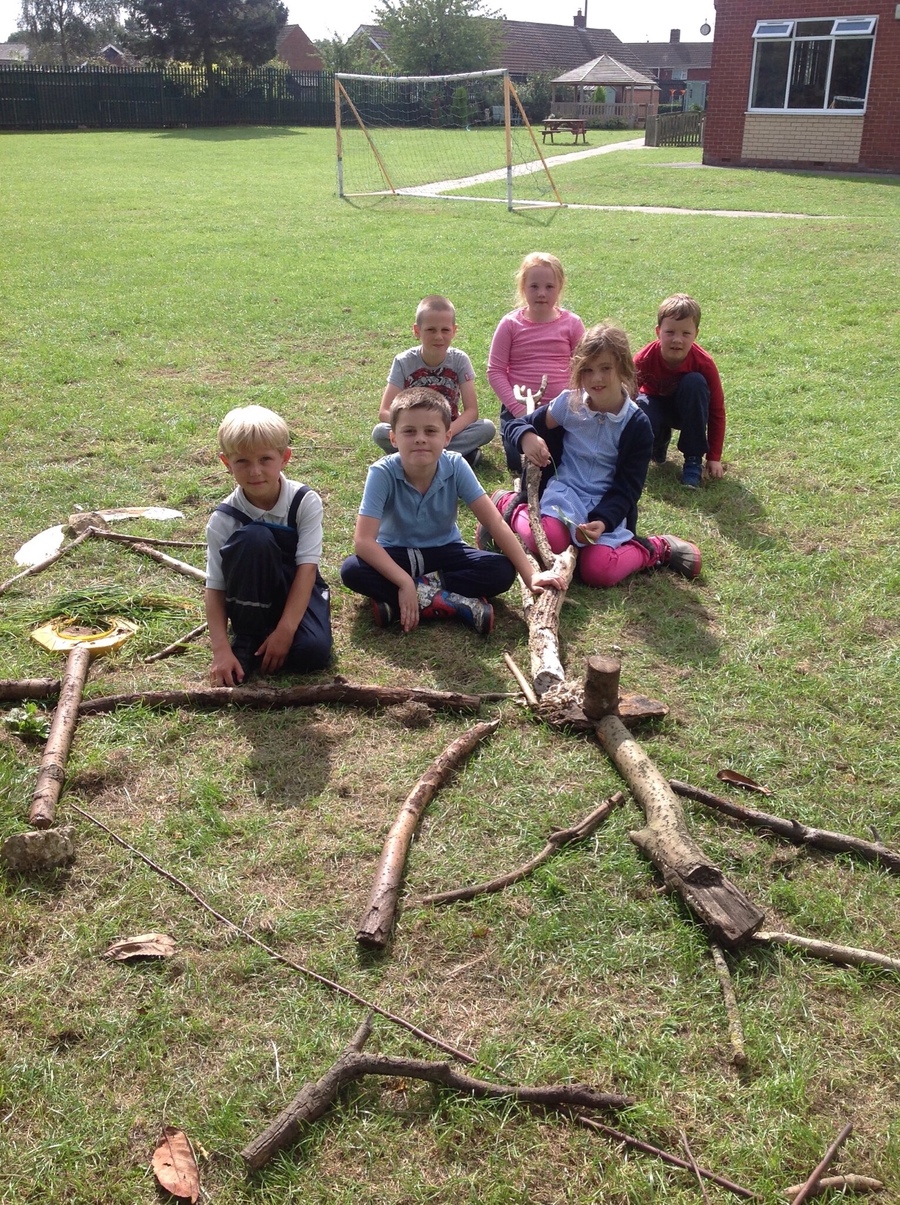 Year 3 are very excited to have linked with the Yuxin School in China. We began our work, last year, by writing to the children at the school. We are looking forward to more projects with them this year.
Homework
Please see links below to access the homework:
Useful websites from this week are: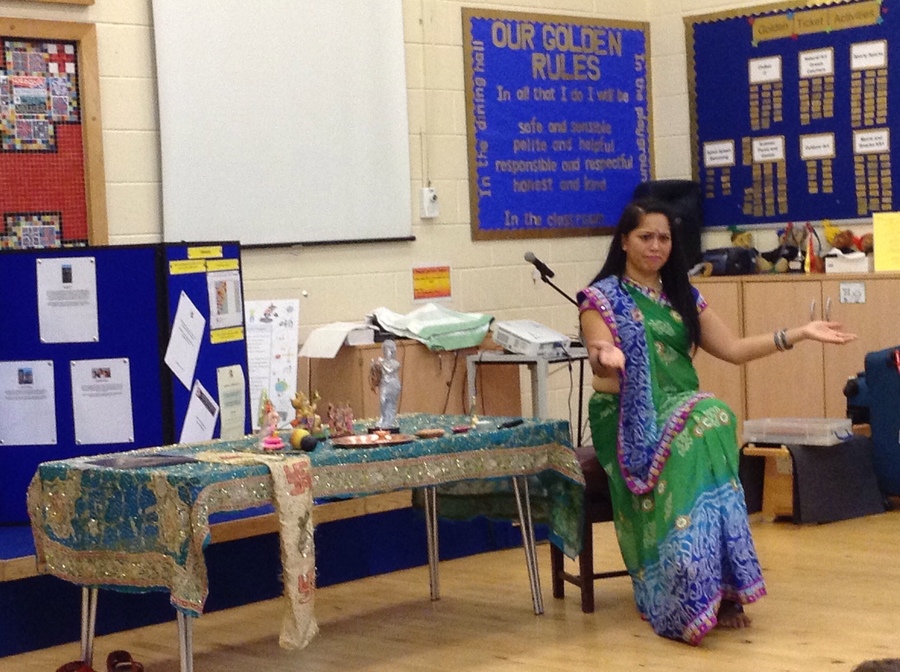 Important information
Please make sure full PE kits are in school all week.
Homework is handed out every Friday and is due in the following Wednesday. Spelling tests will usually be on a Friday morning.
Remember to keep reading at home and record it in your reading diary.
The spelling list for years 3 and 4 can be found here.
For a full list of spelling rules and key words from year 1 to year 6, click here.