The Friends of Dunholme St.Chad's Church of England Primary School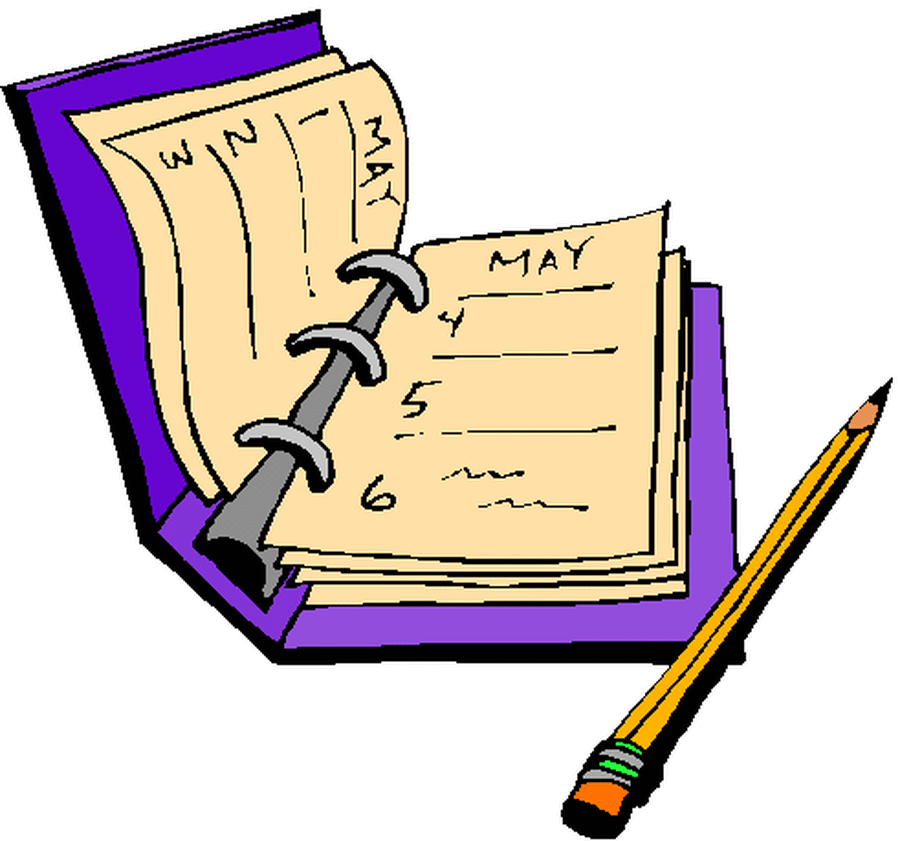 SUMMER IS NEARLY HERE - LETS DANCE AT THE DISCO!
FODS Dates for your Diary in 2017
Thursday 9th February 2017 - School Disco (Valentine Theme)
Friday 24th March 2017 - Non Uniform Day (Chocolate Donations)
Thursday 30th March 2017 - Easter Parade and Fayre
Friday 21th April 2017 - Grand Game Extravaganza
Thursday 25th May 2017 - School Disco
Thursday 8th June 2017 - Sports day
(Friday 9th June 2017) (Reserve Sports Day)
Thursday 13th July 2017 - School Disco (End of year)
Tuesday 18th July 2017 - Leavers Service
These dates are subject to change.
Your Friends of School Need You!
As a Parent, Carer or Grandparent of Dunholme St Chad's, you are already a huge part of the Friends of School team, whether you come to Committee meetings, attend fayres, bake cakes or donate items for our colour stalls, your contribution is vital!
Parent Power!
However much or little time you can offer, we can definitely use your help! Our aims are to:
raise money for the school;
involve the children;
create fun events for the children and parents;
work together, as a team, with the school and parents.
You don't have to be on the Committee, but your support organising events or at events themselves is vital, even if it's a one off! We are sure if you ask the children, they would feel their school would be worse off without all that the Friends of School do, so please do your bit and help us whenever you can.
If you would like to get involved or have any questions, speak to one of our members on the playground, drop a message into the ladies in the school office or complete the form below and one of our committee members will get back to you as soon as they can.
Photos from the Disco and Pumpkin Parade in 2015
A fantastic evening was had at our Disco and Pumpkin Parade. Thank you to everyone who helped make this event really enjoyable! Watch this space to find out how much was raised!