Friends of School - Funds raised so far and Proposals for 2017!
We have now got a Fabulous 107 Friends signed up for Our Co Op Community Champions Project!
We thank you for helping us raise a £190 this year and counting.
If you would like to sign up for this Project or want to know more about it;
Please speak to the lovely Angela Hopson!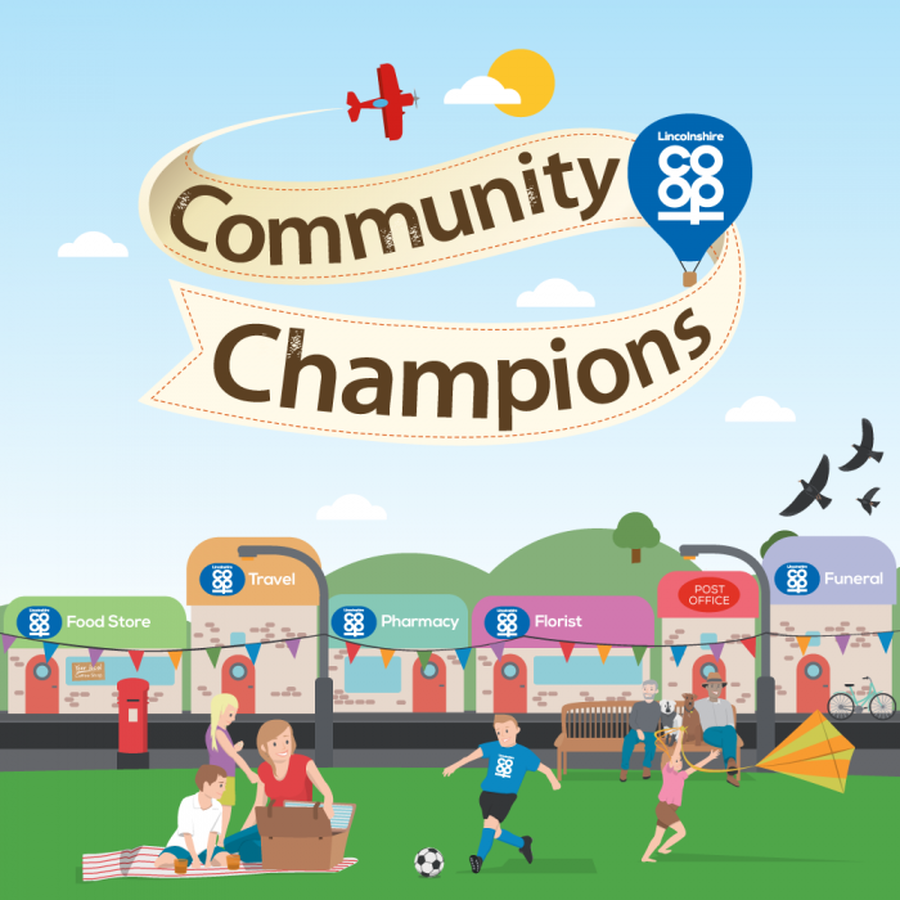 OUR PAMPER NIGHT RAISED £277! A Big THANK YOU to all who helped to make this night a Success!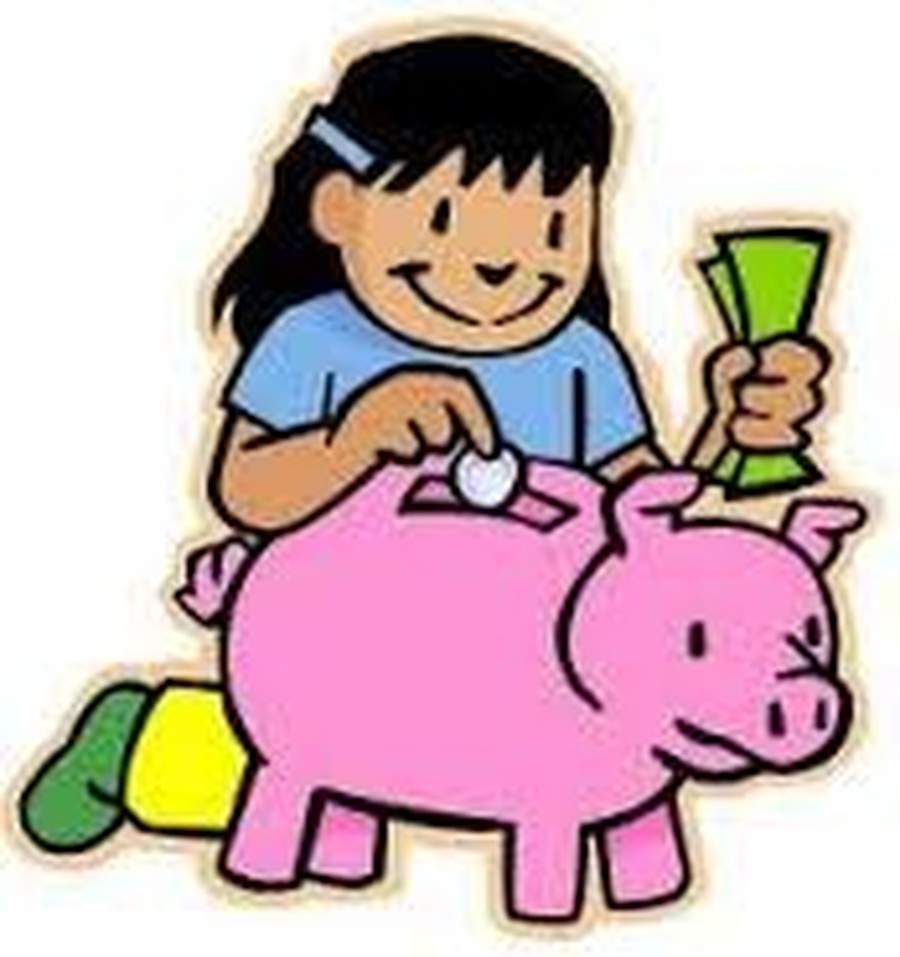 We currently have £4000 in the bank.
Recently we have bought 4 bikes and 4 helmets for the Reception class to use, and we have bought 2 plastic storage sheds to store them in.