Junior Road Safety Officers
We have written the questionnaire below to ask residents and parents how they feel about parking situations in the village. Questions 3) to 9) are relevant to parents and questions 10) to 13) are relevant to residents. Please complete the questionnaire putting N/A against questions that may not be relevant to you (all fields must be complete) and press the submit button when complete. Thank you for your help.
Questionnaires should be submitted by Wednesday 8 February 2017.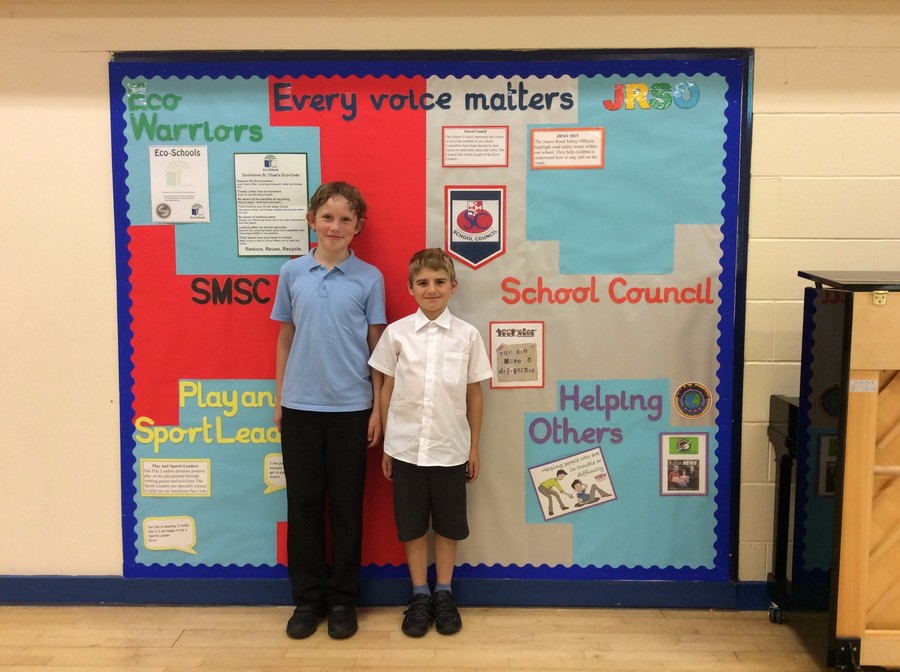 Elle and Evie would like to remind everyone that 16th May 2016 is 'Walk to School Week'. They will be collecting data from each class every day so remember to walk, if you can, cycle or scoot to school - it's healthy, sociable and good for the environment.
Huge congratulations to our JRSO's for receiving the Gold award by Lincolnshire Road Safety Partnership for outstanding contribution to road safety in school!
This term's competition winners: KS1 were asked to design a Be Safe superhero and KS2 designed a uniform for the JRSO's. Thank you to everyone who entered.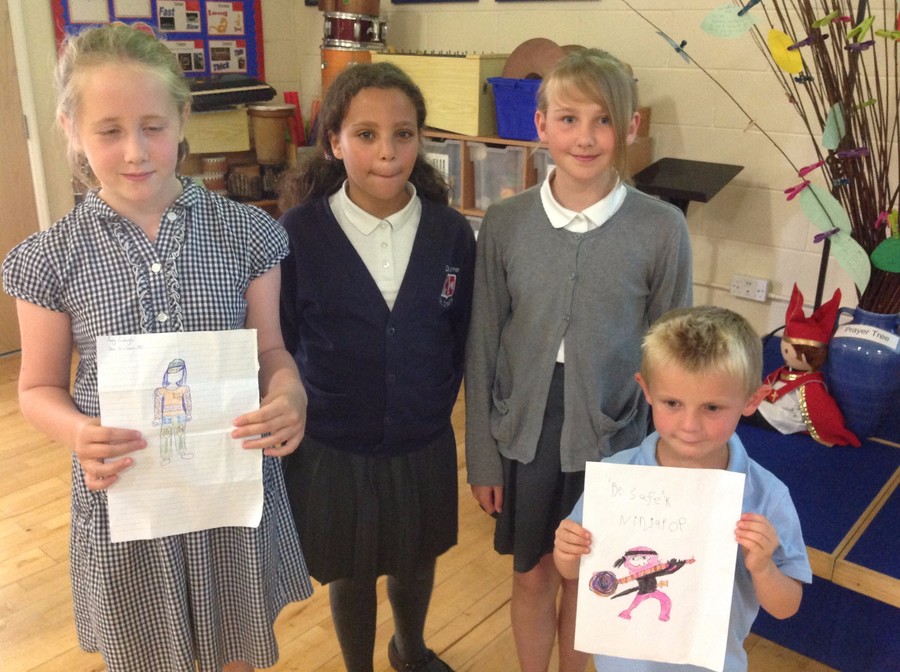 Following concerns that adults and children are choosing not to use the school crossing patrol on Ryland Road, we held a special assembly, with the assistance of our school crossing patrol to remind everyone of the importance of crossing the road safely.