This year the Team Captains are looking forward to carrying out their role and new responsibilities.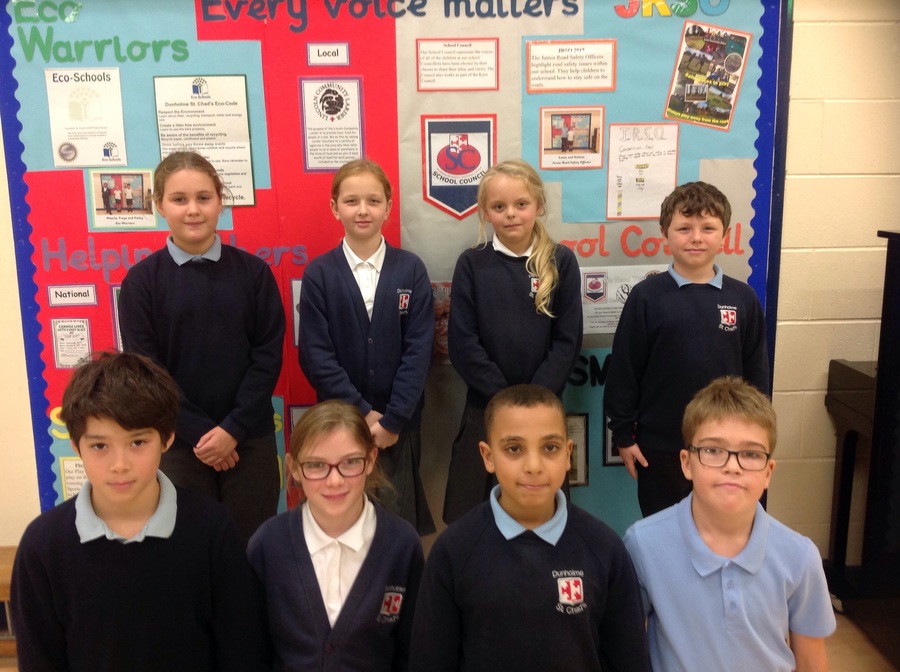 Poppy Appeal
The Team Captains will be selling poppies for Remembrance Sunday at the beginning of Term 2. Thank you to everyone who supported this years Poppy Appeal. The Team Captains worked hard to sell poppies all week and raise awareness to this fantastic cause.
Christmas Competition.
The Team Captains are giving all children the opportunity to earn house points for their team by entering the Christmas Decoration Competition. Children need to bring in a decoration that they have made at home on Monday 11th December. These will be judged by the Team Captains and points and prizes will be awarded. Please remember that each entry needs to be labeled with your name, class and house team. All entries will be returned after the results have been declared. Good Luck.