2016/2017 Term 3 and 4
Mrs Rawson with her West Lindsey Group of the Year Award 2017!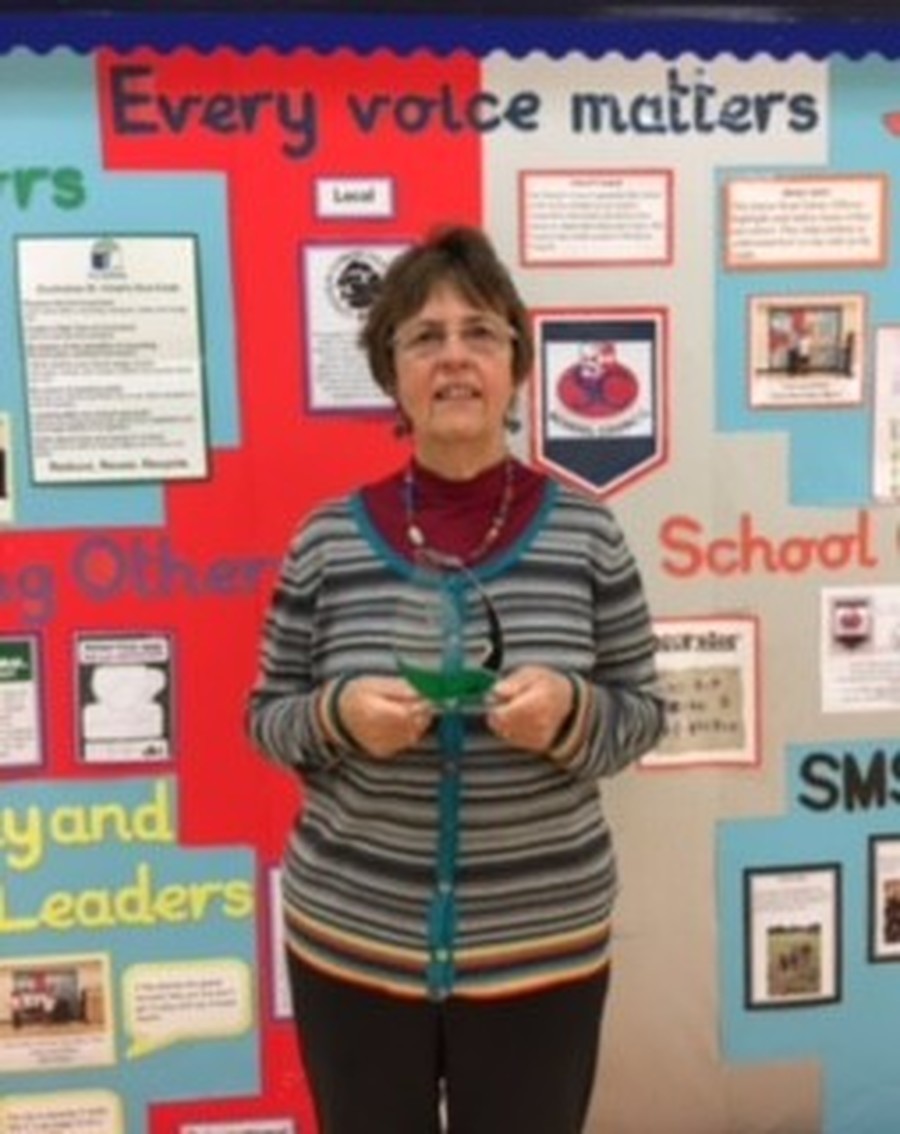 Year 5 concentrating on their designs for our Knight!
Our first time at The Lincoln Music and Drama Festival!
Running Club
Well done to all the children in the Cross Country club; great achievements from everyone.
Thank you to parents for supporting and taking the children to Cross Country each week.
Sam Bloom came 23rd and Ewan 24th out of 53 boys.
Jessica Harrison came 44th and Erin Stubbs came 48th out of 50 girls.
The girls overall came 15th, the boys overall came 12th and overall as a team came 15th.
A great success for our first cross country event!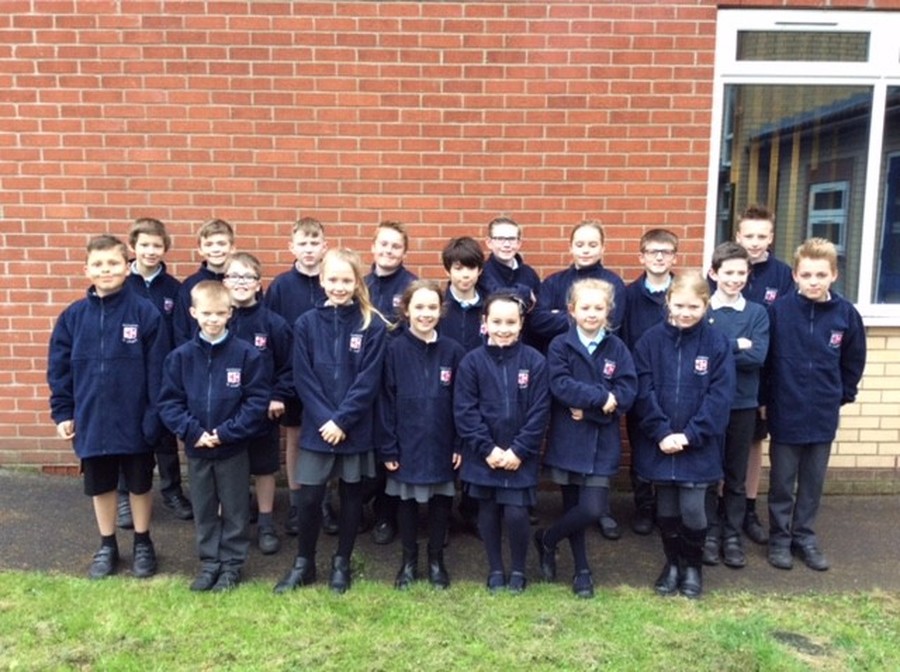 Having fun at the Easter Parade!
Members of the community setting up for the Easter Fayre in the sunshine!
Reception meet the animals at Pink Pig Farm.
Celebrating Ash Wednesday with Reverend
Parents Evening, March 2017
Reception baptise baby John at St Chad's Church.
Celebrating St Chad's Day at St Chad's Church
Celebrating Chinese New Year with our own home made dragon.