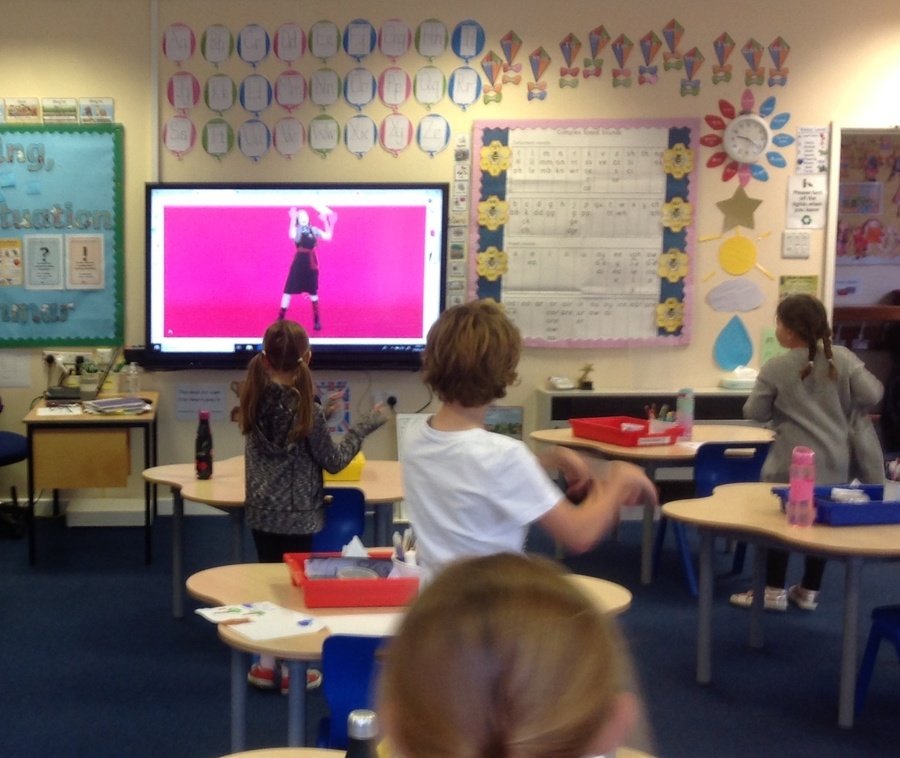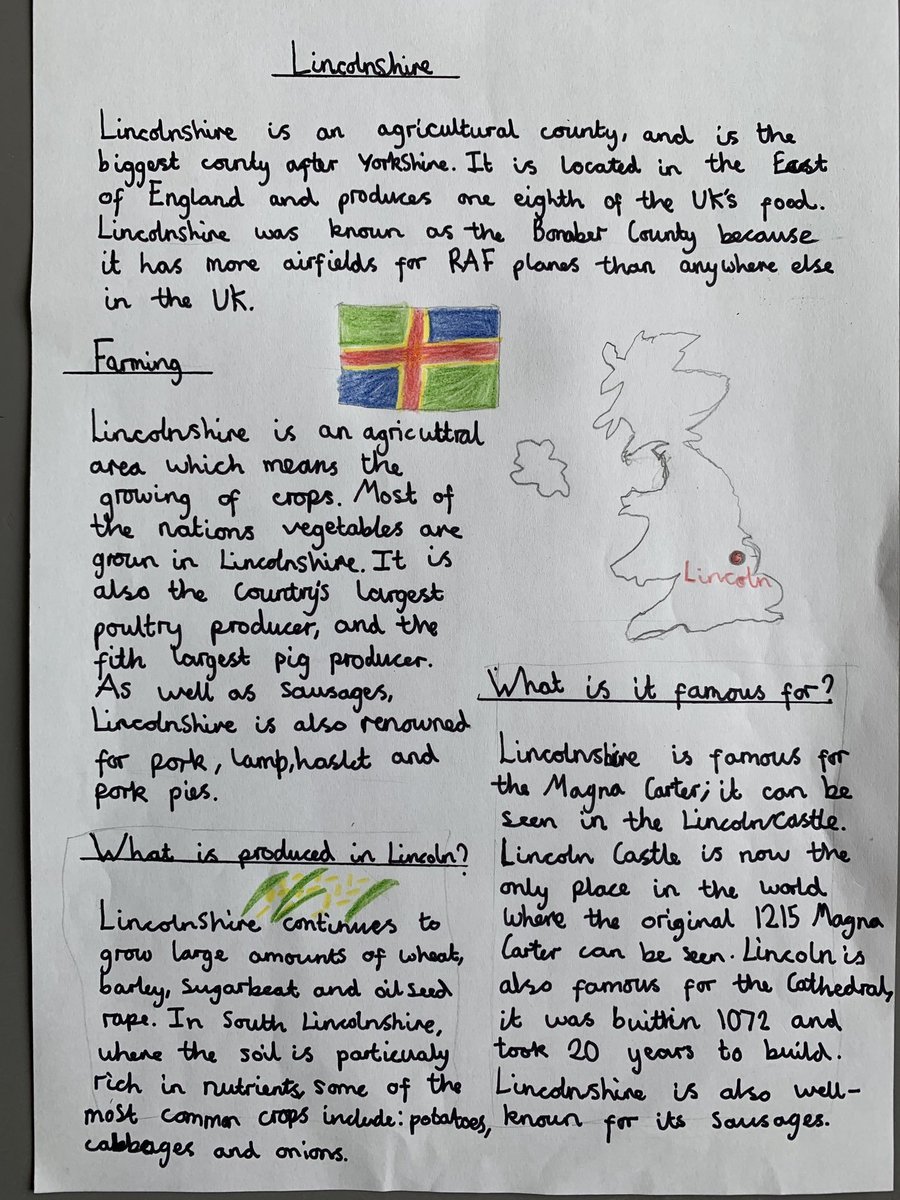 How will we monitor the impact of our curriculum?
To measure the impact of our broad and balanced curriculum, we use our principles of inclusivity, excellence and ambition.
We strive to ensure that all children's attainment in core and foundation subjects is in line with or exceeding their potential considering the range of different starting points our children have. We measure this carefully in a range of different ways comparing against age expectations. We want our children to be academically and emotionally ready for the next stage in their life. As lifelong learners, our children demonstrate a range of characteristics of effective learning, such as resilience and asking questions.
Alongside this, we measure the different behaviours we see in all areas of the school and during all parts of the school day. We observe our children as well rounded individuals who take responsibility and for their actions and care about their school community. They demonstrate our school values in all areas of their school life and also in the community. Our children have a voice in what they do and have the confidence to take action when they see injustice.
Subject leaders and senior leaders carry out a range of monitoring activities to evaluate the different subjects taught across the school. They may speak to children or teachers, look at books or planning, or maybe, monitor assessment data. All of this gives a picture of our impact.