School Governors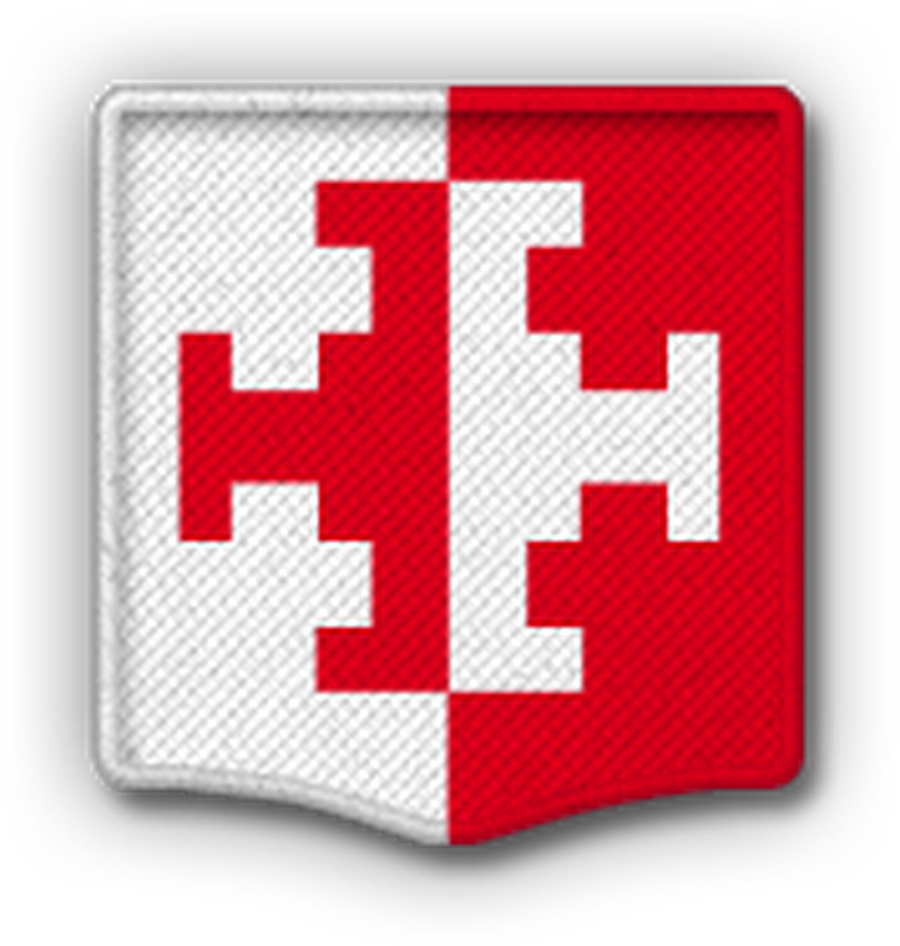 October 2018
Dear Families
Welcome to our school on behalf of Governors.
Our role as Governors is to set the strategic direction for the school – through our vision for the school; to hold the senior leadership of the school to account for the school's performance (the progress that children make); and to ensure that financial and other resources are appropriately managed (we work within an increasingly challenging budget).
We aim to keep the vision for Dunholme St Chad's Church of England Primary school simple and relevant irrespective of external factors that are constantly changing and evolving. We believe our vision remains relevant and provides our guiding purpose – placing children at the heart of everything we do.
The vision for our school

"We aspire to be a school which families actively choose, knowing their children will be happy and listened to. Our children will enjoy an inspirational curriculum and exceptional teaching which empowers learning."
I've highlighted the parts of the vision that are key to our success as a school – parents that choose our school for their child(ren), children that are happy and want to come to school and great teachers who inspire the children to do their best.
Going forward we face opportunities and challenges, as do other Primary schools, which we will work through, always focussed on our vision.
We have a strategic plan and a school improvement plan to support the delivery of the school's vision and we measure our progress and performance.
Each year the school shares with parents the school priorities – the areas that have been identified that we would really like to focus on across the school. The partnership we have with parents is essential in delivering the vision and supporting the implementation of the school priorities.
Since becoming a Governor, I've been inspired by the commitment and dedication of those who give up their time to make a positive contribution to the school. We want to enable teachers and support staff to deliver the school's vision and to ensure high standards of achievement for all of the children in the school.
Thank you to all of the staff and volunteers who contribute to our school.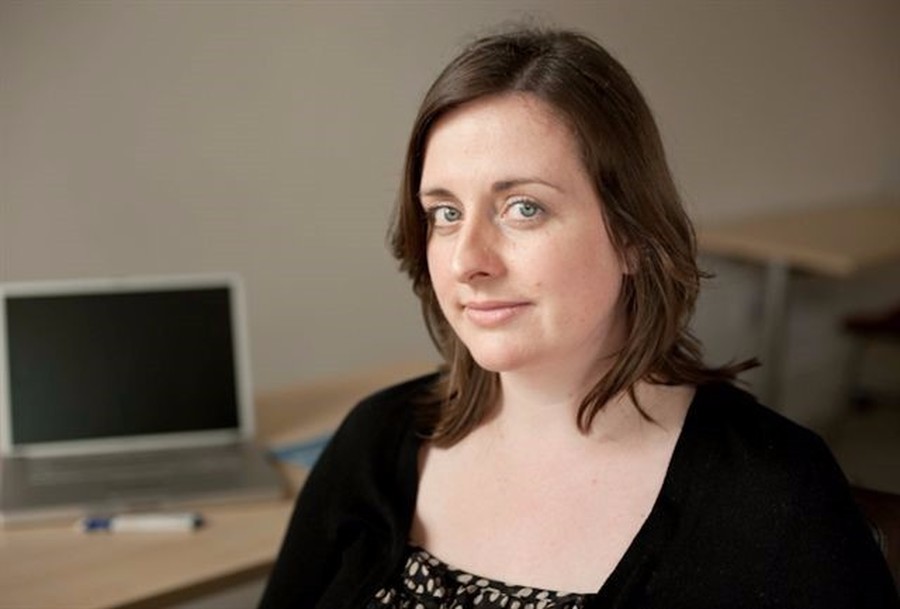 Claire Lea, Chair of Governors
full Governors information:
| | |
| --- | --- |
| Chair: | Mrs Paula Cullen |
| | Mrs Patricia Ruff |
| | Mrs Angela Hopson |
| | Mr Stuart Hanson |
| | Miss Suzi Balasz |
| | Mrs Claire Lea |
| | |
Chair:

Mrs Esther Watt Jones

Mrs Patricia Ruff

Mrs Claire Lea

Mrs Sue Rawlins

Mrs Paula Cullen

Revd. Paul Ievins

Mr Shaun Caig
We are currently seeking to appoint three co-opted governors. If you would like to be part of our Governing team and in particular have a sound financial background, we would love to hear from you. Please contact the School Office.
Terms of Reference - The role and procedures of the Governing Body
Code of Conduct for Governors
Governor Committees Policy
Declaration of Financial Interest
Date of next meeting:
Dates for Governor Meetings Academic Year 2018-19
Meeting Times routinely 6pm start. Close of meeting 8pm at latest
Please read paperwork in advance of the meeting. Agenda will indicate timings
Tuesday 4th December 2018– AGM
Dates for Governor Meetings Academic Year 2018-19
Meeting Times routinely 6:15pm for refreshments and 6:30pm start. Close of meeting 8:30pm at latest
Please read paperwork in advance of the meeting. Agenda will indicate timings
Full Governing Body
Tuesday 27th November 2018
Tuesday 19th March 2019
Tuesday 9th July 2019
Finance, Premises and Staffing
Tuesday 9th October 2018
Tuesday 22nd January 2019
Tuesday 5th March 2019
Tuesday 14th May 2019
Pupils and Curriculum
Tuesday 18th December 2018
Tuesday 29th January 2019
Tuesday 30th April 2019