Our Values
St. Chad's example of love, truth and humility underpins all that we do and from which we promote the values of respect, forgiveness, co-operation, empathy, responsibility, honesty, tolerance, understanding and trust.
"Fantastic School"
(Parent)
Our Aims
We aim to provide a broad, balanced and creative curriculum which will enable all pupils to become successful learners, confident individuals and responsible citizens.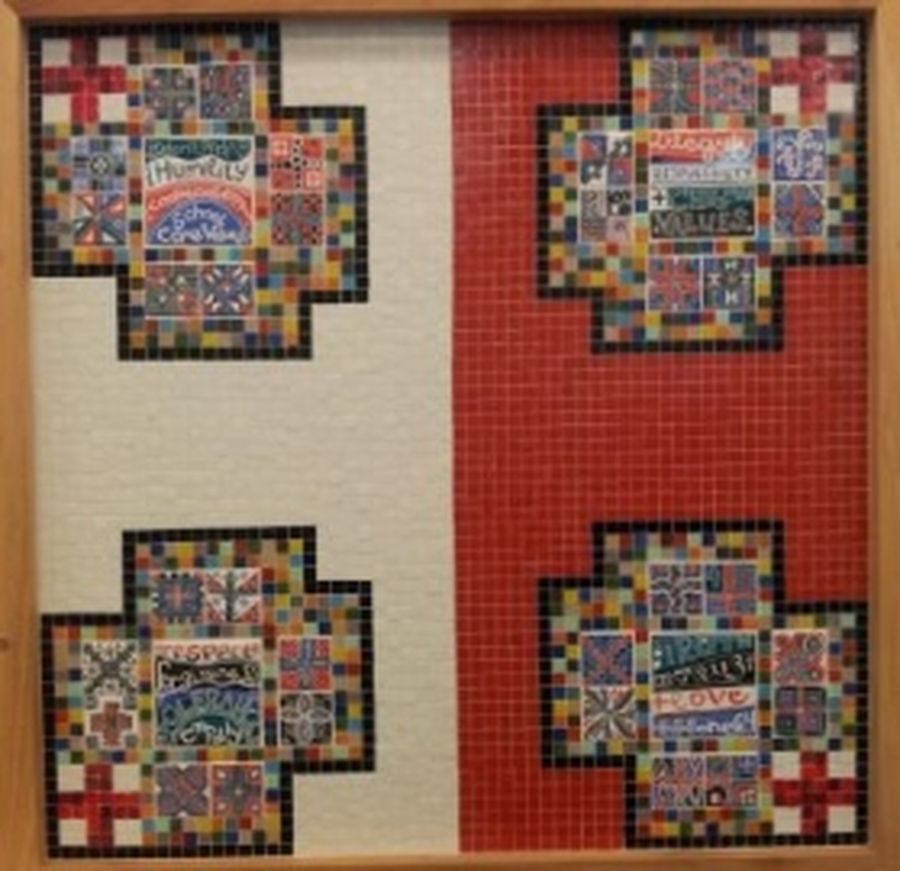 "Adult-pupil relationships are outstanding at all times, with pupils describing school as 'home from home'." (Ofsted)
Our Vision
We aspire to be a school, which families actively choose, knowing their children will be happy and listened to. Our children will enjoy an inspirational curriculum and exceptional teaching which empowers learning.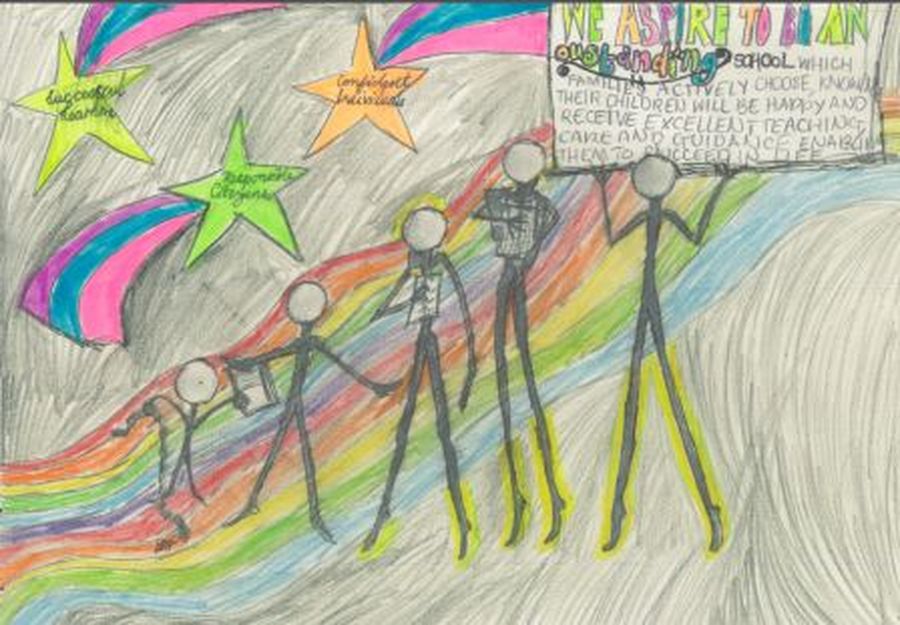 "School leaders have given staff a clear sense of direction, placing pupils at the heart of all the school does."
(Ofsted)