Scroll down to see Mrs Thompson's Daily Science Teaser
IN THE EVENT OF CLOSURE Y2
Below are a number of documents which will provide ways to support home learning. As a priority, please ensure your child reads and enjoys books every day.
Year 2 Reading
It is really important that your child keeps up with daily reading to ensure they continue to make progress and increase fluency in reading.
The oxford owl website has many levelled e-books that will be suitable to read at home.
Enjoy sharing all sorts of texts with your child and talk about the book too. At school we follow the VIPERS programme which ensures children are practising their comprehension skills during reading activities.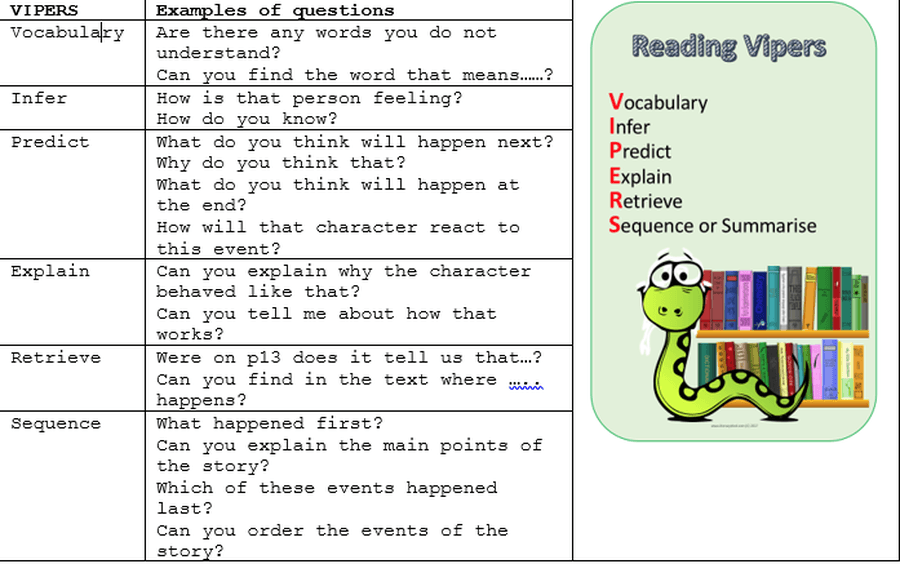 The children might also enjoy making book marks, drawing pictures from their stories or acting out parts of the story too. There are many book related resources on the twinkl. website should you want to access them.
Why not join David Walliams for his daily story. https://www.worldofdavidwalliams.com/elevenses/
Below are all of the graphemes the children have been taught. Support your child by creating real and nonsense words including the graphemes for them to read. Similarly, you can ask them to spell a real or nonsense word using known graphemes.
Please see the oxford owl website and phonics play for additional resources to support learning.
Please click on the link above to see the grammar taught so far in year 2 . It also has some ideas of short activities you may want to do to consolidate the learning. Under the useful websites link below, there are a number of websites that have a variety of games and activities to play online or download that will support all of these objectives.
It would be helpful to ensure children are doing some form of writing every day but this does not need to be onerous.
Children could:
· Write a daily diary

· Write sentences about an image

· Write about books they have read

· Write letters to their friends or family

· Write short stories

· Write up rules for games they are playing

· Write shopping lists

· Write a timetable for the day
Year 2 Handwriting
When writing during home learning, please encourage all children to:
Sit their writing on the line
Form all letters correctly
Ensure ascenders are above the line and descenders are below the line
Finger spaces are used between words
Letters are appropriately sized and oriented correctly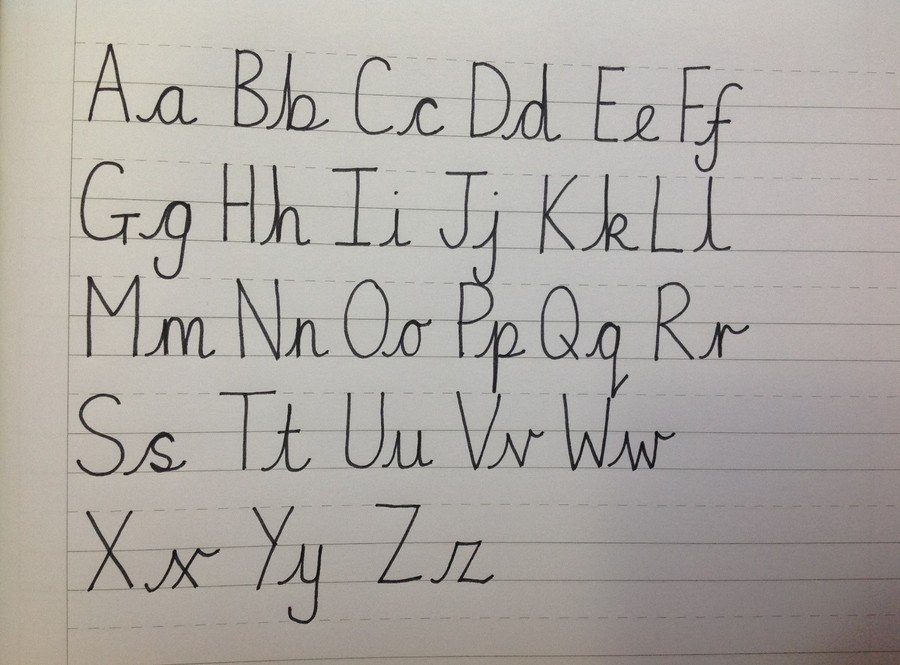 Please click on the above link to find all the Maths objectives taught this year in class and some suggestions about how you could support your child to consolidate their learning.
Supporting your child with Maths
Year Two Theme
To support your child this term, you could complete the following activities:
After Easter our theme is Let's Grow.
Here are some activities you could complete at home:
This activity involves growing seeds and as such may take a few weeks to complete.
You could join this daily Science lesson on you tube: https://www.youtube.com/user/maddiemoate
Or try cooking one of Jamie Oliver's recipes: https://www.jamieoliver.com/features/category/get-kids-cooking/
Year Two PE
In the event of self-isolation, it will be important that children keep physical and play outside where possible. If you do not have access to safe outdoor space, the Supermovers website is a good place to go for short bursts of activity in limited space. Similarly, Cosmic Kids can be searched through youtube for fun kids' yoga sessions. Joe Wicks - The body coach is doing a live PE lesson for kids everyday at 9am.

https://www.bbc.co.uk/teach/supermovers
https://www.cosmickids.com/
https://www.youtube.com/watch?v=sX05HHni9Wk
(Updated 30th March 2020)
EXCITING NEW FEATURE
Mrs Thompson's Daily Science Teaser
Ready for a little fun? Well here goes......
Every day, Mrs Thompson will post a picture of something that has been taken very close up. All you have to do is work out what it is!
Once you know, you need to tell Mrs Thompson the following information:

What do you think it is and why?
What does it remind you of and why?
Can you describe the colours, shapes and textures?

Want to make it competitive?
The first FIVE people to email Mrs Thompson with the correct answer each day will get 10 points!
You can also earn 2 points , just for taking part.
So let's see who can finish top of the leader board each week and enter Mrs Thompson's 'Hall of Fame'.
email your answers to : clare.thompson@dunholme.lincs.sch.uk
Good Luck!
We are taking a short break over the Easter Holidays but will continue in term 5. I look forward to your great ideas.