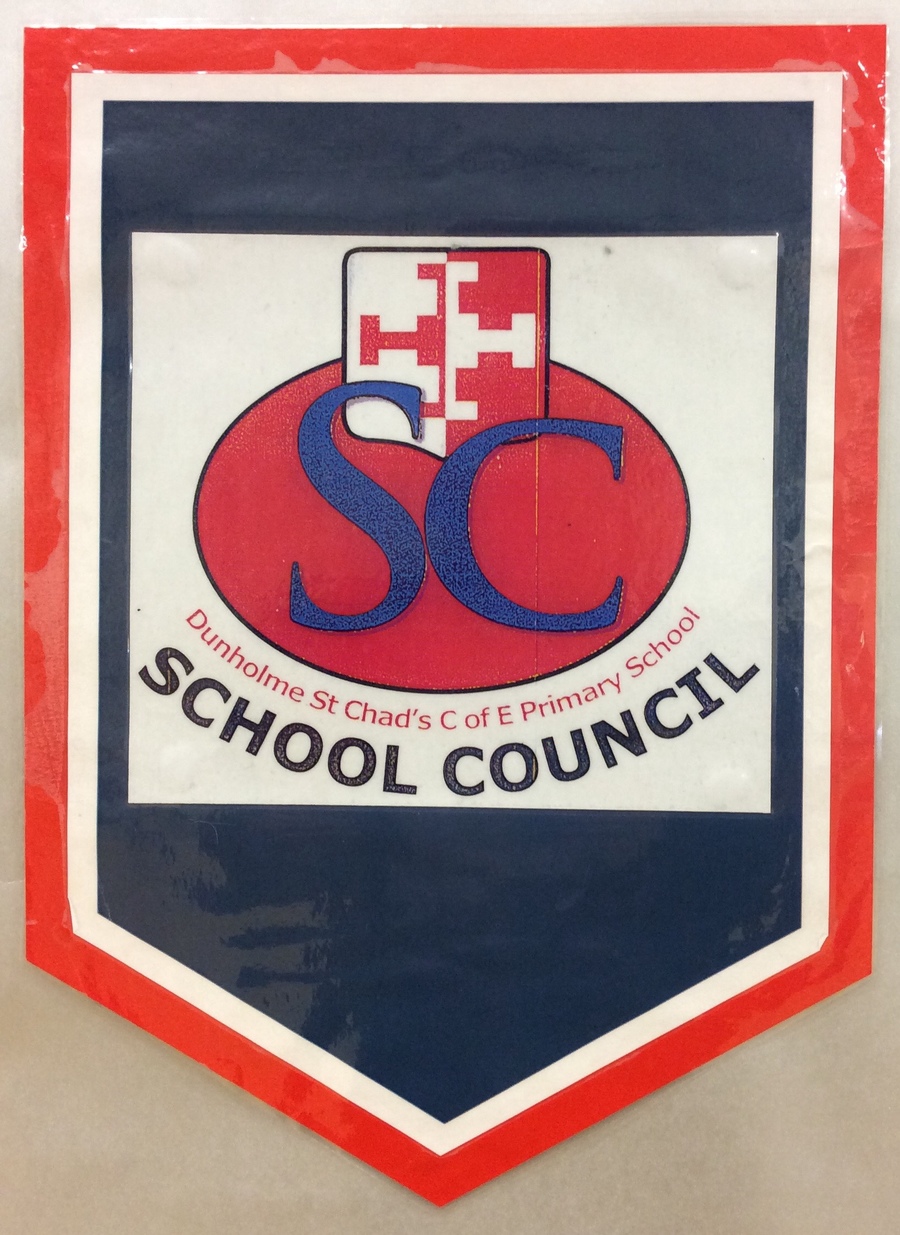 School Council
Congratulations to the new members of our the 2018/19 School Council.
Y1 Eva and Jack
Y2 Eliza and Elliot
Y3 Olivia and Alexa
Y4 Khaley and Erin
Y5 Charlie and Marcus
Y6 Will and Joseph
Roles and responsibilities
Chair - Will
Vice Chair - Joesph
Treasurer - Khaley
Shadow Treasurer - Eliza
Secretary - Erin and Charlie
Publicity Officers - Alexa and Elliot
Photographer - Olivia and Eva
Website Designers - Marcus and Jack
Term 1 2019
We held our class elections and chose the new members of the School council. We all decided on our roles and have begun to plan our first activity.
Four KS2 School Councillors were invited to the Guildhall in Lincoln for a KYRA School Council meeting. They discussed why they wanted to be a school Councillor, what they wanted to improve in their school and how KYRA council can help support this. As a school, we want to focus on using less plastics within school and our local community.
Term 1
In term 1 we were very busy establishing our roles and setting up our meetings. We began by asking the children about the new food at school lunchtime. Children generally enjoy the hot meals and are liking the cold boxes as a different choice. Some children would still like more options.
We also ran our first collective worship on democracy. This was held during Democracy Week. We spoke to the children about what democracy is and we also talked about what the school council will do over the year.
Term 2
This term we began by thinking about Children in Need. We created a competition which was very successful. Many children designed an outfit for Pudsey and it was very hard to choose a winner.
Next, we helped Mrs Ruff to look at the reflection areas in our classrooms. We looked at what they all had in common and suggested some areas we thought all classes should have.
Term 3
We are looking at spelling across the school. We are going to visit the classrooms and make suggestions to help us to be better spellers. As part of the Kyra Council, we visited St Faith's Infant School to help them with their reading areas.
Term 4
As part of the Kyra Council, we visited Monks Abbey Primary School. We took part in an art workshop to help the Council with their logo. We helped look at spelling resources across the school and we evaluated Science and Engineering Week for Miss Balasz.
Kyra School Council
Our School Council are proud to be part of the Kyra School Council. This council is made up of many different school councils. We meet every term to look at school improvement. See below for some of the activities we have carried out as part of the Kyra Council this year.
Please see what we have been doing with the Kyra Council.
Members of the School Council visited St Faith's Infant School
'It was fun to see another school. They are working on their reading and we gave them some ideas to help.'
Members of the School Council visited Monks Abbey Primary School
"I liked that we got to work together and make new friends." Sophie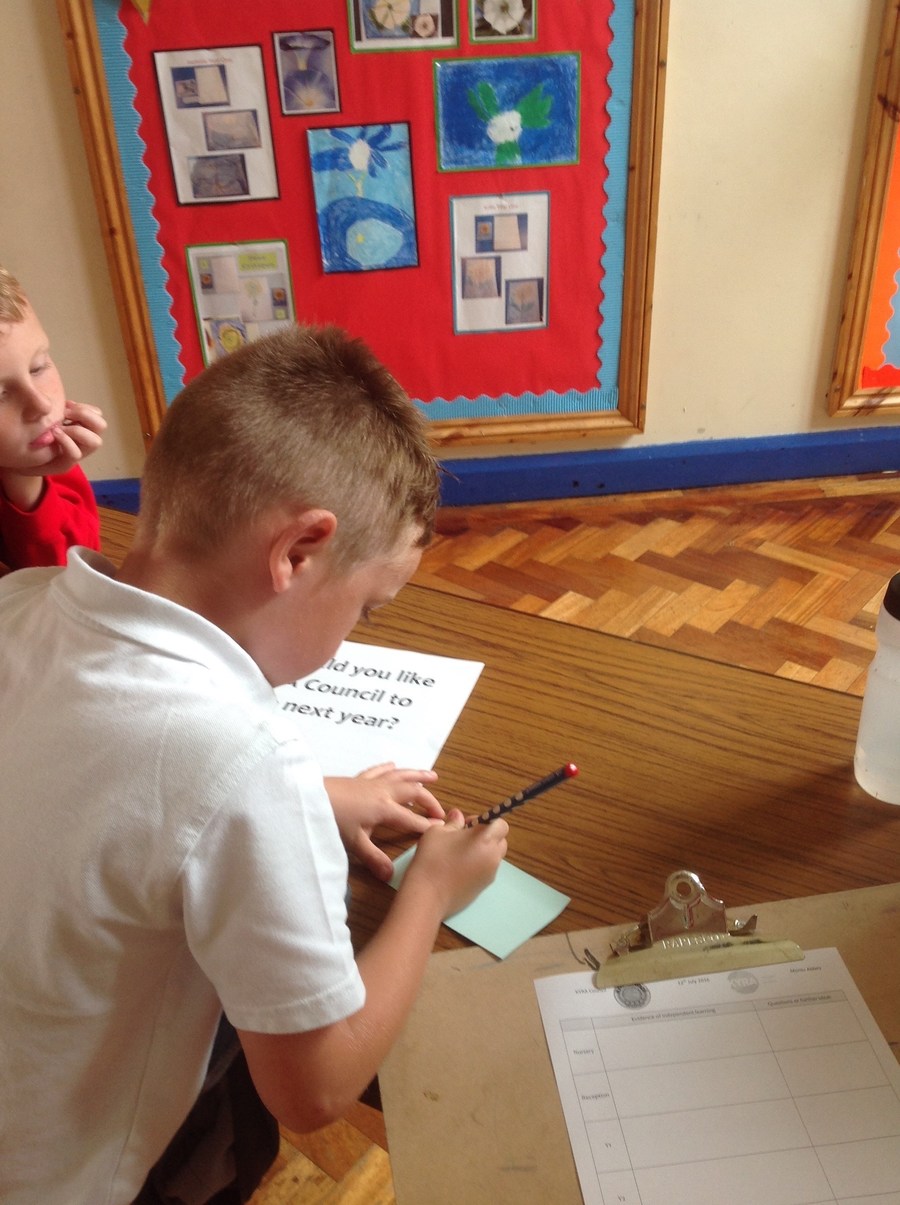 Members of the School Council visited Westgate Academy
We had to work together to build straw towers. This was fun. Then we looked around the school to find out about Maths. I liked being nosy. Barney
Members of the School Council visited Toynton All Saints
I liked building the house for the three little pigs. I liked searching the woods. It was fun to meet children from other schools and work together. Martha
The Kyra Council came to visit our school in term 4. They were looking at how our learning environment shows what we have been learning. It was very useful to hear the views of the children. The School Council have shared the findings with Mrs Ruff.
We had to show the other children around the school. We looked at the displays in the different classrooms. We had fun showing children around our school. Sophie
Visiting Bishop King Primary School to look at their church school ethos.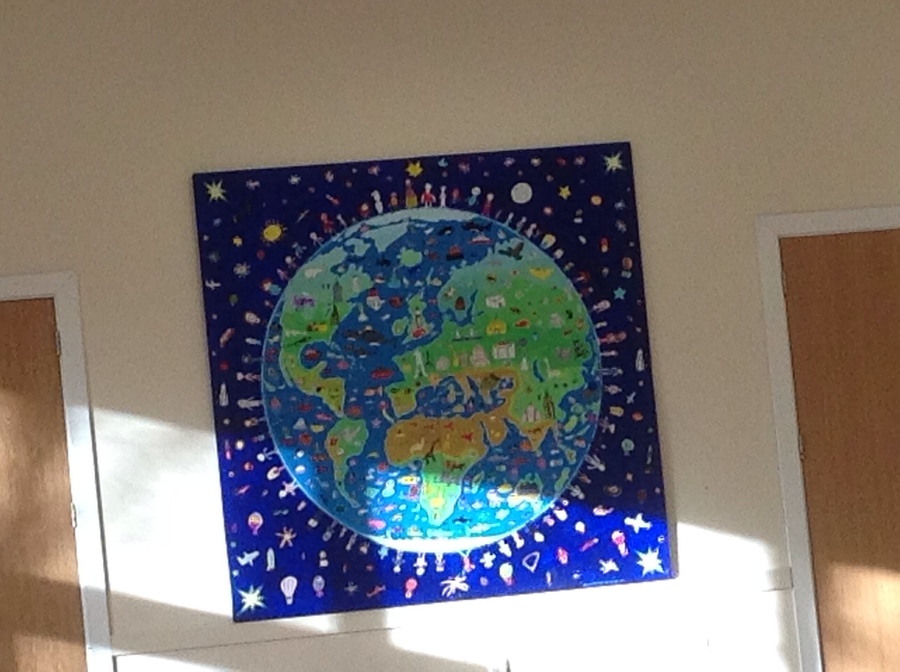 Members of the School Council visiting Marton School to see who eco friendly they are. When we came back to school, we shared our ideas with our own Eco Warriors.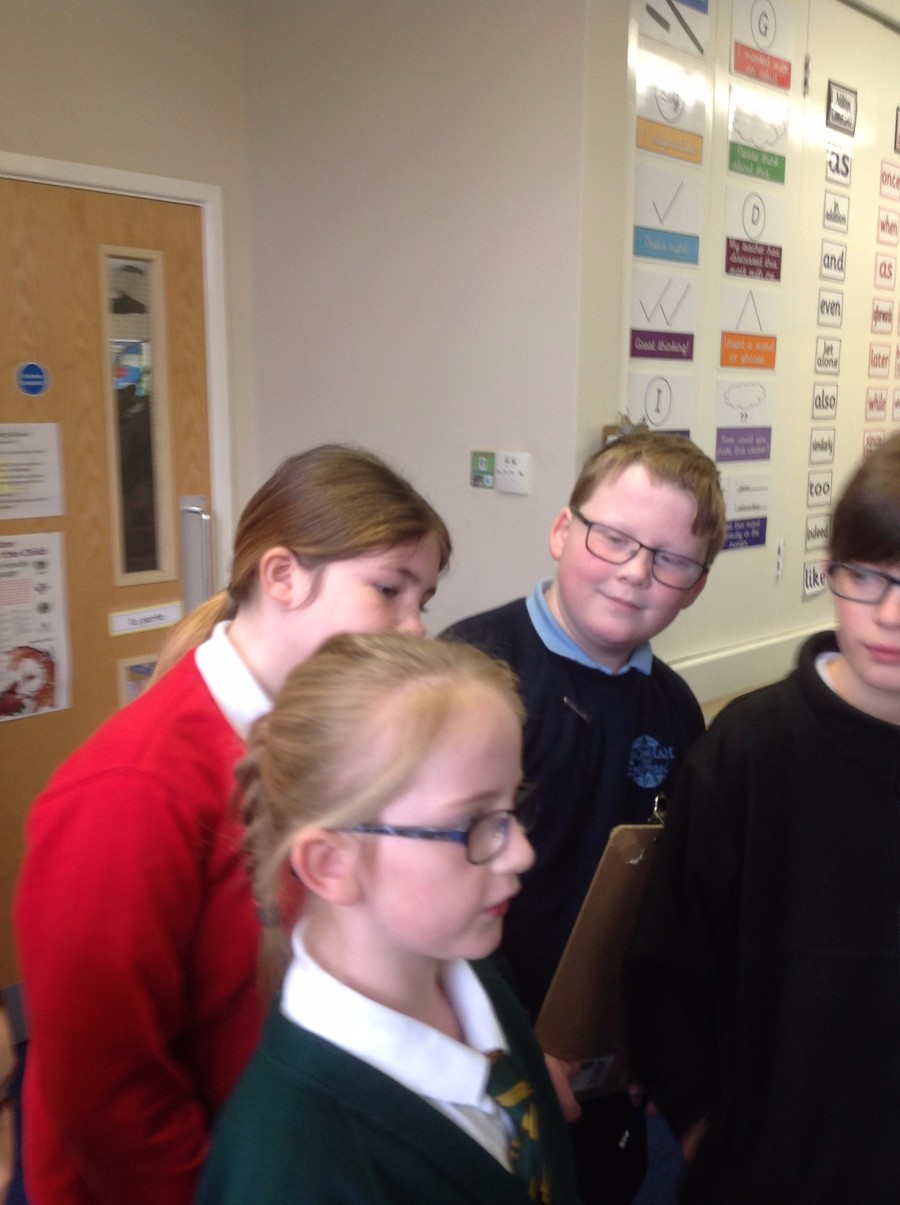 Members of the School Council attending a meeting of the KYRA Children's Council at the Lincoln Guildhall.
This was the first Kyra meeting of the year. We sat in the real council meeting room. Mr Clarke explained the purpose of the Kyra Council and told us about the next few meetings. Then we looked around the Guildhall. Jack