Sport Leaders
Our Year 5 Sport Leaders do receive in and out of school training to run a change for life club. It is a Government initiative and is intended to boost self-esteem both physically and emotionally. The Sport Leaders run a club for KS1 and a club for KS2 once a week during lunchtime. This is overseen and monitored by Mrs Tipping and our MSP coach.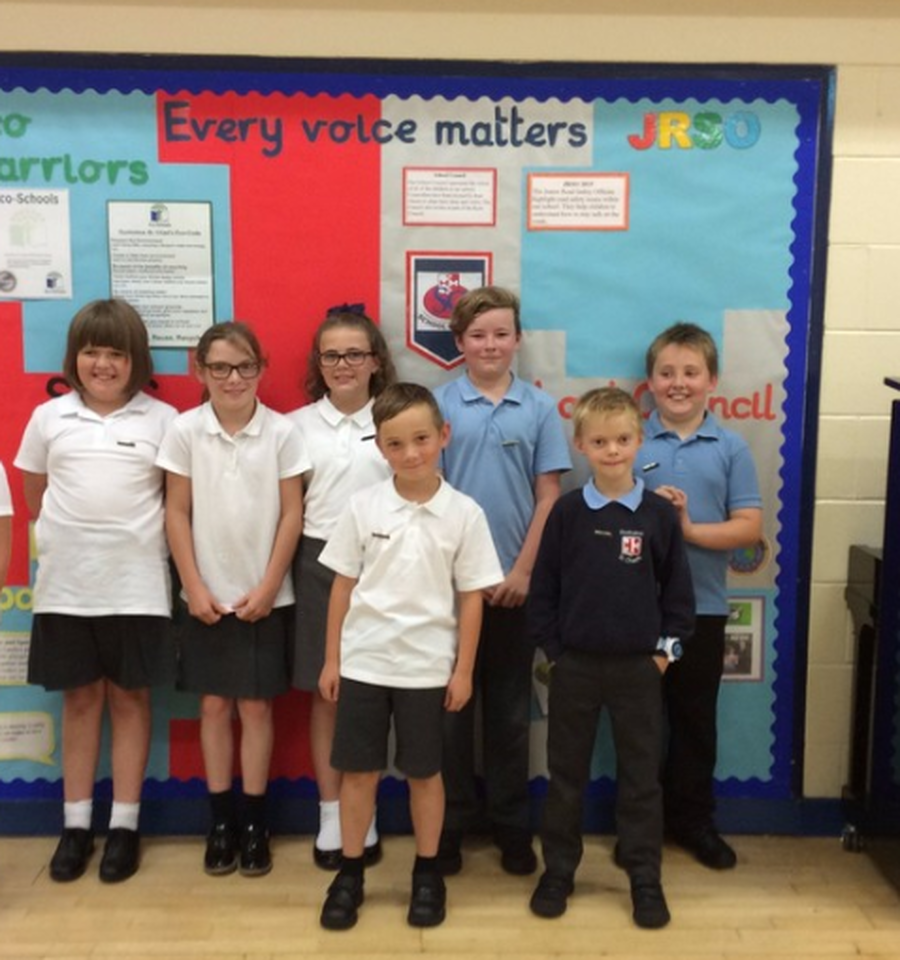 The Year 6 Play Leaders do receive training and promote positive play during morning break on KS1 playground. They model and teach children different playground games. This helps children to join in group activities and provides ideas they can play themselves too. Mrs Tipping monitors the impact this initiative has on the whole school.
These schemes are linked to our Cherry Willingham Partnership Alliance and our School Games Organiser, Gareth Hart.