This year the Team Captains are looking forward to carrying out their role and new responsibilities. They are responsible for whole school charity work and ensuring that all members of the school community know the impact each charity supported has in the local and wider community.
Team Captains always enjoy supporting whole the sports week and will continue this responsibility in Term 6.
As as a school we are concentrating on the meaning of Living Well Together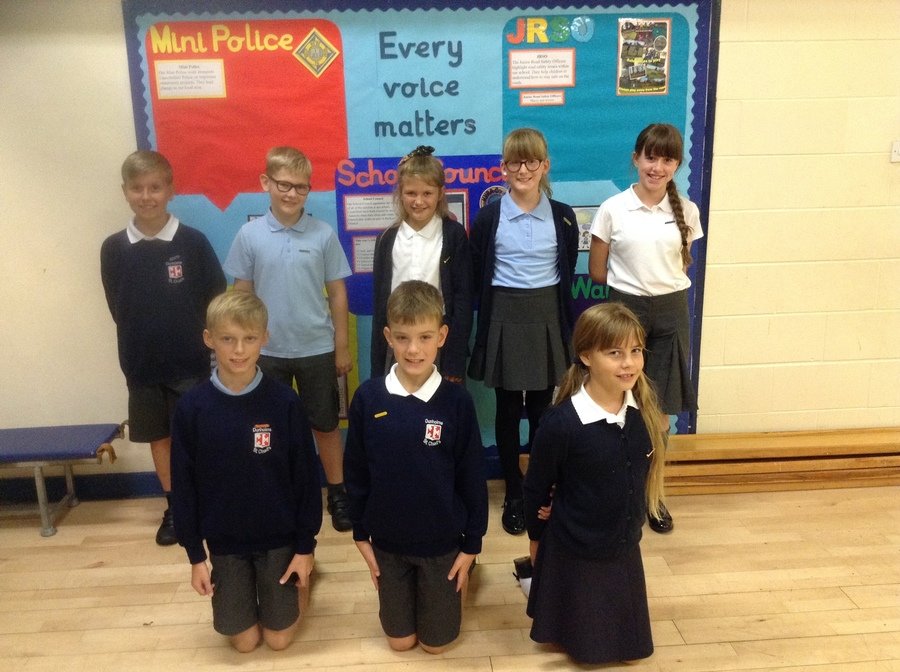 Macmillan
We have had a successful start to supporting charities by raising £508.20 for Macmillan. We supported teachers by giving them a copy of an assembly for them to deliver during class collective worship. All the children are aware that Macmillan provides vital support for people and their families who are affected by cancer. Thank you to everyone who came along to our school coffee morning.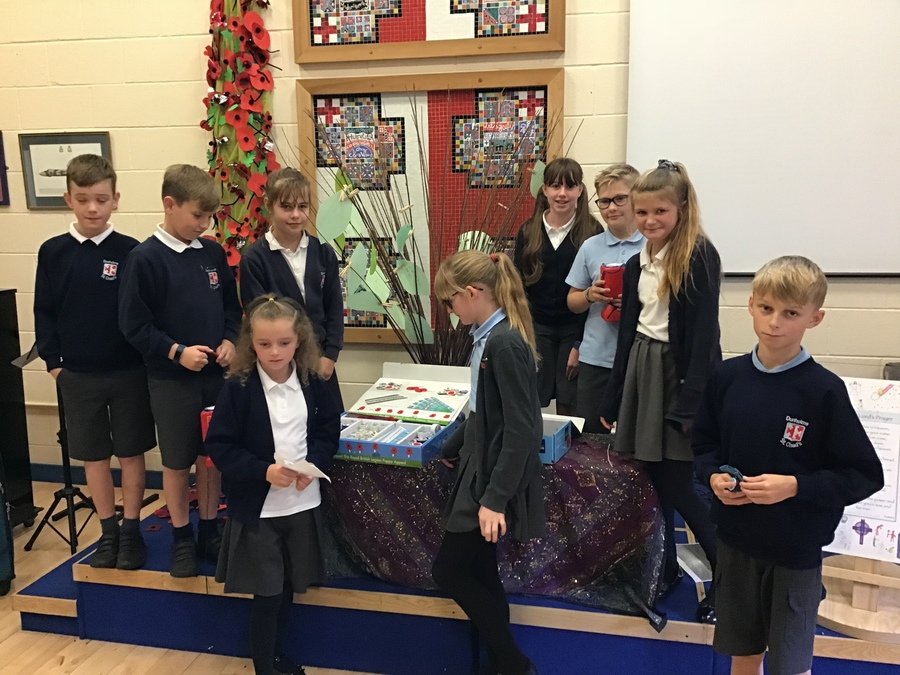 The team captains asked all the children in the school to make a poppy that has been used to make an art instillation in the school during which will be displayed during remeberance week. They have also been selling poppies during break time and lead a whole school collective worship to explain to the school community why we support the Royal British Legion and how the money raised helps people. This year it has been really important to teach the children how something that started 99 years ago, on the first anniversary for the end of WWI, is still relevant today.