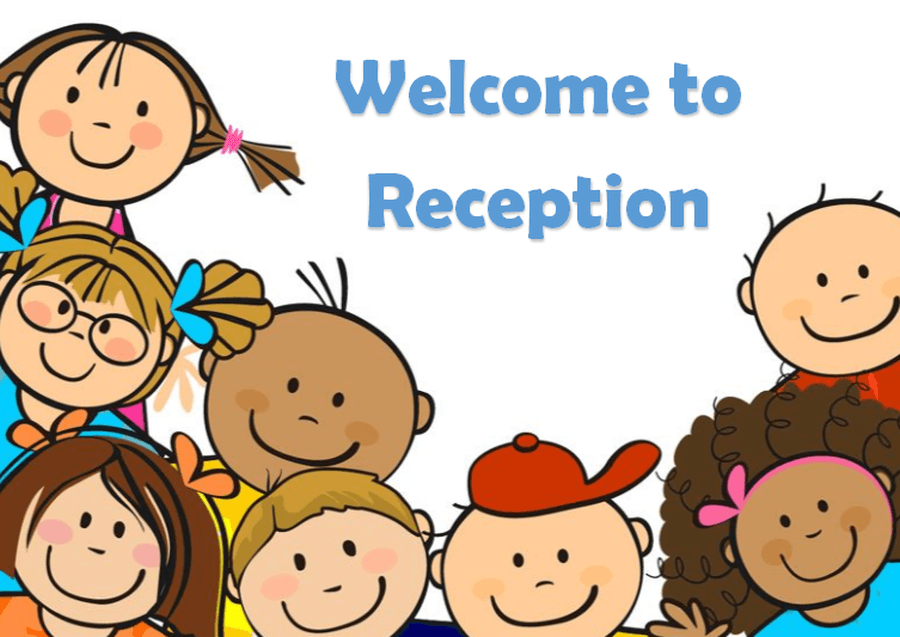 Mrs Tomb Mrs Holland Mrs Ashall
Come inside and have a look around!
As a school we are committed to safeguarding children from harm. We want to ensure children are aware of behaviour towards them that is not acceptable and how they can keep themselves safe.
Specific examples of this in the EYFS curriculum are:
'All About Me' Theme – with the focus on accepting being unique and celebrating differences through the text 'What Makes Me a Me?'

EYFS story links – The Colour Monster which tackles feelings and managing emotions

Reading buddies – being role models and good examples
Specific examples of this across the EYFS curriculum are:
PSED Personal Social Emotional Development curriculum

Understanding the World People, Culture and Communities curriculum – teaching about other religions and cultures, learning about acceptance and understanding

NSPCC - Pants

Stranger Danger

Anti-bullying week

Collective Worship and class reflection

Paralympian inclusive workshops

A range of role models through theme, e.g. Nelson Mandela

E-safety

Carefully selected texts and stories shared with children, e.g. Happy In Our Skin, The Smeds and the Smoos, And Tango Makes Three, One Bee Too Many
As part of the broader curriculum in EYFS we routinely;
Ensure each child knows they must talk to an adult If they are worried about themselves or another person.

Encourage each child to identify a named adult/s to talk to if they are worried or somebody is causing them to be upset or harm them.

Remind the class Mrs Appleby, Miss Bradshaw and Mrs Tipping have a special job in school to make sure everyone is safe.
Personal, Social, Emotional Development Curriculum
Understanding the World (People, Culture and Communities) Curriculum