07/09/22: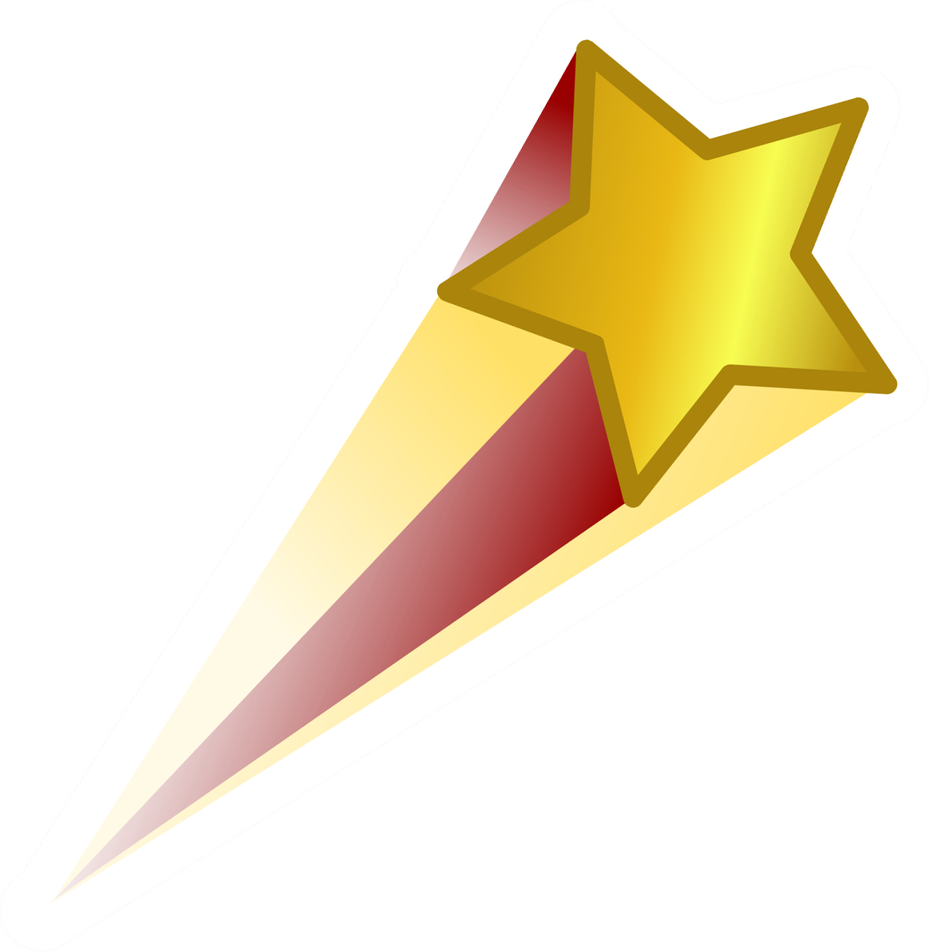 Star of the Week -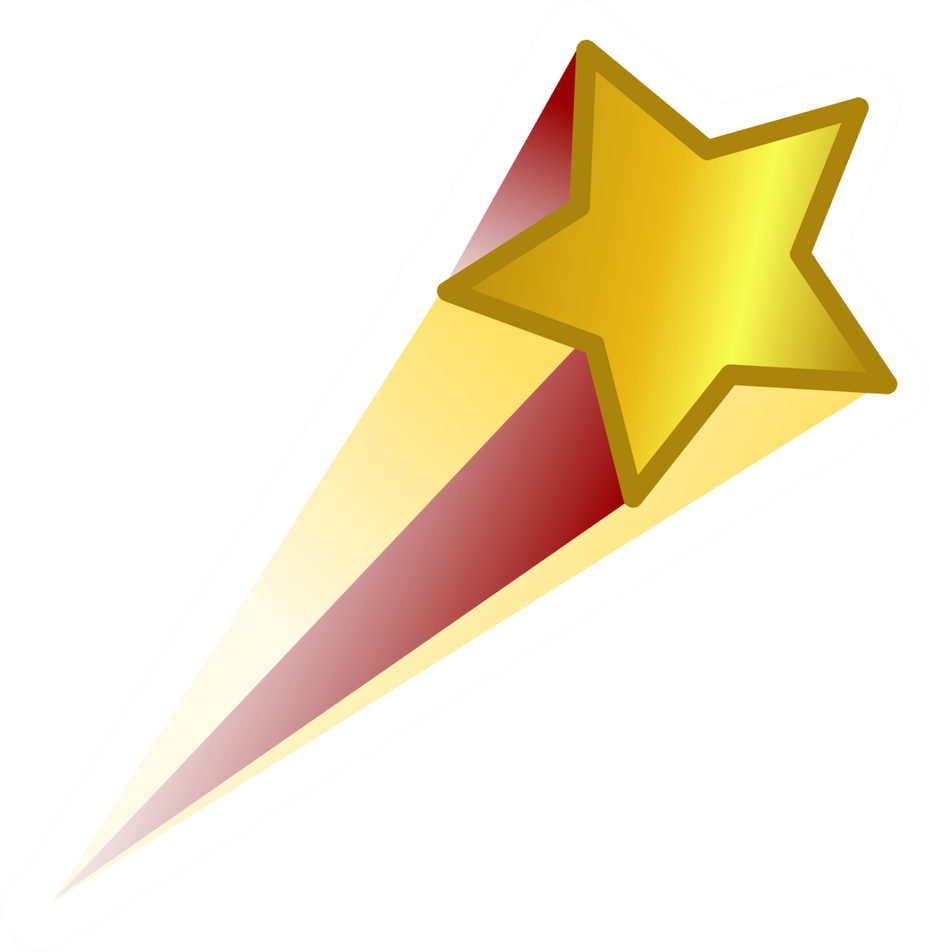 Pride of the Week -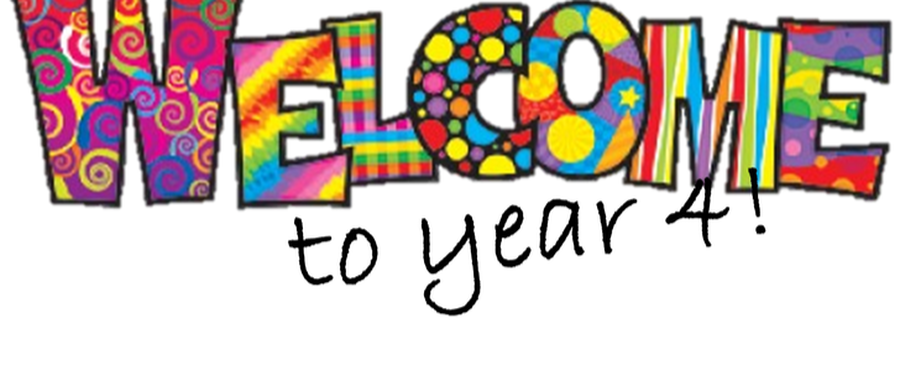 PE Days for Term 1 are Mondays and Fridays (swimming). Please send your child into school wearing their PE kit. Swimming will commence initially for all but those children attending might change to meet needs with the main pool at Yarborough still closed.
Please email me if you have not received an email from me about setting up your child's Google Classroom. andy.harris@dunholme.lincs.sch.uk
Please see our Google Classroom for your child's weekly homework and spellings.
Teaching about safeguarding
As a school we are committed to safeguarding children from harm. We want to ensure children are aware of behaviour towards them that is not acceptable and how they can keep themselves safe. Specific examples of this in the Y4 curriculum are:
discussing issues of relationships, neglect and abuse through themes in our class novels such as 'Charlie Changes into a Chicken',
Understanding self-care and personal hygiene through our science, themed learning and our residential visit
An extensive and comprehensive PSHE curriculum.
Bespoke class discussions on the School Code of Conduct and Behaviour Policy and about our school and British Values.
As part of the broader curriculum in Year 4 we routinely:
Ensure each child knows they must talk to an adult If they are worried about themselves or another person
Encourage each child to identify a named adult/s to talk to if they are worried or somebody is causing them to be upset or harm them.
Remind the class Mrs Ruff, Miss Bradshaw and Mrs Tipping have a special job in school to make sure everyone is safe.
Please have a look at what's going on 'inside our bubble'...
Home Learning
All homework is set via the Google Classroom on a Friday along with new weekly spellings.
These tasks should be completed and submitted BY THE FOLLOWING THURSDAY.
Spellings will be tested on THURSDAYS.
Children should be aiming to read to an adult for at least 10 minutes, 5 times a week.
We are also learning our 20 words from our statutory word list. Please ensure you spend this term learning these at home as well, some of these might also appear on weekly spelling lists. We will be having a test on all of these 20 words during the final week of the term.
The words to learn for Term 1 are:
caught, naughty, incomplete, irregular, actual, address, earth, often, learn, group, busy, business, bicycle, fruit, possible, appear, early, continue, arrive, build
The words to learn for Term 2 are:
although, experiment, favourite, heart, imagine, impossible, increase, interest, material, mention, minute, opposite, position, possession, potatoes, promise, question, reposition, though, thought
The words to learn for Term 3 are:
answer, breath, breathe, eight, February, heard, island, knowledge, library, natural, pressure, reign, strange, suppose, therefore, through, unnatural, weight, woman, women
The words to learn for Term 4 are: