Year 4 -
Miss Balasz, Mrs Dawson and Mrs Roden
Welcome to Year 4's page
Miss Balasz and Mrs Roden are the adults working in Year 4 on a daily basis. Mrs Dawson will work in Year 4 on a Thursday afternoon.
We enjoy learning through exploring, creating and having fun!
Have a look round our page, open the links for more information.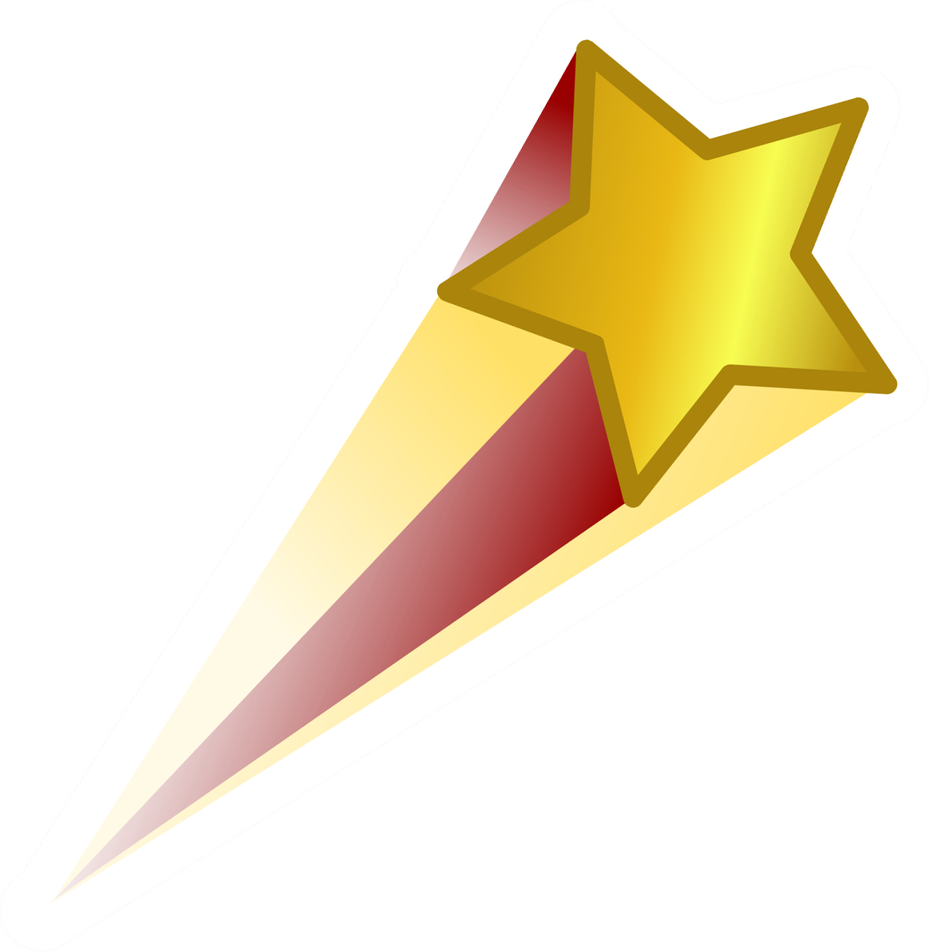 Star of the Week - Sophie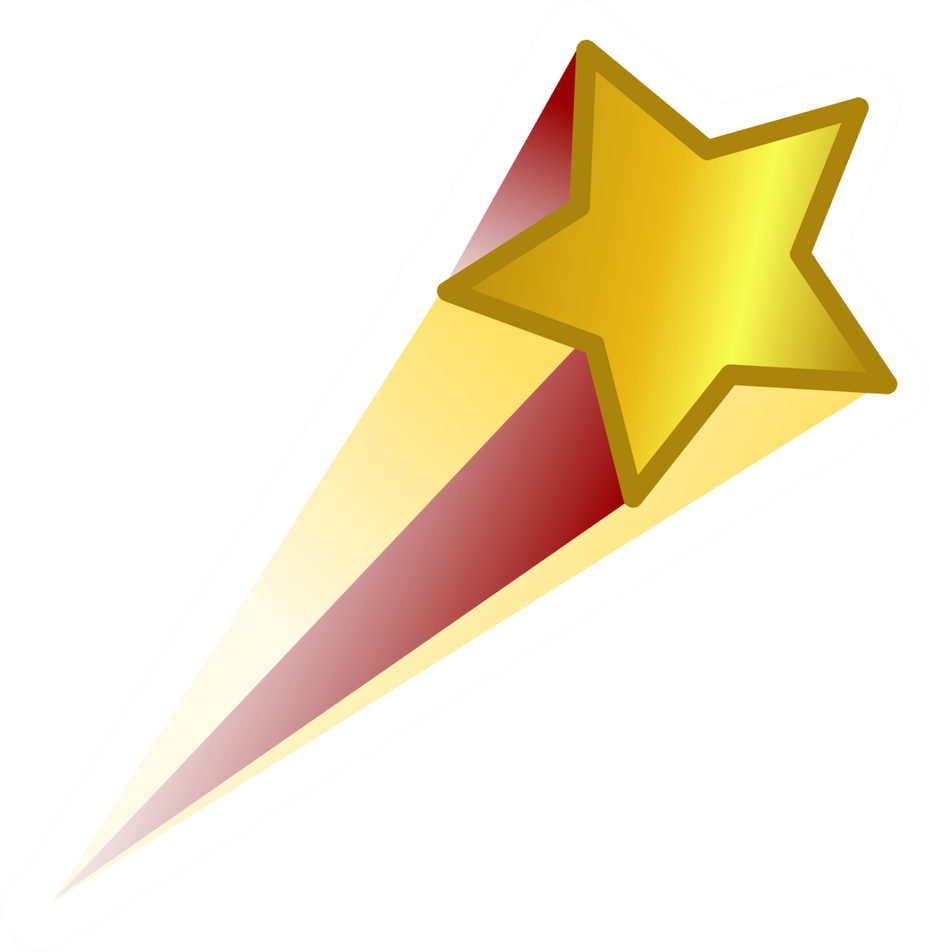 Pride of the Week - Rebecca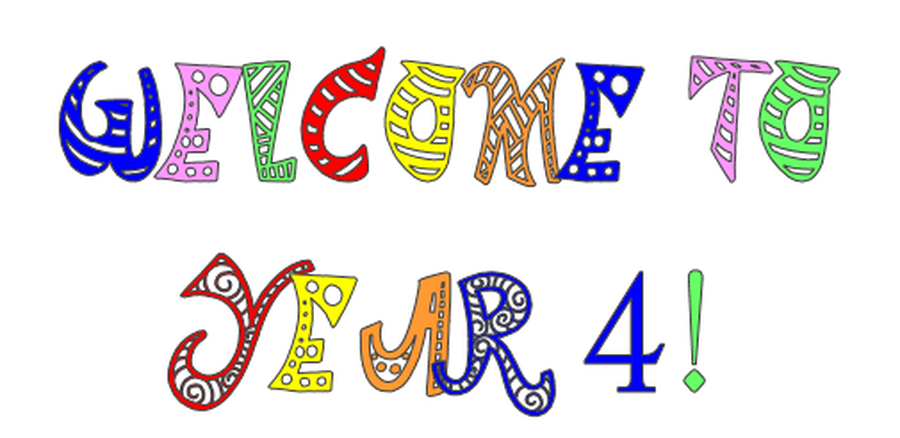 Medium Term Planning Term 3
Keep an eye out here for all the latest information, notices and key dates!
Key Diary Dates Term 2
Fridays - Swimming day
30th January - Hovercraft making workshop
11th February - Start of Arts week
12th February - Y4 Cricket match
Proposed Enrichment Activities 2018 / 2019
Term 1 - Swimming every Friday
P Bone music lessons
2nd October Lincoln Collection visit
Term 2 - Swimming every Friday
P Bone music lessons
22nd November Mosque visit
Term 3 - Swimming every Friday
30th January Hovercraft making (at school)
Term 4 - Swimming every Friday
12th March Science workshop (at school)
Term 5 - Swimming every Friday
20th May Viking experience day (at school)
Term 6 - 1st - 3rd July Ilam Hall residential