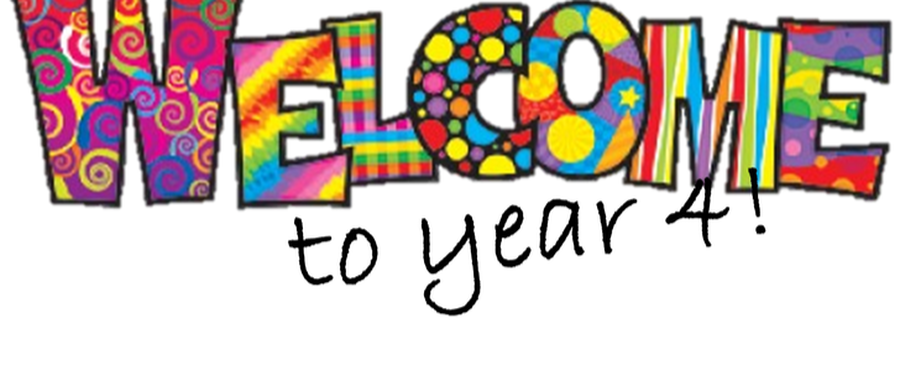 Mr hARRIS and Mrs WILLIAMSON
11/10/19: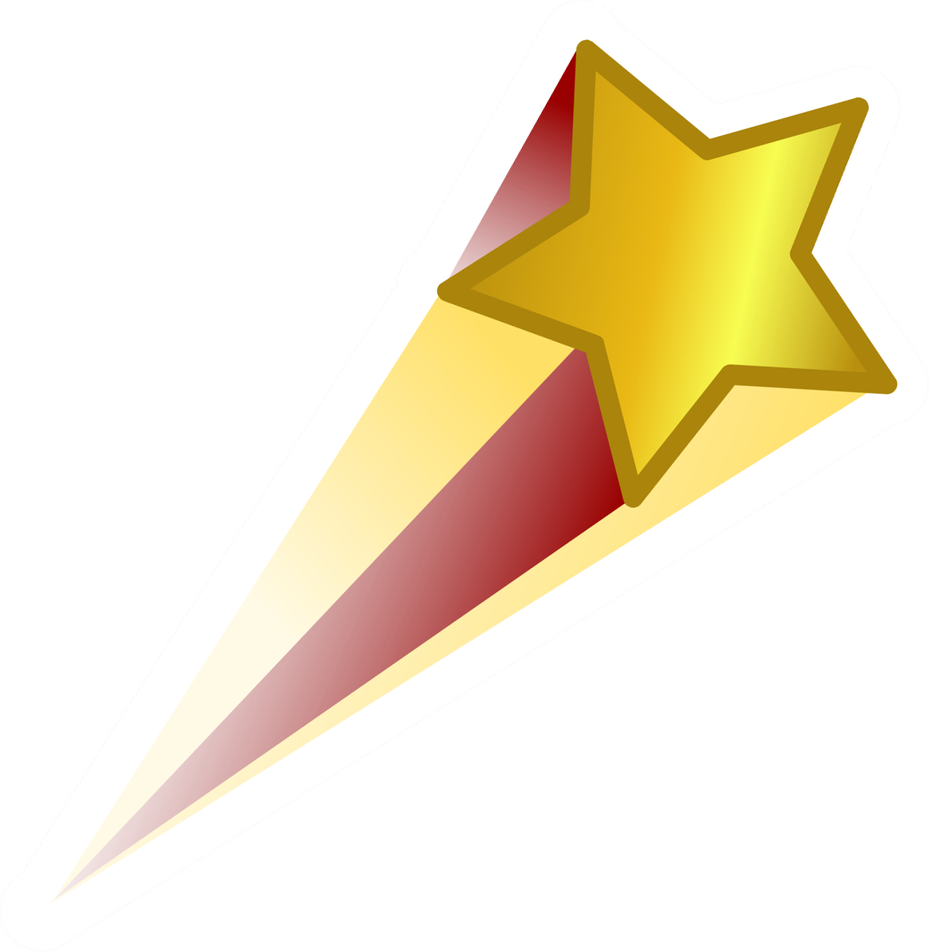 Star of the Week - Bentley!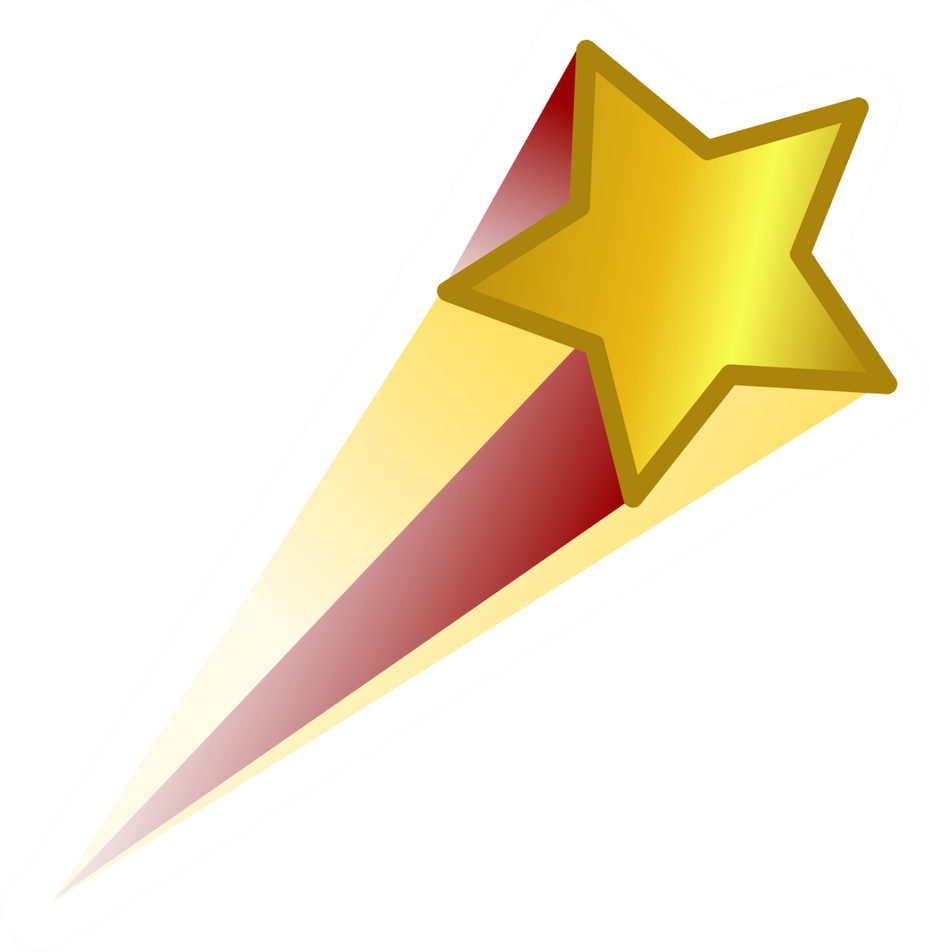 Pride of the Week - Zoe!
Welcome to Year 4's page
Mr Harris and Mrs Williamson are the adults working in Year 4 on a daily basis.
Mrs Ackroyd will work in Year 4 on a Wednesday afternoon.
This Term's theme:
Children will be thinking about what's inside?
The main area of focus will link to our work on the Egyptians, looking at what's inside a pyramid and what's inside a sarcophagus?
This will also link to our work on the digestive system with what's inside our bodies?
Have a look... What's inside
Home Learning
All homework is handed out on a Friday along with new weekly spellings. Maths and English should be handed in BY THE FOLLOWING WEDNESDAY. Spellings will be tested on Fridays. Children should be aiming to read to an adult for at least 10 minutes, 5 times a week.
This week:
Maths: Negative numbers
English: Egyptian reading questions.
Spelling: We are working on -sion endings.
We are also learning our first group of 20 words from our statutory word list. Please ensure you spend this term learning these at home as well, some of these might also appear on weekly spelling lists. We will be having a test on all of these 20 words during the final week of the term before half-term.
The words to learn for Term 1 are:
caught, naughty, incomplete, irregular, actual, address, earth, often, learn, group, busy, business, bicycle, fruit, possible, appear, early, continue, arrive, build.
Key Diary Dates Term 1
Keep an eye out here for all the latest information, notices and key dates!
Fridays - Swimming
27th Sept - MacMillan Coffee Morning
1st Oct - Residential meeting for parents - 6pm
2nd Oct - Maths Open Morning 9:00 - 10:30
2nd Oct - Harvest Service 1:30
3rd Oct - Lincoln Collection - Egyptian Visit
8th Oct - Parent Consultation Evening
10th Oct - Parent Consultation Evening
17th Oct - Disco
18th Oct - Last day of term 1
TUESDAY 22nd Oct - Term 2 begins
29th Nov - Christmas Fayre
Contact
If you need to contact us, please feel free to meet us on the playground before or after school or email us through the office.