: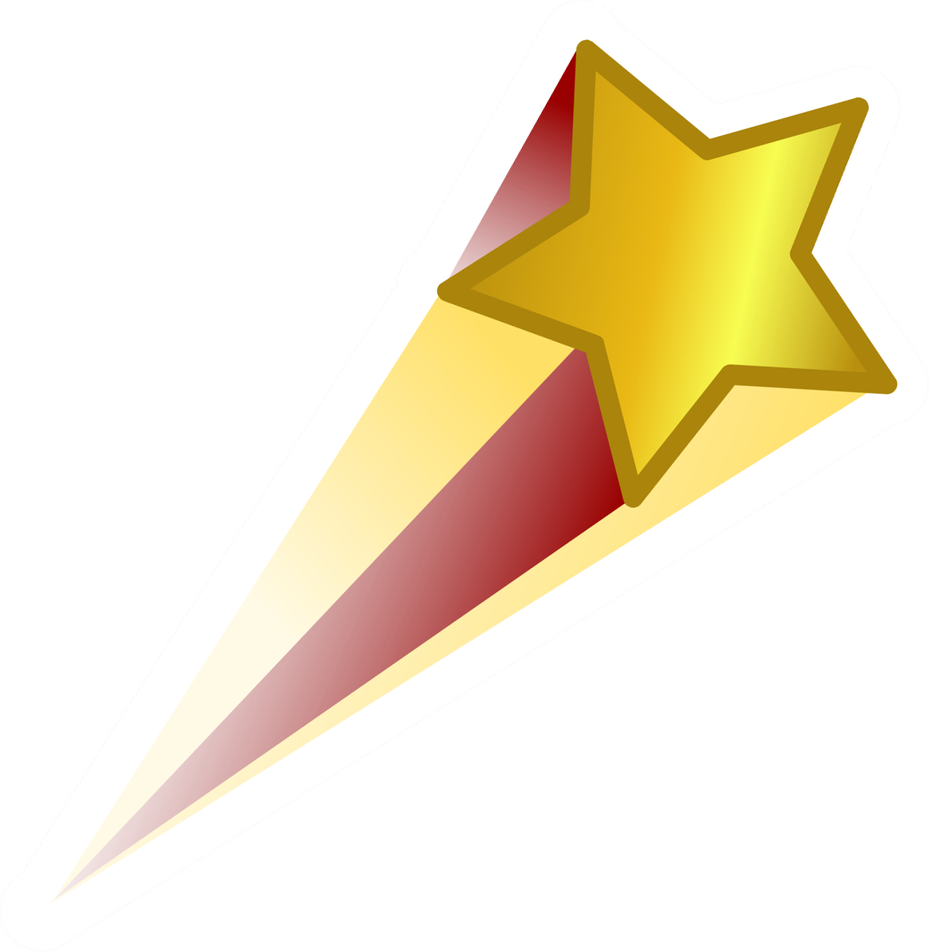 Star of the Week - N/A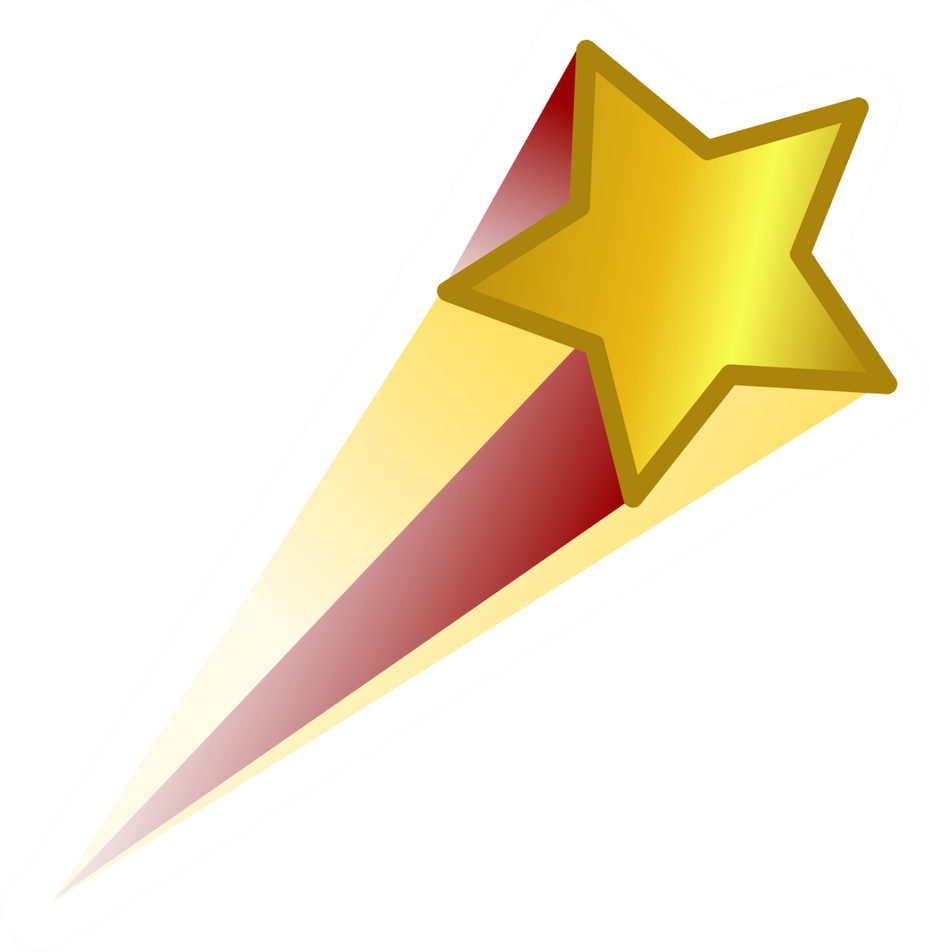 Pride of the Week - N/A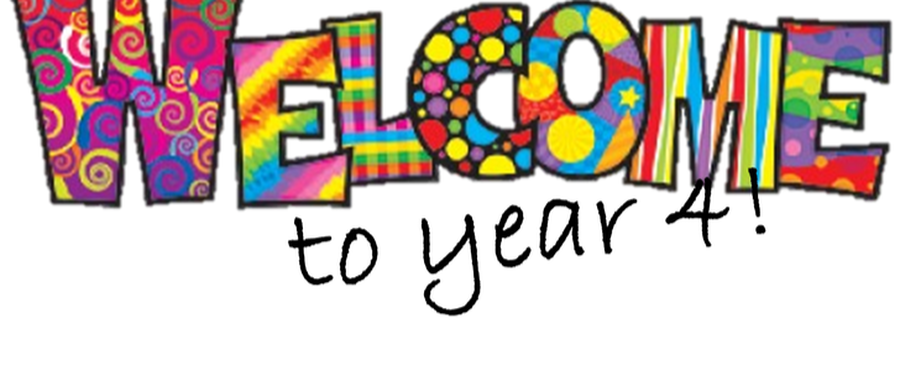 We look forward to welcoming you back in September, if you have any burning questions before then, please email me on andy.harris@dunholme.lincs.sch.uk
This Term's theme:
Children will be thinking about what's inside? The main area of focus will link to our work on the Egyptians looking at what's inside a pyramid and what's inside a sarcophagus? This will also link to our work on the digestive system with what's inside our bodies?
Have a look...What's Inside.
Term 1: What's inside
Home Learning
All homework is handed out on a Friday along with new weekly spellings.
Maths and English should be submitted BY THE FOLLOWING WEDNESDAY.
Spellings will be tested on Fridays.
Children should be aiming to read to an adult for at least 10 minutes, 5 times a week.
We are also learning our 20 words from our statutory word list. Please ensure you spend this term learning these at home as well, some of these might also appear on weekly spelling lists. We will be having a test on all of these 20 words during the final week of the term.
The words to learn for Term 1 are:
caught, naughty, incomplete, irregular, actual, address, earth, often, learn, group, busy, business, bicycle, fruit, possible, appear, early, continue, arrive, build.