16/10/2020: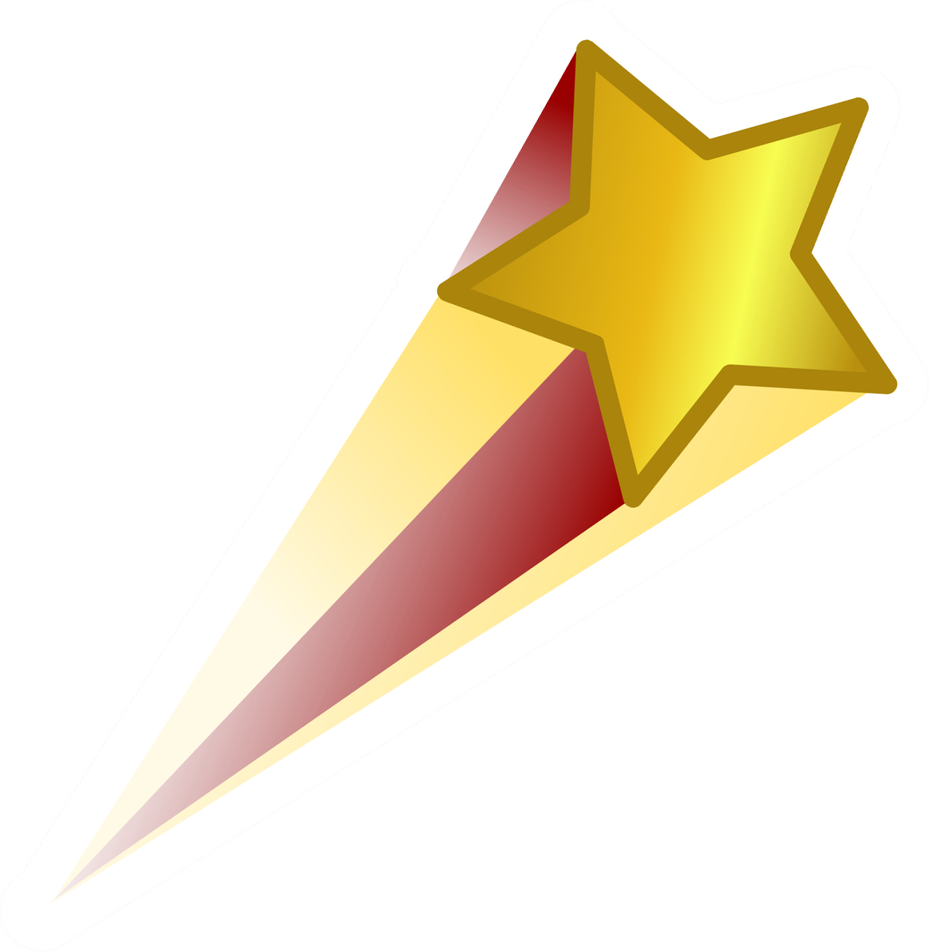 Star of the Week - Thomas!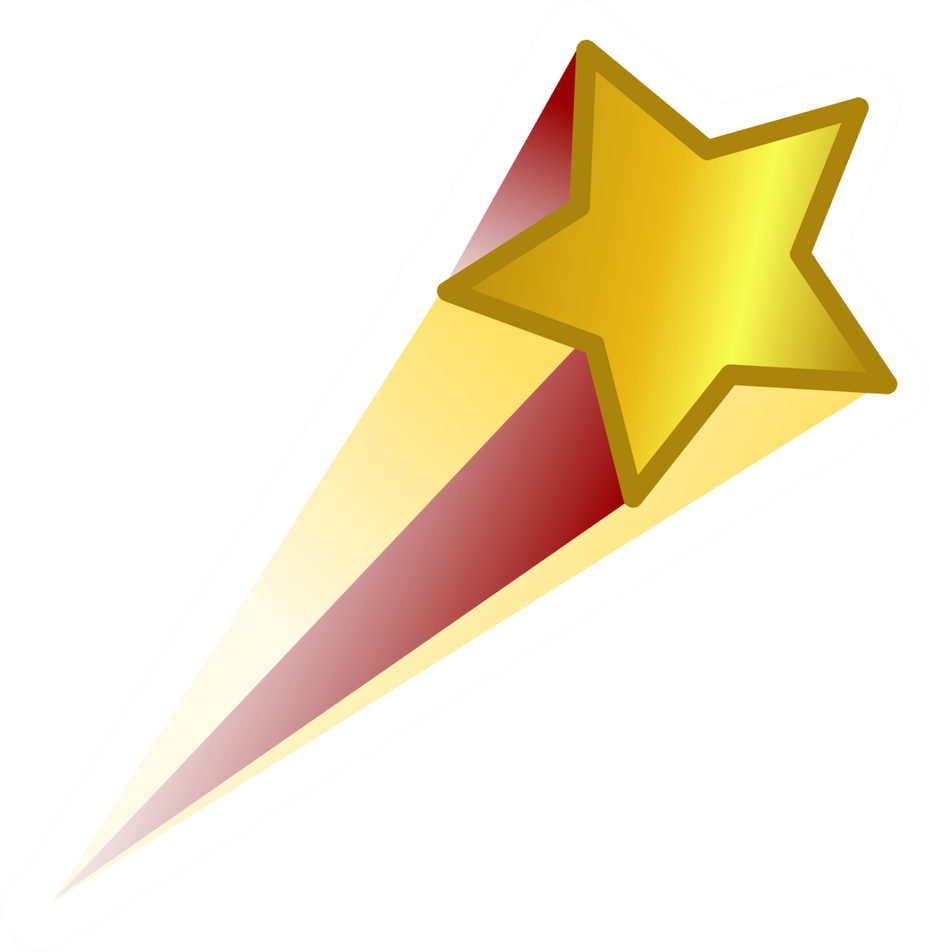 Pride of the Week - Amelia Ho. !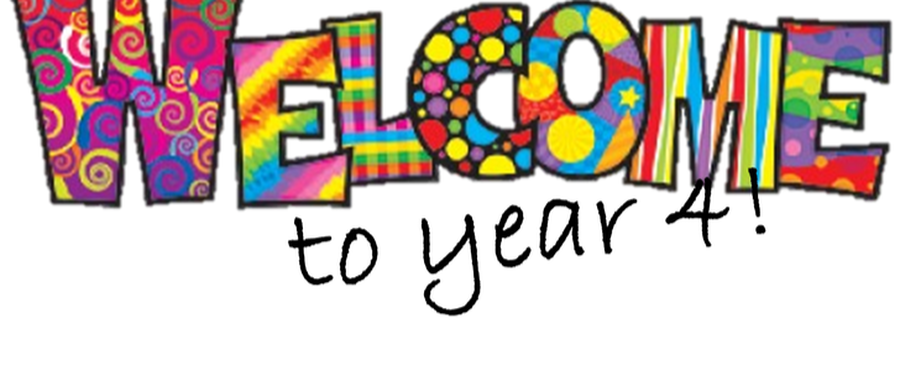 Please email me if you have not received an email from me about setting up your child's Google Classroom. andy.harris@dunholme.lincs.sch.uk
This week's homework is listed below.
Please have a look at what's going on 'inside our bubble'...
PE Days for Term 2 are Tuesdays and Fridays (swimming). Please send your child into school wearing their PE kit.
Homework - 16.10.20
I have attached 2 tasks for this week based on our learning in class. Please write your answers into your red home learning book and upload a photo of your completed work. The answers are also here for you to self-mark. If you get an answer wrong first time, have another go or see if you can explain to someone at home what you should have done to get the correct answer.
Homophones - words that sound the same but have different spellings and meanings. I will only test one of the homophones in the pair e.g. what number comes after seven? but you need to learn both words.
This Term's theme:
Children will be thinking about what's inside? The main area of focus will link to our work on the Egyptians looking at what's inside a pyramid and what's inside a sarcophagus? This will also link to our work on the digestive system with what's inside our bodies?
Have a look...What's Inside.
Term 1: What's inside
Term 1: Theme Knowledge Organiser - Science Knowledge Organiser
Home Learning
All homework is handed out on a Friday along with new weekly spellings.
Maths and English should be submitted BY THE FOLLOWING WEDNESDAY.
Spellings will be tested on Fridays.
Children should be aiming to read to an adult for at least 10 minutes, 5 times a week.
We are also learning our 20 words from our statutory word list. Please ensure you spend this term learning these at home as well, some of these might also appear on weekly spelling lists. We will be having a test on all of these 20 words during the final week of the term.
The words to learn for Term 1 are:
caught, naughty, incomplete, irregular, actual, address, earth, often, learn, group, busy, business, bicycle, fruit, possible, appear, early, continue, arrive, build.