Hot School Meals - Lunch Menu's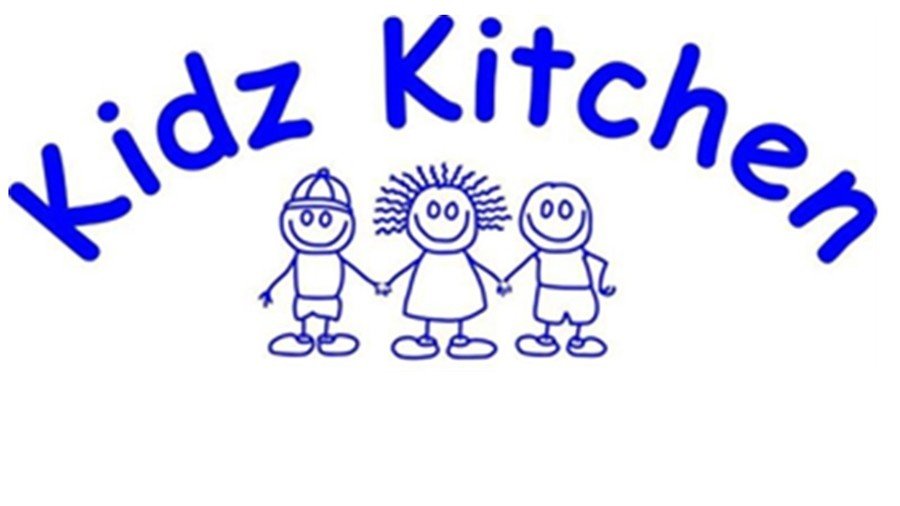 Hot School Meals at Dunholme St Chad's School
Our hot school meals are provided by Kidz Kitchen. All children in KS1 are entitled to a free meal every day, as part of the Universal Infant Free School Meals scheme introduced in September 2014, together with those children in KS2 with free school meal entitlement.
Other children in KS2 can order a hot meal at a cost of £2.50 per day.
If your child would like to have a hot school meal every day, please ask for further details at the school office.
Kidz Kitchen are delighted to be your new school meal provider starting from the beginning of the new school year in September.
Parents/carers will be responsible for ordering their children's meals via our online ordering portal which can be found at www.kidzkitchen.co.uk below you will find a guide on how to place your orders.
If your child has any food allergies please advise us as soon as possible, we can then add them to our allergen database and provide you with the relevant allergy free alternative menu. Our current menu and allergen information can be found under the "our food" tab of our website. Allergen information can also be found by following the link at the bottom of each of the weekly menu's when placing your orders.
Please ensure you follow us on our Facebook and Twitter social media pages, for up-to-date information.
If you need to contact us, please email info@kidzkitchen.co.uk or call us on 01522 536450 please leave a message if we are unable to answer and we will get back to you. You can also message via our Facebook page or by completing the contact us form on our website.
Kidz Kitchen, online school meal ordering system: Click here
Meet our Lunchtime Supervisors
Mrs Angie Booth, , Miss Nikita Rickells & Mrs Dzheylyan Mustafova
School Menus term 5 & 6 2023