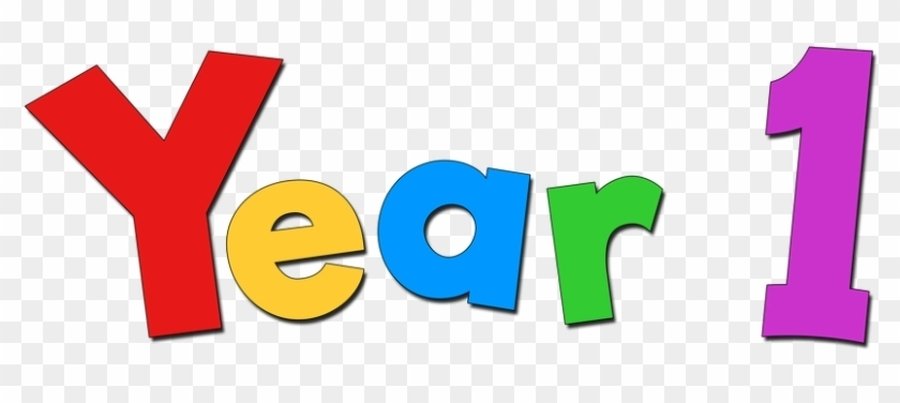 Home Learning
Your child will be sent home with resources to support reading, writing and maths. Additional support at home is invaluable and has a huge impact on children's progress in school. We expect that children will be doing around 15 minutes of home learning a day but it is up to you how you organise your week. We do, however, recommend that children read for at least 5-10 minutes every day.
Reading
As part of the Read Write Inc. synthetic phonics programme, children read every day in school. They will bring home their levelled story book after they have read it three times in school and so should be able to read it with fluency and expression. As well as this, children will bring a matching 'book bag' book. This will have similar vocabulary to their storybook but the text itself will be new to them.
Depending on which group your child is in for their Read Write Inc. sessions, they may bring new books home once or twice a week. We expect children to read daily at home and you should record their reading on their reading bookmark. We also recommend that children read texts more than once: the first read for decoding and vocabulary, the second for fluency and the third to read like a storyteller.
As a school, we use the Lexia programme to support children's reading development. Each child has their own login and password so the programme can be accessed at home. Please speak to one of your child's teachers if you are struggling to access the programme.
Spellings
Below are some the key year 1 words the children will need to know how to spell correctly in their written work by the end of the year. Children will come home with a a new set of spellings each week in their spelling book. This book will come home with their weekly spellings on a Tuesday for the children to practise and will be tested on the following Monday. This book will need to come into school every Monday for the new words to be put into (The spellings will also go out on Google Classroom each week).
Your child could practise by writing out the words several times and we recommend that they write them in a simple sentence too. Alternative ways of learning their spellings are making the words using magnetic letters or letter cards, writing words in sand or using chalks on the pavement. Not all children learn best by writing these down using pencil and paper and feel free to be as imaginative as you like to support your children learning their spellings. Once taught and tested, children will be expected to spell these correctly in their work and will become 'non-negotiables.' Therefore, if they are spelled incorrectly in their work, they will be asked to correct them.
Your child will also receive a couple of extra spellings as a challenge if they are spelling the Year 1 words correctly - these are the days of the week, months of the year and numbers to twenty. We appreciate these may be a little tricky for some children but please remember, being able to spell these correctly is an end of year 1 expectation.
The picture below shows the Year 1 words as they appear on a classroom display. Once they are moved up to the 'Words We Know' section, they become non-negotiable. Once we have covered the Year 1 words, children will begin to learn spelling patterns weekly. Children may still be sent home Year 1 key words if they are not yet applying them independently.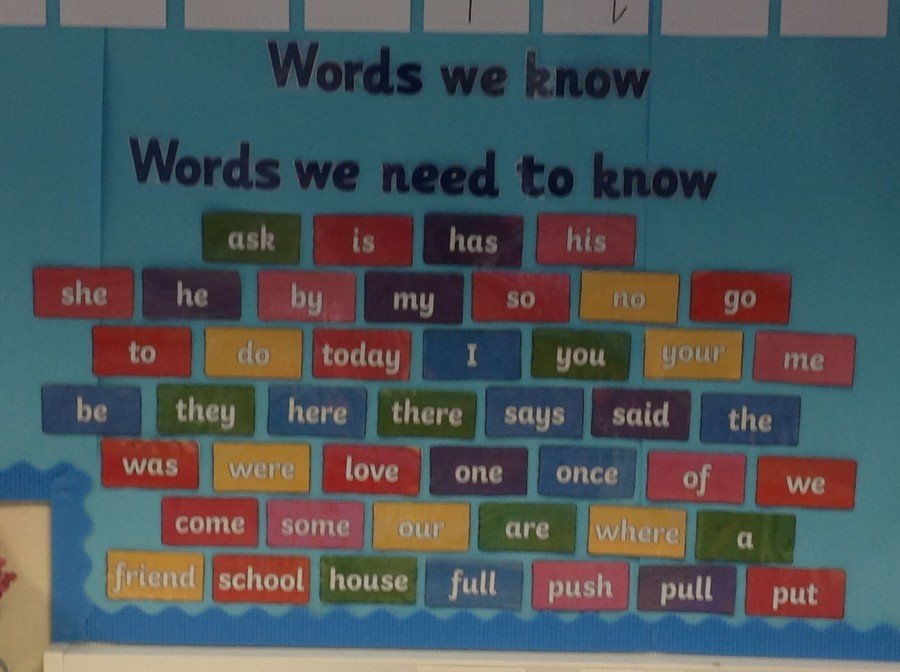 Term 1 spellings - Below are the spellings your child received during Term 1. Please ensure that your child is regularly consolidating these and being able to spell these in their written work when writing sentences as well as an individual word.
| | | | | |
| --- | --- | --- | --- | --- |
| a | ask | is | has | his |
| he | be | me | she | we |
| no | go | so | by | my |
| do | to | today | I | you |
| your | | | | |
Term 2 spellings - Below are the spellings your child will receive during Term 2. Please ensure that your child is regularly consolidating these and being able to spell these in their written work when writing sentences as well as an individual word.
| | | | | |
| --- | --- | --- | --- | --- |
| said | says | the | they | there |
| here | one | once | of | was |
| were | love | where | want | are |
| our | | | | |
Term 3 spellings- Below are the spellings your child will receive during Term 2. Please ensure that your child is regularly consolidating these and being able to spell these in their written work when writing sentences as well as an individual word.
| | | | | |
| --- | --- | --- | --- | --- |
| push | pull | house | put | full |
| school | friend | | | |
Maths Games
In terms of home learning in Maths, we have adopted a games based approach.
Please see the attached document for further information as well as our first game, Shut the Box.'
Maths Games- Term 1- Shut the Box
Maths Games - Term 2 - Top Trumps
Maths Games - Term 3 - Card Games (dreme family card game booklet)
Maths Games - Term 5 - Dominoes
Phonics
Towards the end of Year 1 your child will take the phonics check which is a national check of children's ability to decode real and nonsense words to read. We continue to teach phonics every day as part of the Read Write Inc. Synthetic Phonics Programme. Children are grouped in terms of their phonic and reading ability. Each week, we will upload onto Google Classroom videos of the sounds (graphemes) your child has been focusing on. Please practise these at home with your child.
You could:
Watch the video together
Hunt for words including the new grapheme in books
Write a list of words including the new grapheme
Write sentences including words with the new grapheme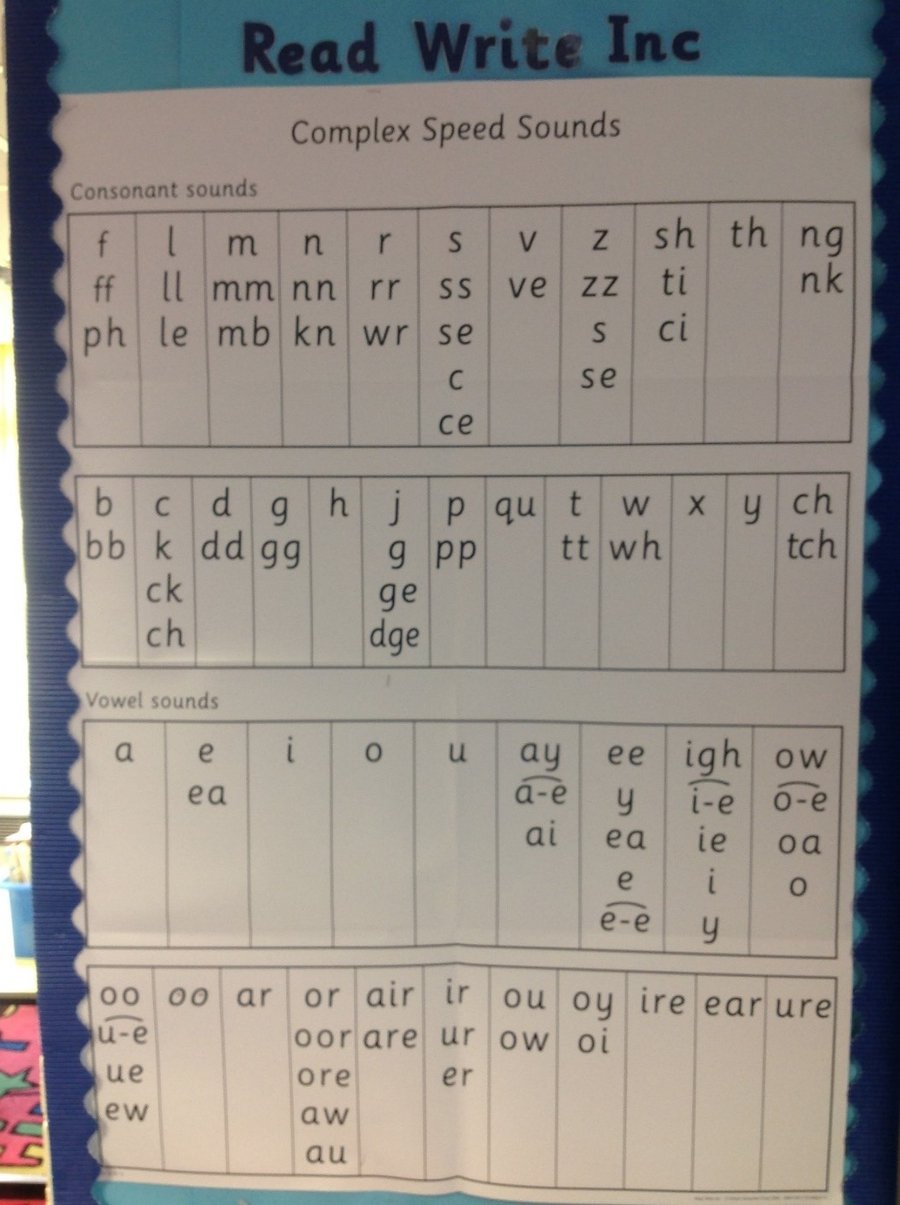 Non-Negotiables
Your child may come home and talk about Non-Negotiables. These are aspects of English that all children in Year 1 are expected to achieve by the end of the year. Currently, our Non-Negotiables display has finger spaces as an expectation. This helps children know what they need to check for in their independent work. In Term 2, we will add capital letters at the start of sentences as a basic expectation. In Term 3, we will expect all sentences to end with a full stop and we encourage children to include the word 'and' to join simple sentences and extend their sentences.
Handwriting
In Year 1 we introduce a new handwriting scheme to the children in order to improve standards of handwriting across the school and also to make joining letters easier for children. We will introduce a cursive script which involves a lead in to each letter. This can make it easier for children because they know that all letters start on the line. The phrases we use are the same as learned in Reception but with a 'whoosh!' at the start. For example, the letter 'a' would be; whoosh! Round the apple, down the leaf. We learn and practise these letters in handwriting and there is no expectation that children use these in their independent writing initially although we will recognise and praise those children who are trying to apply their new skills. As the year goes on we will start to expect that some children will be ready to use this script independently. We have included all of the cursive script below so that you can help your child should they want to practise at home.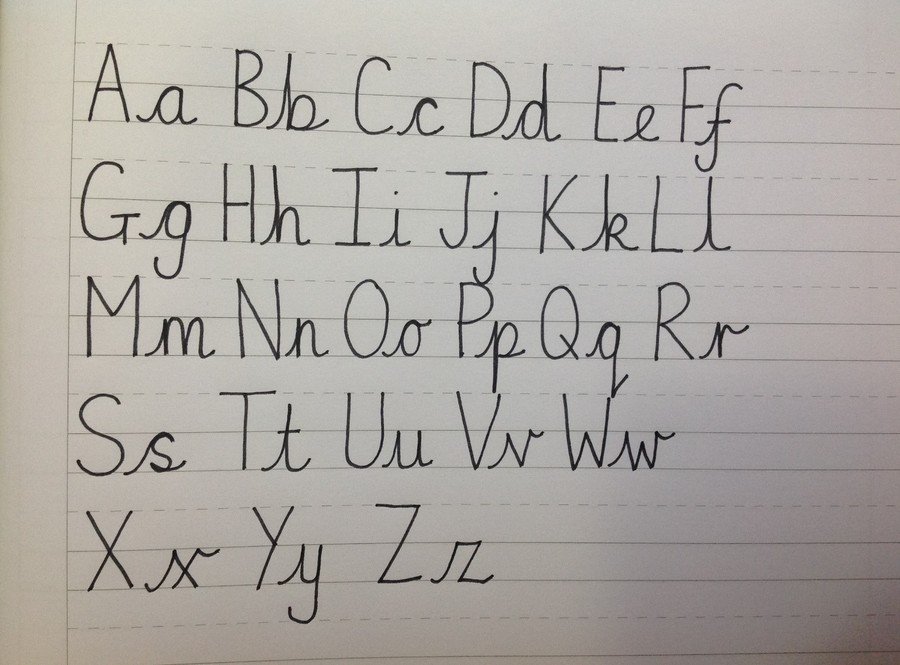 Year 1 Recommended Reading List
As well as being an enjoyable pastime, reading impacts hugely on children's writing ability and general learning. Therefore, we encourage children to read as much as possible, both at home and in school. To assist with the difficult task of choosing a new book, we have put together a recommended reading list for each year group. A lot of these books are available within the classroom, or the shared school library; we are gradually stocking up to build on the range of books available to children. Thisis not an exhaustive list, but represents a cross-section of books suitable for your child's year group. Some of the texts are more difficult to read than others and care should be taken when choosing those which your child might enjoy. Please discuss the books your child reads with him/her and remember that it is also important to continue to read stories to your child as he /she moves through the school.
Please note – some of these books, due to their challenging nature, are also on the Y2 reading list
| | | | | |
| --- | --- | --- | --- | --- |
| The Very Hungry Caterpillar – Eric Carle | We're Going on a Bear Hunt - Michael Rosen | Peace at Last – Jill Murphy | A First Book of Nature – Nicola Davies | Avocado Baby – John Burningham |
| Black Dog and The Django – Levi Pinfold | Cops and Robbers, The Jolly Postman and Funnybones – Allan Ahlberg | I Am Henry Finch – Alexis Deacon, Viviane Schwarz | Journey – Aaron Becker | Little Red and the Very Hungry Lion – Alex T Smith |
| Mister Magnolia – Quentin Blake | My Big Barefoot Book of Wonderful Words - Sophie Fatus | Out for the Count – Anne Fine | See Inside the World of Shakespeare – Rob Lloyd Jones | The Cat in the Hat – Dr Suess |
| The Dark – Lemony Snicket | The Girl with the Parrot on Her Head – Daisy Hirst | Man on the Moon – Simon Bartram | The Owl Who was Afraid of the Dark – Jill Tomlinson | The Paper Dolls – Julia Donaldson |
| Emperor of Absurdia – Chris Riddell | The Gruffalo – Julia Donaldson | Beegu – Alexis Deacon | The Day the Crayons Quit – Drew Daywalt | Tiny Seed and The Bad-Tempered Ladybird – Eric Carle |
| Three By the Sea – Mini Grey | The Gigantic Turnip – Alexei Tolstoy | The Trouble with Jack – Shirley Hughes | Mister Magnolia – Quentin Blake | Frog and Toad Are Friends – Arnold Lobel |
| Amazing Grace – Mary Hoffman | Where the Wild Things Are – Maurice Sendak | Traction Man series – Mini Grey | Dogger – Shirley Hughes | |
When the children take part in Outdoor Learning they will go out in all weathers so please can you make sure your child has a pair of Wellington Boots in school - Thank you.
Star and Pride of the week
Our Star of the Week and Pride of the week are two important awards that we give out each week! Each week we look for something different for the Pride of the week which we decide as a class and the star of the week is for a stand-out super star of the week! I know everyone is working hard to win these prestigious awards!
Well done everyone!
Science Week March - 2022
Below is a power point of Year 1's activities during science week. The children had a great time, observing, investigating and questioning.