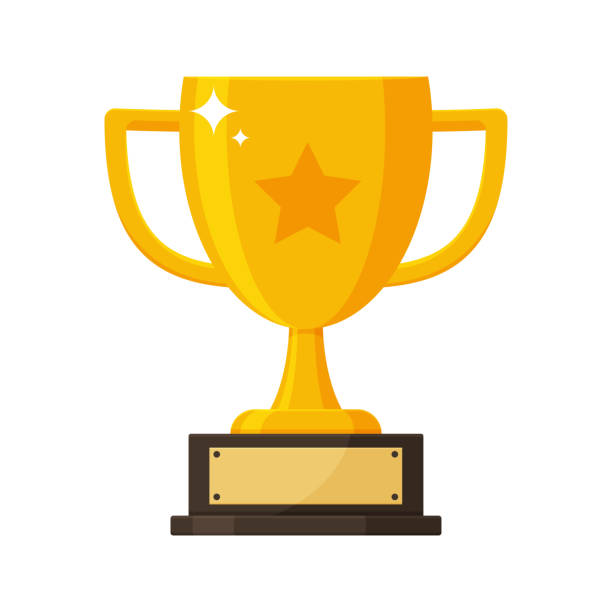 This week's Pride Award goes to Rose for her determination to succeed in maths and for her engagement and enthusiasm in sharing her ideas and understanding.
WELCOME TO CLASS 6PA
Mr Parkin - Mrs Ackroyd - Mrs Tipping - Ms Sibley - Mrs Roden
Huge congratulations to our Term 1 Golden Spelling Stars who scored 100% -
Huge congratulations also to our Term 1 Spelling Stars who achieved 85%+ -
Year 6 Key Documents
Teaching about Safeguarding
As a school, we are committed to safeguarding children from harm. We want to ensure children are aware of behaviour towards them that is not acceptable and how they can keep themselves safe. Specific examples of this in the Year 6 curriculum are:
- Novel studies that focus on the theme of equality and diversity such as 'The boy in the Stripped Pajamas'
- The PSHE curriculum where we look at themes such as e-safety, drugs awareness, anti-bullying and economics
- Theme study of The Holocaust
- Weekly Class Reflection
- The class code of conduct linked to the school school behaviour policy
- The RE curriculum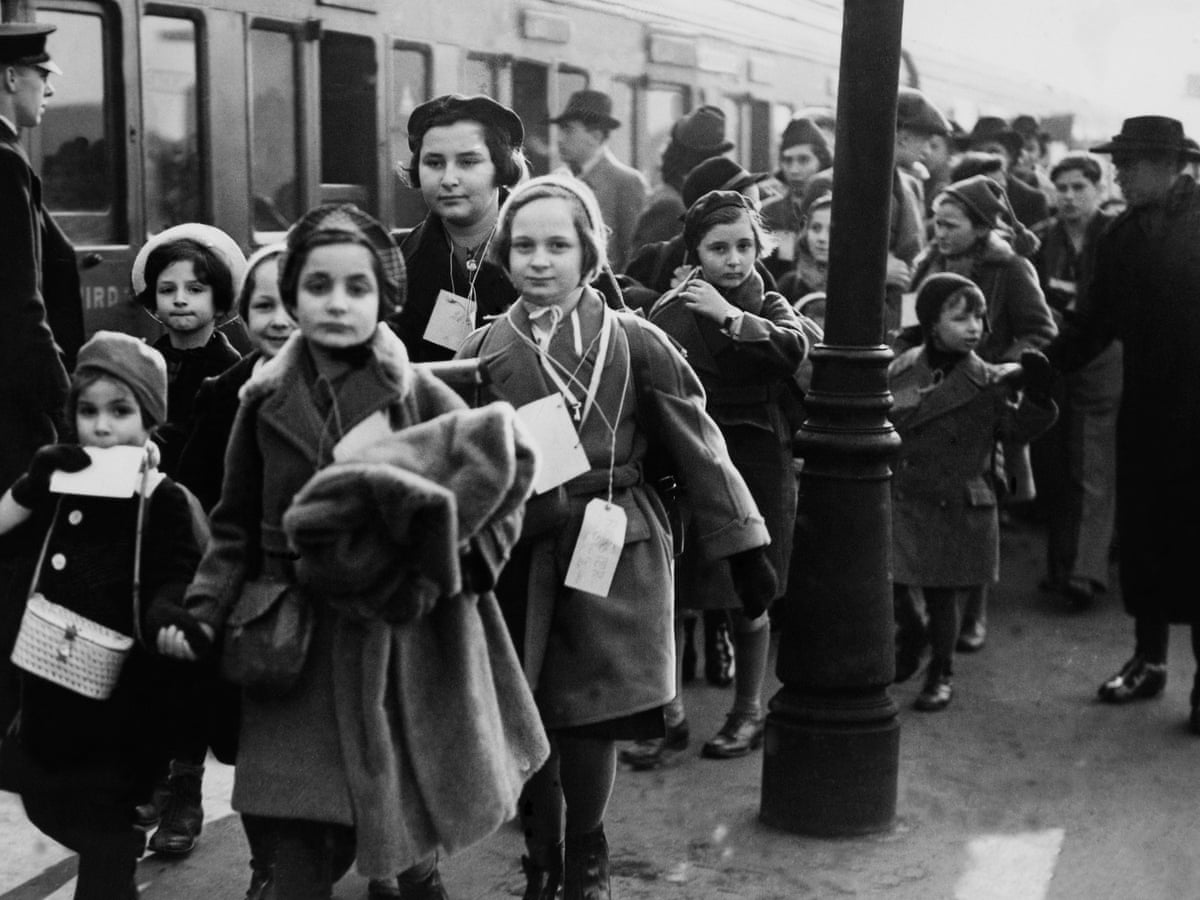 THEME TITLE- DARE TO BE DIFFERENT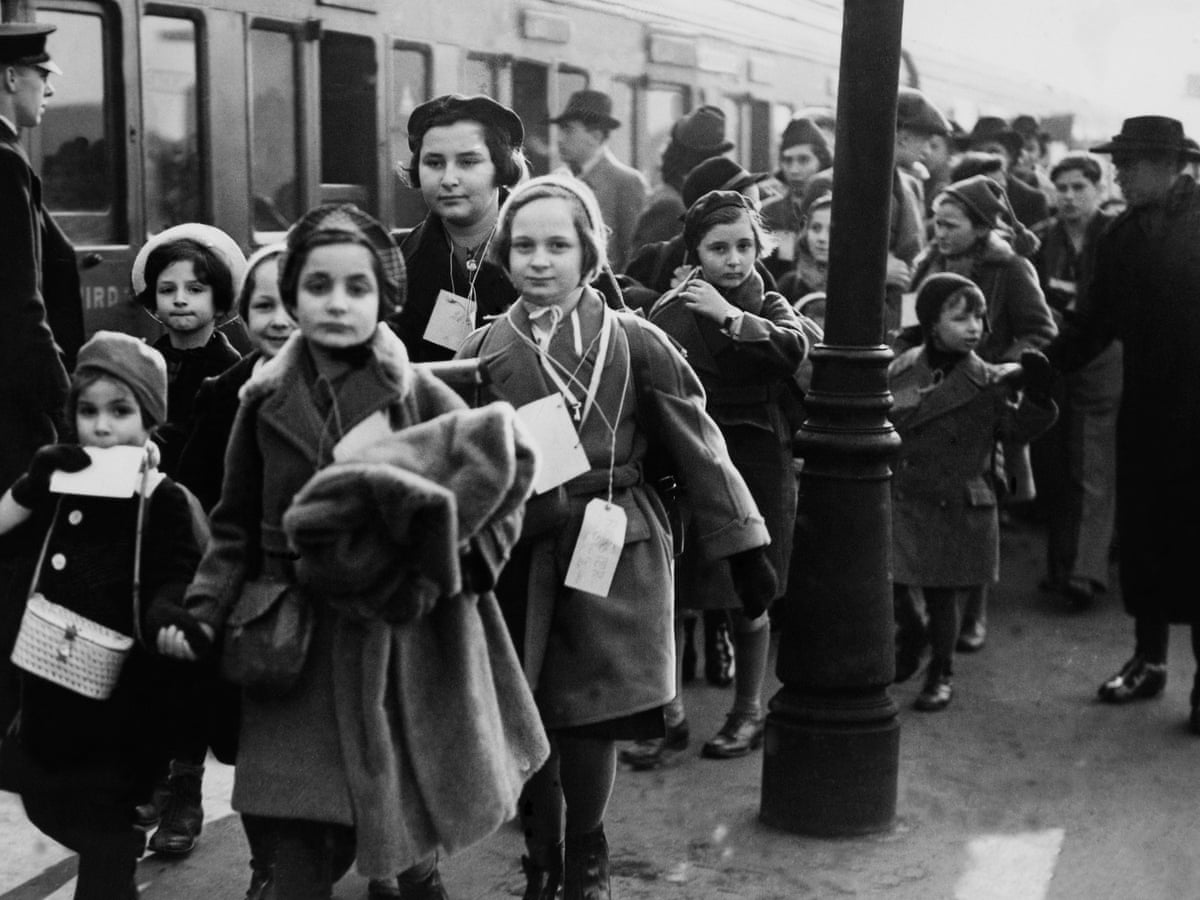 A STUDY OF THE HOLOCAUST
Key Question - Why is diversity important to our world?
Golden Threads: Equality and Diversity
Big Ideas: Power and Oppression
Prejudice and discrimination
Rights and Responsibilities
Dare to be different will explore the golden thread of equality and diversity in its widest sense. The children will explore what diversity means with a focus on discrimination, prejudice and stereotyping. This will lead us into looking at issues surrounding racism, sexism and xenophobia to name but a few.
The children will look at significant journeys that have been made by different groups of people and significant individuals since 1930. The children will be looking at European migration before the Second World War and the cause and effect of such migration. This will involve a visit to 'The Journey' Holocaust Memorial Centre near Newark to learn first-hand what it was like to be Jewish child in Europe in the 1930s. The work also focusses on migration in the past century, looking at why people leave their homelands and what it would be like to be a refugee.
SCIENCE LEARNING -
Key Question - What makes each living thing diverse?
Our science work this term will focus on Living Things. We will be looking at how living things are classified and why classification is important. We will explore the similarities and differences between living things and look at what makes each species unique and diverse.
Knowledge Organisers to support learning this term
PE
Please can you ensure PE kits are WORN into school on our allocated PE Days. The children will wear their kit all day. This kit should be appropriate for outdoor PE and should include appropriate outdoor footwear. NO PE KIT SHOULD BE BROUGHT IN OR STORED IN SCHOOL.
Our PE sessions for this term are MONDAY afternoon and THURDSDAY afternoon. All PE will take place outdoors so please ensure the children are weatherproof.
Diary Dates for Term 1:
6th Sept - First day of Y6
19th Sept - Visit to the Holocuast Memorial Museum
27th Sept - School Photo Day
28th Sept - Coffee Morning
10th Oct - Open Morning
20th Oct - Last day of term 1
Reading
This year we are continuing to focus on developing a love of reading. Reading is an integral part of the primary curriculum so please ensure you are reading every day and recording it on your 'Reading Record' bookmark.
Take a look at the Year 6 Recommended Reading List for ideas on age appropriate texts.
We are going to be sharing our love of books through a termly book circle, where we will talk about the books we have been reading.
We have sent every child home with a VIPERS bookmark. These provide excellent prompts for question openers you may use when reading with or listening to your children read. VIPERS is the reading format we use in school so children are well versed in the different types and styles of questions they are asked. The same question prompts are used in the Y6 End of Key Stage SATs.
Spelling
Spellings will be given on the Monday of each week and will be tested on the following Monday. There will be 6 spellings given that follow a particular rule each week, with 4 'mystery' words tested to see if the children have learnt the spelling rule as well as the spellings given.
Alongside this, we will also be focusing on our statutory spelling list for Years 5 and 6 this year, so each child will be given 25 spellings from this list per term and will then be tested at the end of that term. Please ensure that the weekly spelling rule, the 6 weekly spellings and the 25 termly spellings are being practised regularly. There will be a 'spellingframe' task set up each week to help the children learn their spellings at home. Children have their log-in details for this site.
It is also important that children know the meaning of the words they are learning to spell - we might ask you to put one into a sentence.
OUR NEXT WEEKLY SPELLING TEST IS ON Monday 25th September
This week, we are working on words which contain suffixes where may need to change a y to an i as listed as an expectation in the National Curriculum for KS2. See below for the full list for this week.
Please print off or copy into your home learning book, this week's spellings. Spellings should be recorded or stuck in the back of the red home learning book which has been sent home. PLEASE DO NOT BRING THIS BOOK BACK INTO SCHOOL.
Below is a document that provides different spelling strategies to help children learn and remember their spellings at home.
This term's 25 word spelling list
We are also learning our first group of 25 words from our statutory word list. Please ensure you spend this term learning these at home as well. We will be having a test on all of these during the final week of the term before October half term.
The words to learn for Term 1 are :
prejudice soldier stomach occur occupy
harass community opportunity desperate
restaurant apparent guarantee amateur bargain
queue privilege language physical
secretary appreciate explanation sufficient competition
communicate profession
CLICK BELOW TO DOWNLOAD YOUR OWN COPY OF THE LIST.
HOME LEARNING
HOMEWORK THIS YEAR WILL BE SET ELECTRONICALLY VIA GOOGLE CLASSROOM
Everyone will be given homework on the Friday of each week, which will need to be completed by the following Thursday.
All home learning will be linked to what we have been doing in class that week.
We are going to be uploading home learning to this page and the Google Classroom on a Friday.
Please can children view the home learning online via the pdf documents below. They need to then complete the work in their red 'Home Learning' book which has been sent home. This book needs to stay at home and this means children will not be bringing their homework into school.
The answers will be uploaded on a Sunday. Children can then mark their own work and try anything again that they get wrong.
Once marked, a photo of the completed learning can uploaded to the Google Classroom or be sent to Mr Parkin
Children need to complete all home learning for that week by Thursday.
PLEASE DO NOT RETURN RED HOME LEARNING BOOKS TO SCHOOL
Please make sure that if you are struggling with your homework, you come and see a member of staff as soon as you can. Do not leave home learning until the last minute. Year 6 is a great opportunity to learn good habits ready for secondary school.
Homework to be submitted to completed and marked by Thursday 28th September 2023:
Grammar: Adverbials - underline the adverbials and then rewrite the sentences re-ordering the parts.
Maths: - ordering and rounding decimal numbers
Click on the following link for a video explanation of how to order two fractions. https://youtu.be/jhCKcRXiut0 The part on how to change the fractions applies to ordering, adding and subtracting.
Y6 RESIDENTIAL VISIT
TUESDAY 31ST OCTOBER - FRIDAY 3RD NOVEMBER 2023
Please see below for key updates and information about our week in Norfolk. We will try to update this page daily whilst away.