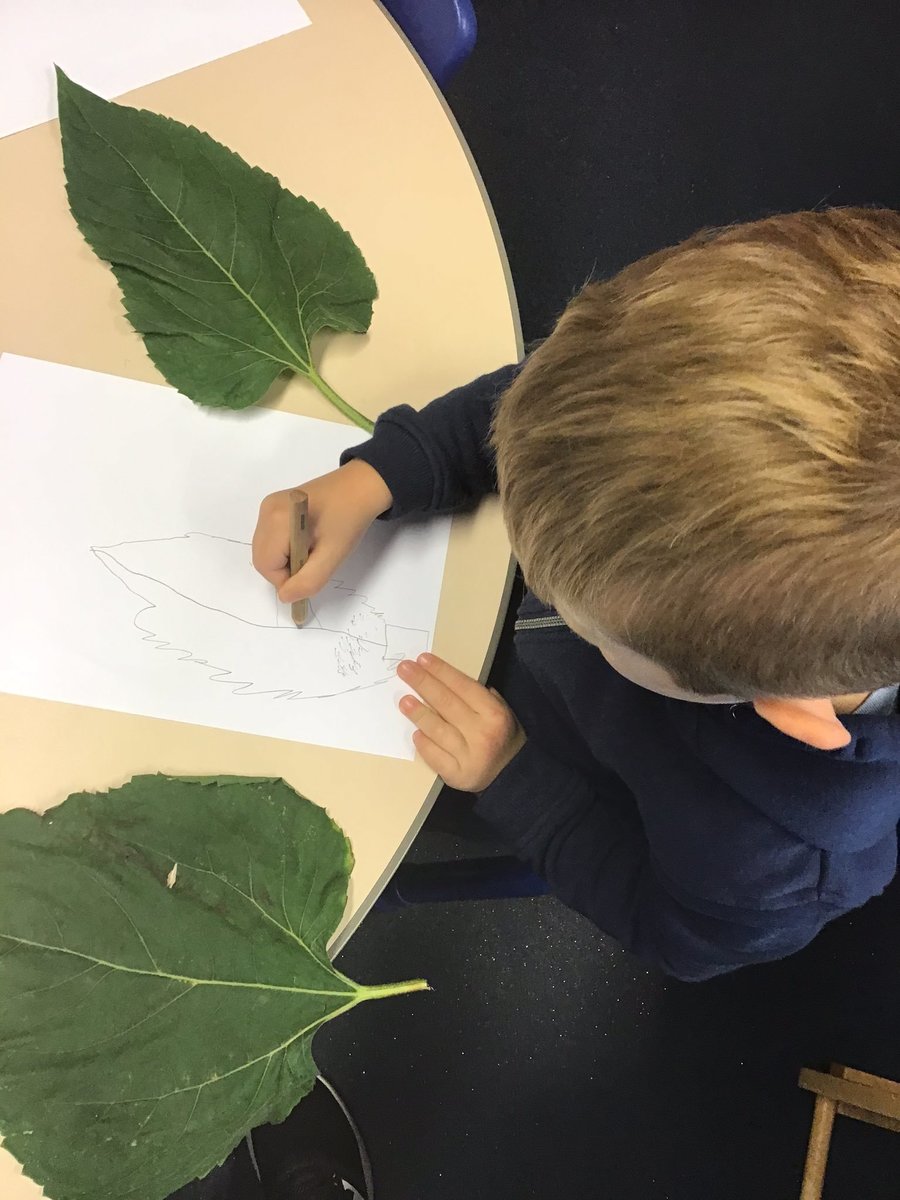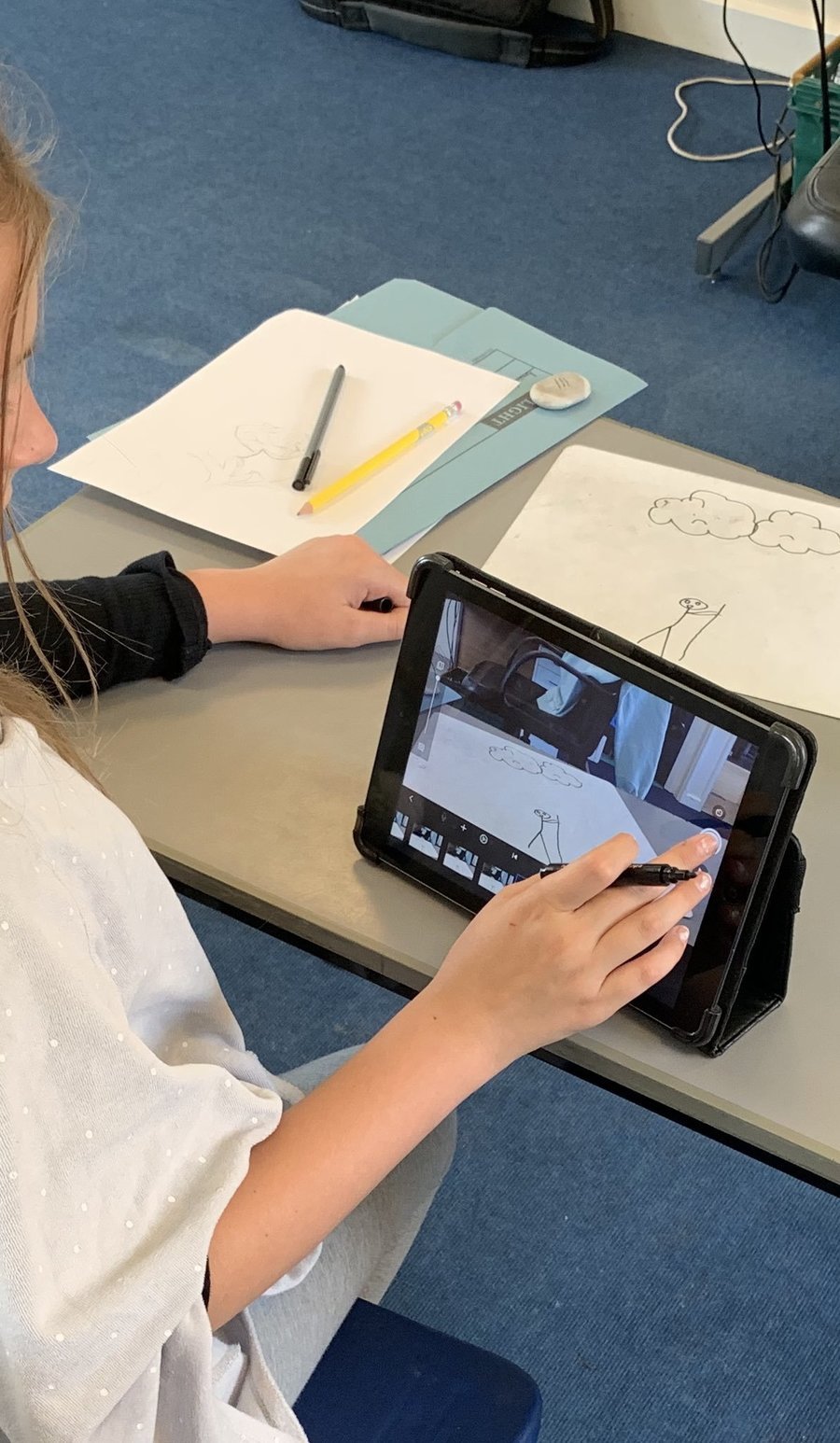 What is our curriculum intent?
To enable everyone to flourish and achieve their ambition at our school, the curriculum takes a multi-faceted approach that embraces local, national and global partnerships. Our broad and balanced curriculum is driven by our school vision in the context of an enabling culture and ethos founded on our Christian values. It is built on the principles of:
Inclusivity: accessible for all, to support children to develop as successful learners, confident individuals and responsible citizens
Excellence - through support and challenge, children will overcome barriers to pursue excellence in all they do.
Ambition – takes into account the context of our school within a local, national and global perspective
Therefore, we:
Strive for a curriculum that is accessible to all and develops the whole child. It nurtures spirituality, curiosity, creativity and enjoyment. Our golden threads of ambition and aspiration, continuity and change and equality and diversity weave through all areas of our curriculum. This enables children to secure knowledge and skills and deepen their conceptual understanding.
Challenge and support children through high quality teaching and learning to enable them to be the best that they can be. A wide range of learning opportunities foster children's love of learning and intrinsically motivates them to succeed. Our lessons challenge, support and enable children to overcome barriers and encourages a lifelong love of learning.
Ensure our children are responsible citizens who take a keen interest in current affairs. They will take action when faced with inequalities and injustice and be valued for who they are as aspirational and ambitious individuals.
Please click on the links below for more details about our curriculum.