Inside the classroom......
Please watch our short video to see what your child's classroom is like.
We have been keeping track of the growth of the baby giant panda at the Washington Zoo in the USA. They have a 24 hour panda cam that we have been watching each week to see how the panda changes as it grows. If you would like to watch at home, the link is https://nationalzoo.si.edu/webcams/panda-cam
Please open the link below to view important information about Year 3 routines for the next academic year.
Proposed Enrichment Activities 2021 / 2022
Term 1 - Stone Age Day
Term 2 - Hindu experience Day
Term 3 - Lincoln Collection
Term 4 - Rocks and Fossils workshop
Term 5 - Snipedales visit
Term 6 - Kinema in the Woods visit
Term 4
This term we have enjoyed Science Week. Please check out our presentation showing what we have been learning this week.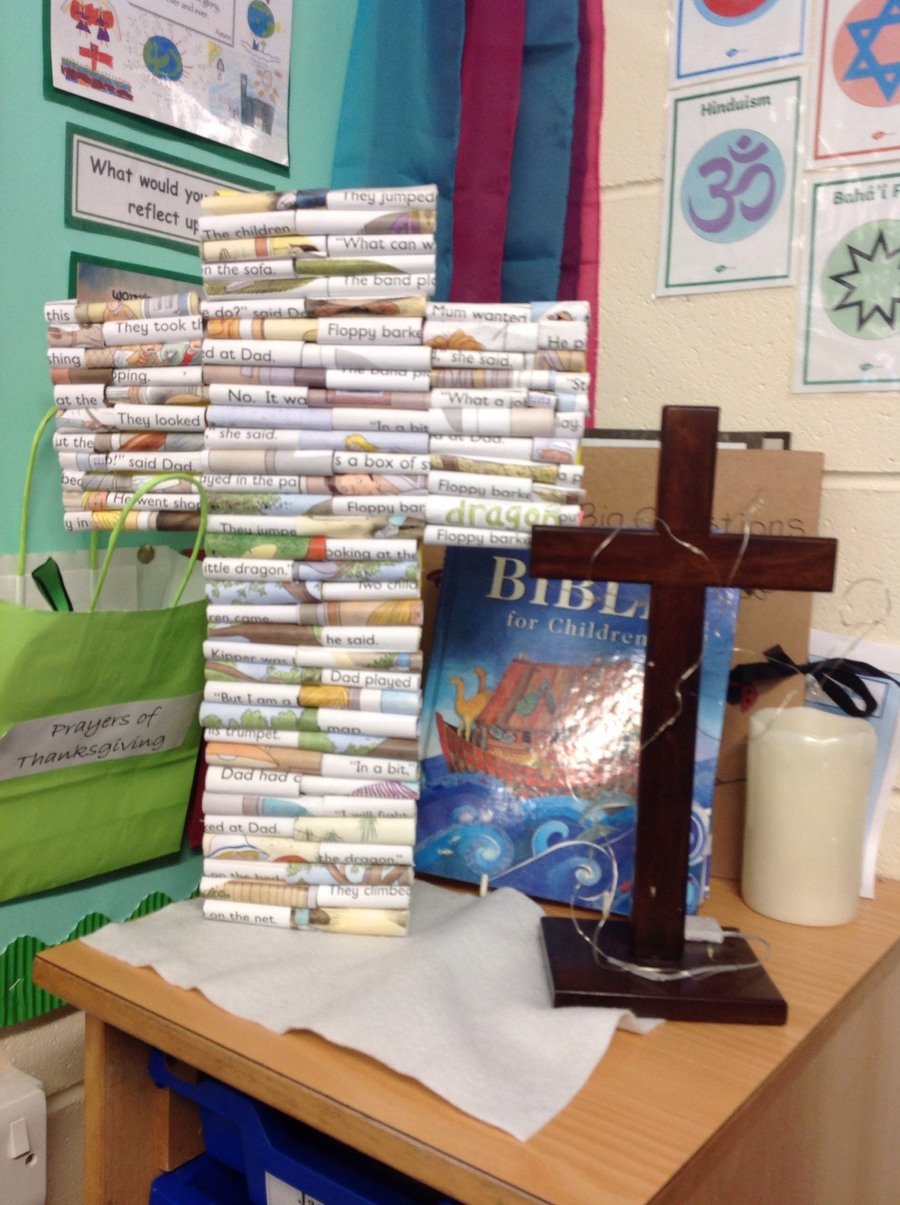 Weekly Learning
Home learning will be uploaded onto the Year 3 Google Classroom every Friday. Children will be asked to complete the work before the following Wednesday. Work will then be discussed in class. Home learning will consist of a piece of English and a piece of maths work. It will also contain spellings to learn ready for the weekly spelling test held each Friday.
Please come and see us if you have any questions.
Important information
Children will need to come into school on Tuesday and Thursday in their PE kits. They will remain in their kits all day.
Homework is sent out every Friday and will be discussed the following Wednesday. Spelling tests will usually be on a Friday morning.
Remember to keep reading at home and record it in your reading diary. Your diary will stay at home and you will have a separate reading log in school.
The spelling list for years 3 and 4 can be found here.
For a full list of spelling rules and key words from year 1 to year 6, click here.
For a list of the key maths facts children need to learn in Year 3, click here.