The Year 3 Star of the Week is Oscar.
The Year 3 Pride of the Week is Susanna for excellent presentation. Next week we are looking for children who show stamina in writing. The children in Year 3 think of a focus for the Pride Award each week.
Congratulations to Freddie and Poppy who have been voted Year 3 School Councillors. We are sure that they will do a great job. Well done to you both.
Year 3
Mrs McCann, Mrs Ackroyd, Mrs Tipping and Ms Maughn welcome you to year 3.
If you have any questions please do not hesitate to ask one of us.
You can email the class teacher directly by using
catherine.ackroyd@dunholme.lincs.sch.uk or
During Term 1 the children will be learning about life during the Stone Age. They will be encouraged to ask questions that develop their thinking skills and apply this to their learning. Thank you to all the children who have added resources to our theme table this term.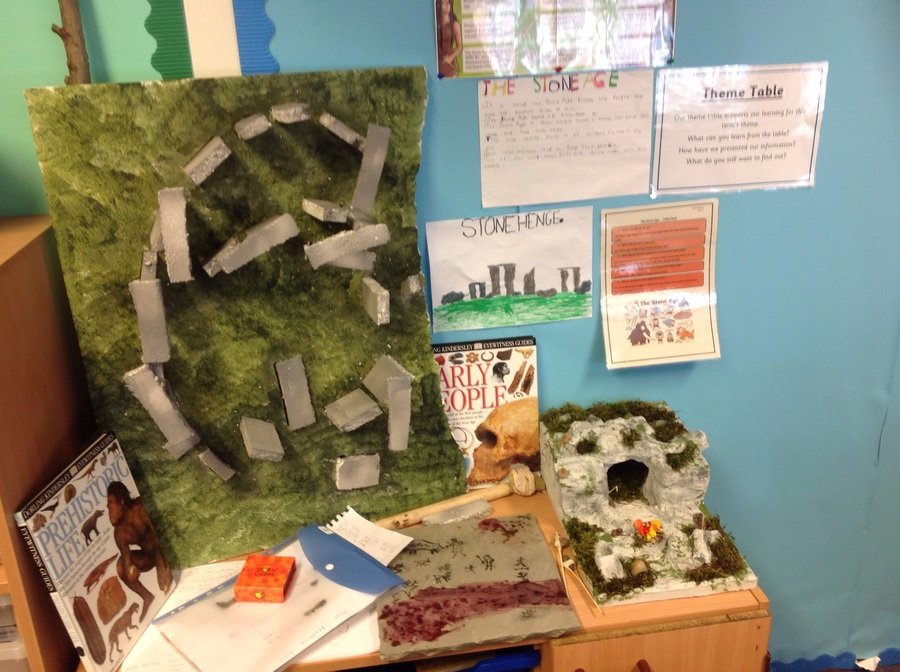 Please enjoy the slideshows below that shows us in action! We add to this every time we do something we wish to share with you are exciting work.
Year 3 were transported back in time to 10,000 BC! They learnt what it was like to live in the Stone Age.
Look who have been learning to fence with MSP!
Homework
Homework is handed out on a Friday and will need to be back in school the following Wednesday.
Spelling tests will be a Friday.
Please click below for Year 3 recommended reading list.
Year 3 recommended Reading List
Please use this website to support all Curriculum homework.
http://coolsciencelab.com/stop_the_clock_harder.html
Below you can see children in Year 3 already enjoying their new reading area! Keep up the good work.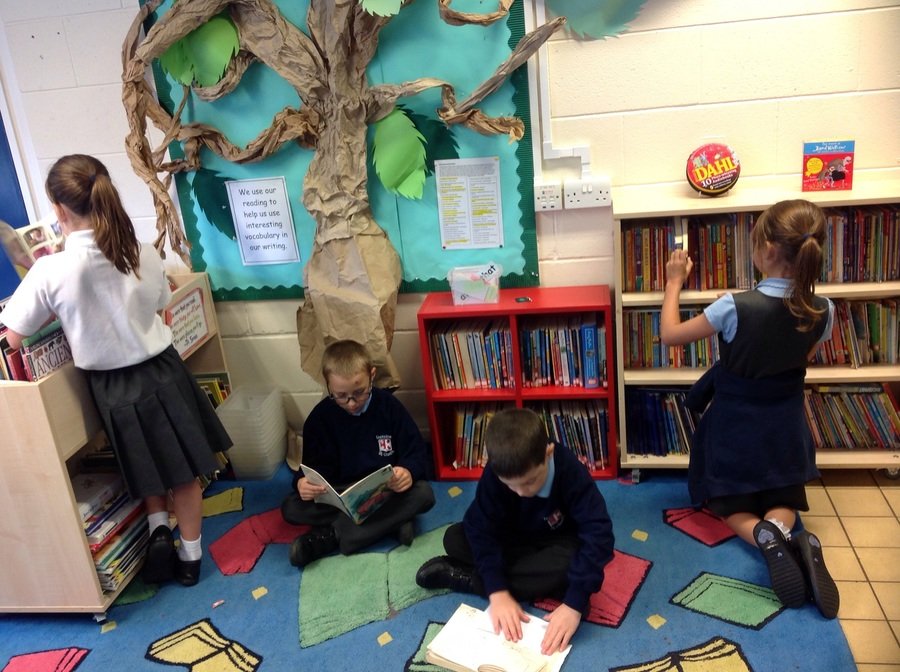 Please click on the link below to view important information about Year 3 routines and Educational Visits for the academic year.
Important information
Please make sure full PE kits are in school all week.
Homework is handed out every Friday and is due in the following Wednesday. Spelling tests will usually be on a Friday morning.
Remember to keep reading at home and record it in your reading diary. Your book and reading record needs to be in school every day.
The spelling list for years 3 and 4 can be found here.
For a full list of spelling rules and key words from year 1 to year 6, click here.
We have enjoyed studying the different parts of a flower. We used art and IT skills to help our learning.