Welcome to Year 2
Mrs Thompson (Class Teacher), Mrs Roden (Teaching Assistant) and Miss Miller (Teaching Assistant) look forward to working with you.
Mrs Ruff will also teach the children on a Thursday afternoon.
Please see see any of the Year 2 team with any questions you may have. We are always happy to help.
Inside the Year 2 classroom
Here is our Transition power point that was shared with the children on our Transition morning.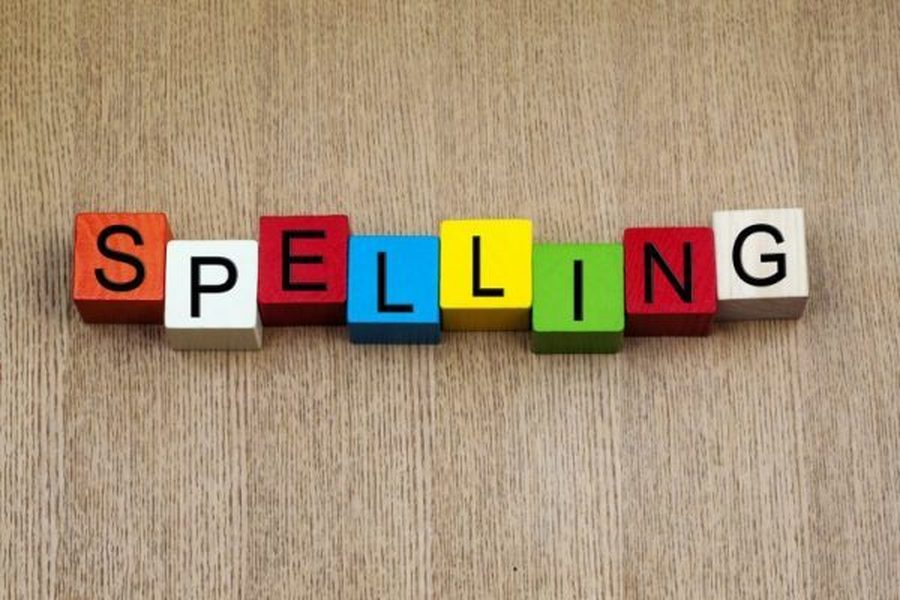 PE
PE kits (including suitable footwear) need to be worn on the day that your child has PE. During term 5 2022, children will have PE on a Monday and Wednesday. This term we will be learning how to join in track and field events in preparation for our athletics morning and sports day.
We always encourage the children to drink plenty of water throughout the day, please can you make sure your child has a named water bottle in school.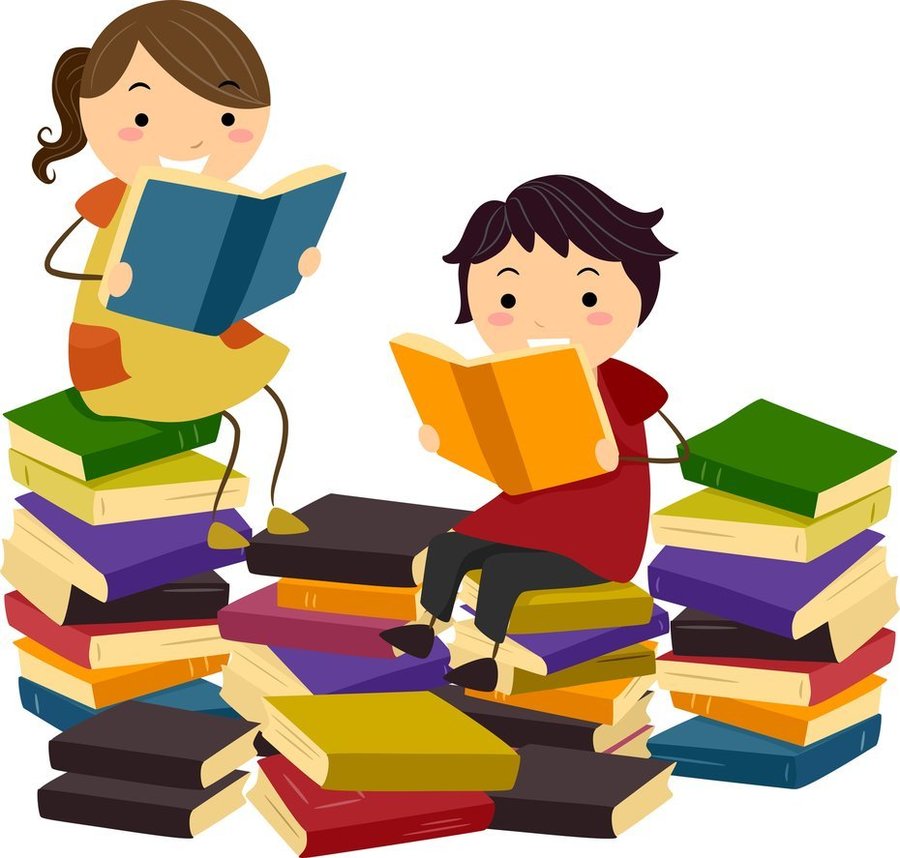 Reading
In Year 2, children will bring home a Read Write Inc. phonics books until they are secure with their phonics. Then they will move onto Big Cat books.
Read Write Inc. phonics books
These books give your child extra practice in reading a story that includes sounds they have learnt at school. First, ask your children to read the Story Green Words and Red Words at the front on the book. Do Not read the story to your child first. Point to the words as they read. If your child hesitates, help them to sound-blend the word.
Re-read each sentence or page to keep the plot moving. Children's attention is focused on reading the words and they may find it hard to focus on the story at the same time.
Don't make them struggle too much and praise them when they succeed.
Do it all with patience and love!
Please listen to your child read their phonics book several times until they are fluent and can read it without hesitation. Reading books will be changed at school, only when they are able to read their book fluently.
Some of the books have a vocabulary check for you to check your child understands the meaning of some of the words in the story.
Free Reader Books
If your child is a free reader, they will know all of their phonics sounds and will be able to use them to segment and blend unknown words independently. They will be working on their fluency and expression in reading. You might like to take it in turns to read pages so that you can model how to use your voice when reading, e.g. if it states that the character shouted - you would read in a loud voice etc. Use the Vipers bookmark to ask your child questions about their chosen book to build on their comprehension skills.
Reading to your child at home
Even if your child is a free reader, continue to read them stories every evening. They'll only want to be to become readers if they experience the joy of listening to a range of stories, non-fiction and poetry.
Please send your child's bookbag into school everyday. The adults in class will endeavor to listen to your child read at least once a week.
Click here for the recommended reading list for Year 1.
Click here for the recommended reading list for Year 2.
Please find below a list of websites that can help you support your child's reading:
https://www.oxfordowl.co.uk/ This is a fantastic website for online levelled e-books. You need to subscribe but this is a free website. For example, if your child is on 'green' level books, you will find a number of books appropriate for your child's reading level.
https://www.phonicsplay.co.uk/ Games and activities to support phonics teaching and learning .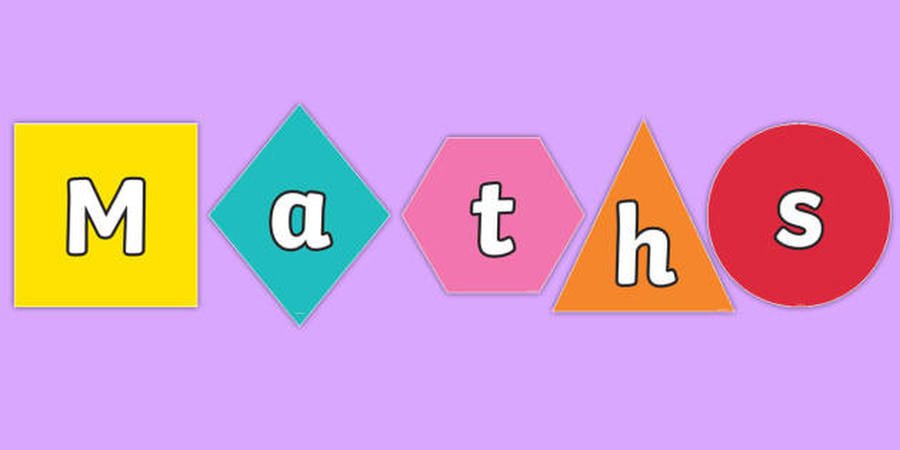 Handwriting
In Year 1, the children were introduced to a new handwriting scheme in order to improve standards of handwriting across the school and also to make joining letters easier for children. We will continue using cursive script in year 2 which involves a lead in to each letter. This can make it easier for children because they know that all letters start on the line. We have included all of the cursive script below so that you can help your child should the want to practise at home.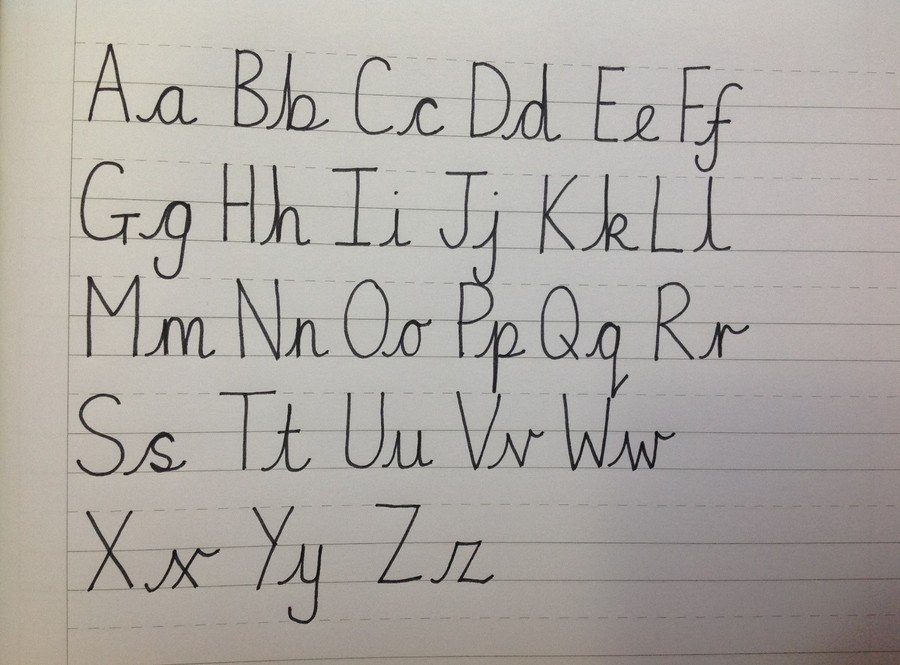 Star of the Week and Pride of the week
Our Star of the Week and Pride of the week are two important awards that we give out each week! Each week we look for something different for the Pride of the week which we decide as a class and the star of the week is for a stand-out super star of the week! I know everyone is working hard to win these prestigious awards!
Well done everyone!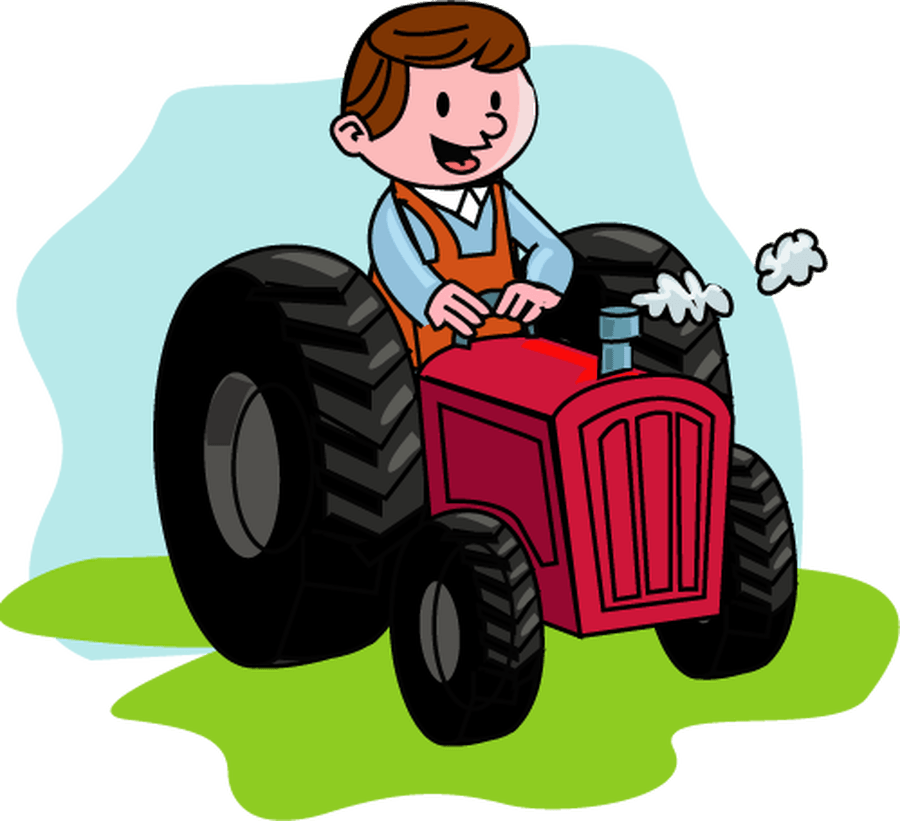 Year 2 Residential to Rand Farm Park
Our Year 2 residential to Rand Farm Park is scheduled for 10th and 11th March 2022. This will be a 2 day experience with an overnight stay. The children will be learning about animals as part of their Science curriculum and this adventure will give them lots of practical learning and hands on experience of this.
Programme of events from the 2022 trip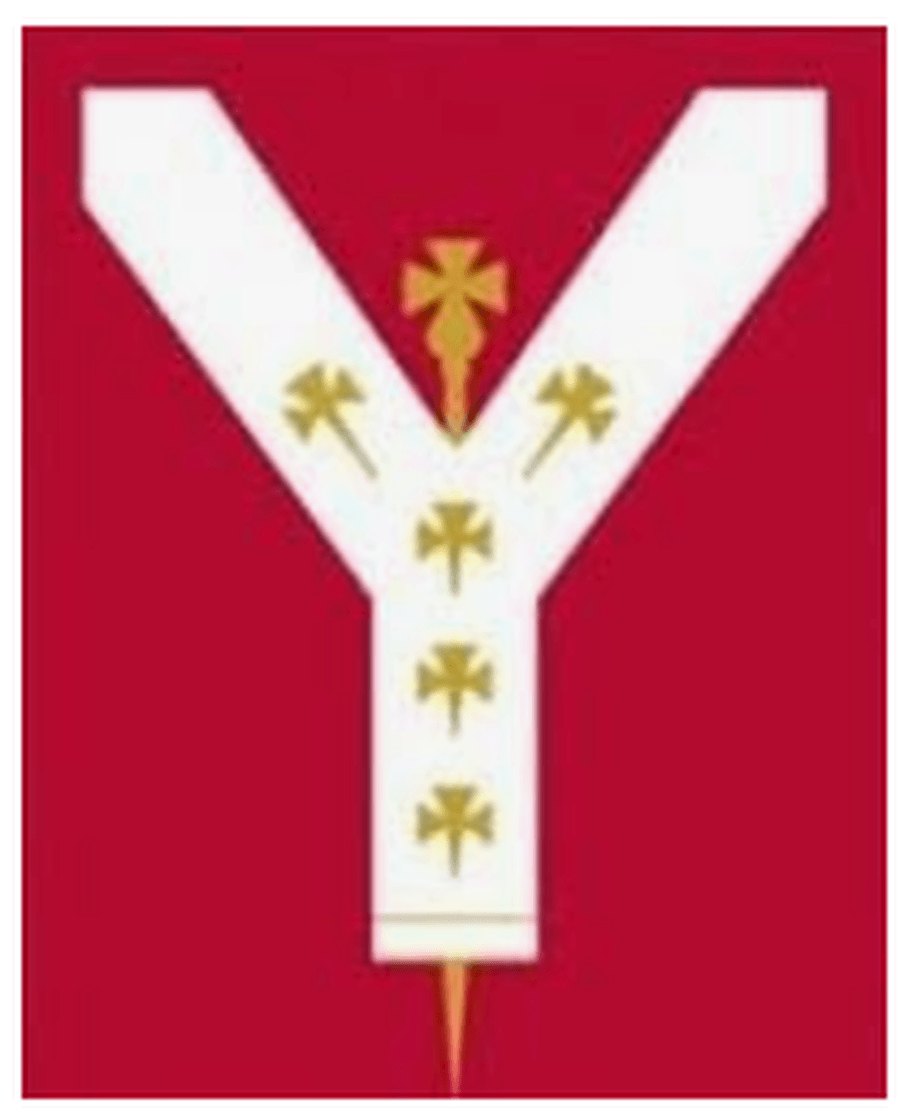 We're excited to be involved in this programme which has been designed and written by the Archbishop of York Youth Trust.
The Young Leaders Award at Key Stage 1 explores four key characteristics; kindness, perseverance, teamwork and action. It also gives pupils opportunities to take part in practical activities and challenges to help those around them and their local community.