PLEASE REMEMBER THAT YEAR 2 CHILDREN WILL TAKE THE STATUTORY ASSESSMENT TESTS (SATS) DURING MAY 2021. SO IT IS VITAL THAT ALL CHILDREN ATTEND SCHOOL THIS MONTH, UNLESS UNWELL.
Welcome to Year 2
Mrs Thompson (Class Teacher) and Miss Price (Trainee Teacher) look forward to working with you.
Miss Bradshaw will also teach the children on a Tuesday afternoon.
Please see see any of the Year 2 team with any questions you may have. We are always happy to help.
Inside the Year 2 classroom
PE kits (including suitable footwear) need to be worn on the day that your child has PE. During term 1, children will have PE on a Tuesday and Wednesday. This term we will be learning how to play tri-golf with MSP and hockey skills with Hurricane Hockey.
We always encourage the children to drink plenty of water throughout the day, please can you make sure your child has a named water bottle in school.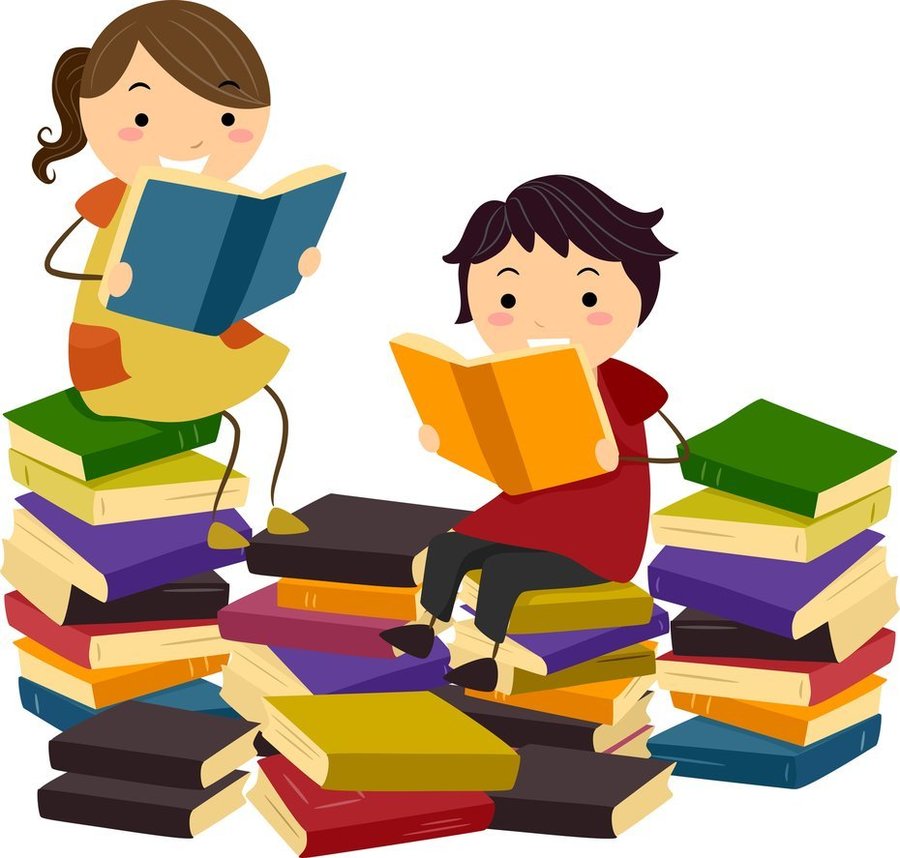 At the moment, we will not be sending reading books home. So there is no need to send your child's book bags to school. The children will be listened to read by Mrs Thompson and Miss Price during our focused reading sessions. To compliment what we do in school, we ask that you try and listen to your children read at least 3 times a week. Please see below the links for the recommended reading lists for year 1 and 2.
Click here for the recommended reading list for Year 1.
Click here for the recommended reading list for Year 2.
Please find below a list of websites that can help you support your child's reading:
https://www.oxfordowl.co.uk/ This is a fantastic website for online levelled e-books. You need to subscribe but this is a free website. For example, if your child is on 'green' level books, you will find a number of books appropriate for your child's reading level.
https://www.phonicsplay.co.uk/ Games and activities to support phonics teaching and learning .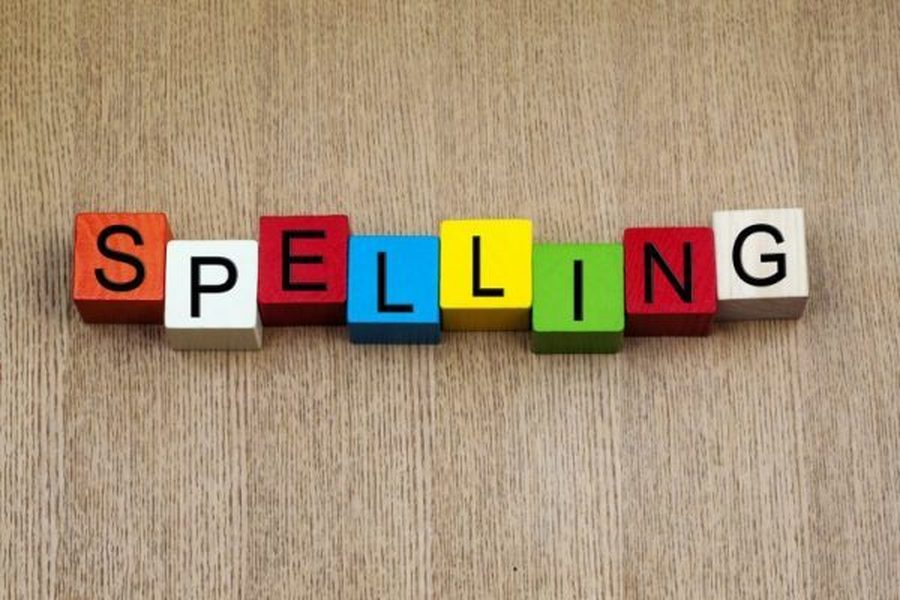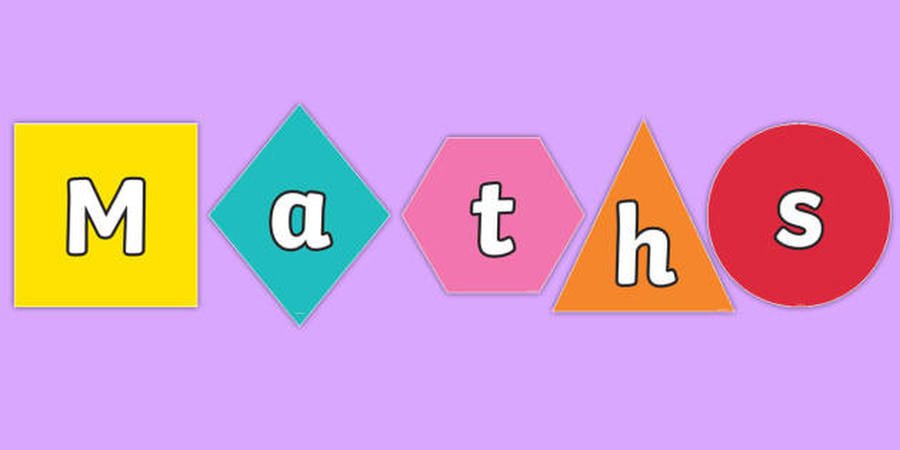 Handwriting
In Year 1, the children were introduced to a new handwriting scheme in order to improve standards of handwriting across the school and also to make joining letters easier for children. We will continue using cursive script in year 2 which involves a lead in to each letter. This can make it easier for children because they know that all letters start on the line. We have included all of the cursive script below so that you can help your child should the want to practise at home.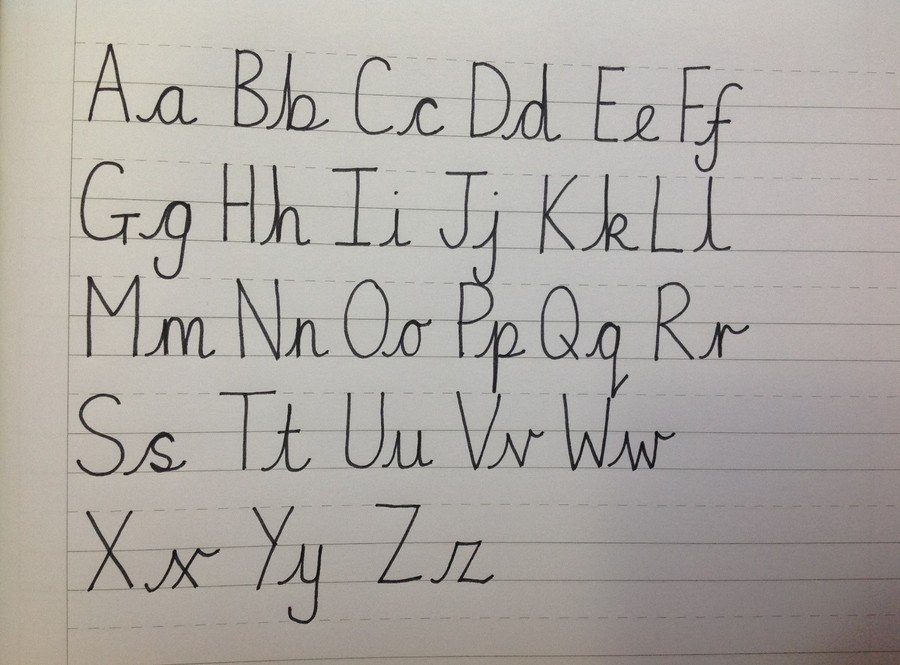 Star of the Week and Pride of the week
Our Star of the Week and Pride of the week are two important awards that we give out each week! Each week we look for something different for the Pride of the week which we decide as a class and the star of the week is for a stand-out super star of the week! I know everyone is working hard to win these prestigious awards!
Well done everyone!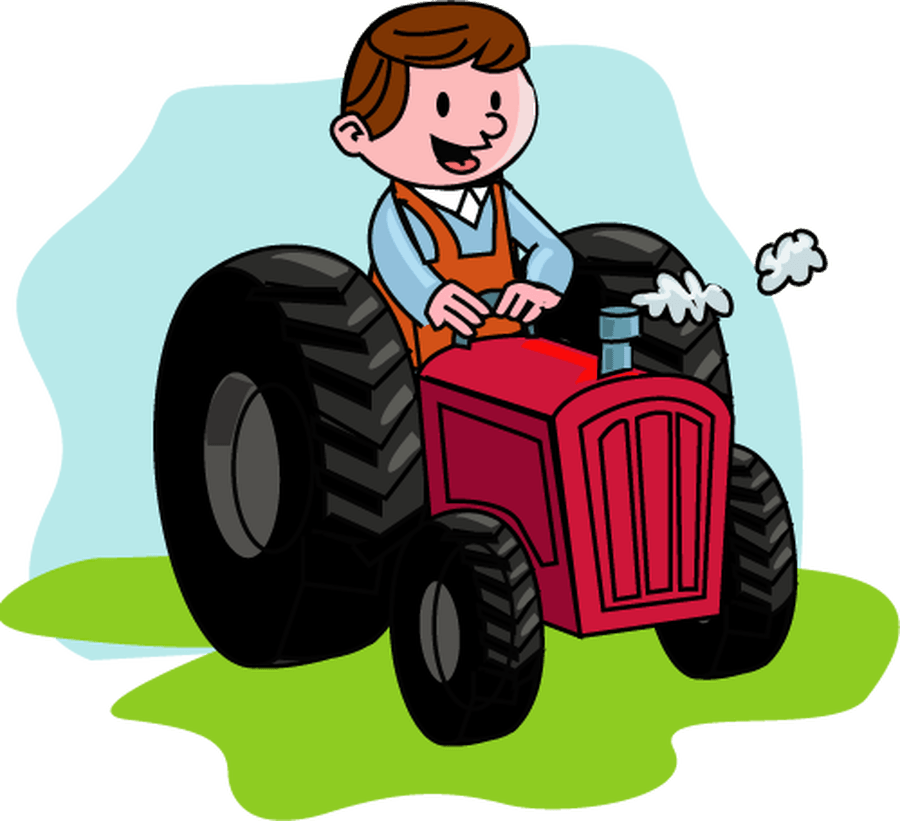 Year 2 Residential to Rand Farm Park
Our Year 2 residential to Rand Farm Park is scheduled for March 2021. This will be a 2 day experience with an overnight stay. The children will be learning about animals as part of their Science curriculum and this adventure will give them lots of practical learning and hands on experience of this. More details coming soon.
Programme of events from the 2020 trip