PLEASE REMEMBER THAT YEAR 2 CHILDREN WILL TAKE THE STATUTORY SAT TESTS DURING MAY 2020 SO IT IS VITAL THAT ALL CHILDREN ATTEND SCHOOL THIS MONTH, UNLESS UNWELL.
Year 2
Welcome to Year 2. Mrs Thompson (Class Teacher), Miss Thorne (Trainee Teacher) and Miss Pepper (Teaching Assistant) look forward to working with you.
Miss Bradshaw will also teach the children on a Tuesday afternoon.
Please see see any of the Year 2 team with any questions you may have. We are always happy to help.
Our themes this year are:
Term 3: Trouble on the Titanic
Click on the current Term above to view the Theme Plan or visit the Our Curriculum Page on the website.
Transition to Year 2
Thank to those that attended our Transition evening in July. Please click the link below for information.
Homework will consist of weekly spellings, multiplication facts and reading. Any additional work that is sent home will be tailored to the individual needs of your child.
PE kits need to be in school everyday and we will send it home when it needs washing. Children will have PE on a Wednesday and Thursday. This term we will be learning about the skills used in hockey and dance. Our hockey lessons will be outside, so please ensure your child has some navy blue tracksuit bottoms and a jumper.
We always encourage the children drink plenty of water throughout the day, please can you make sure your child has a named water bottle in school.
Children are able to change their reading book everyday within school time.
Click here for the recommended reading list for Year 2.
Click here for the list of common exception words your child should know how to spell by the end of Year 2.
Please click on the link below for ideas about how to support your child with reading and spelling.
Help your child with their spellings.
Help your child with their reading.
Star of the Week and Pride of the week
Our Star of the Week and Pride of the week are two important awards that we give out each week! Each week we look for something different for the Pride of the week which we decide as a class and the star of the week is for a stand-out super star of the week! I know everyone is working hard to win these prestigious awards!
Well done everyone!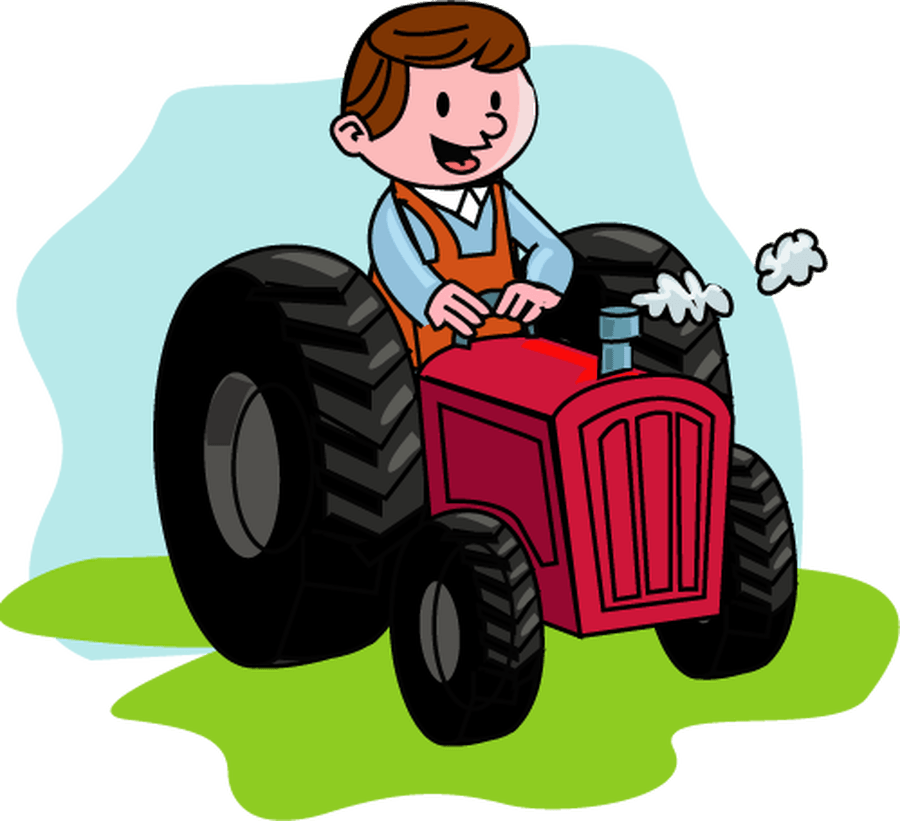 Year 2 residential to Rand Farm Park
We are all very excited to have our first residential to Rand Farm Park in March 2020. This will be a 2 day experience with an overnight stay. The children will be learning about animals as part of their Science curriculum and this adventure will give them lots of practical learning and hands on experience of this. More details coming soon.